Windows 10 October Update includes new interaction tools and inking features
Lots of changes coming with October's update.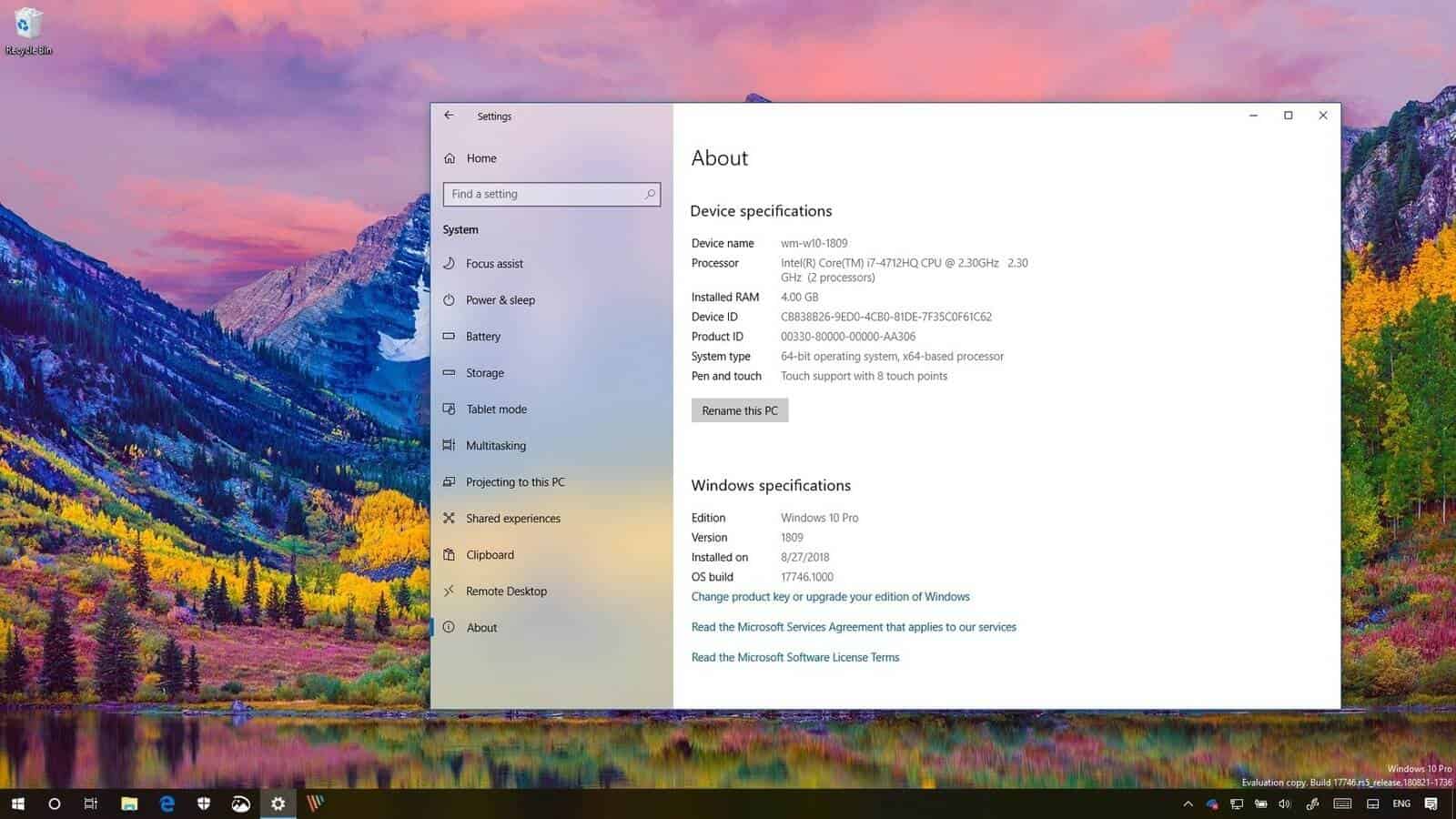 Microsoft's Windows 10 October 2018 update has arrived. Although it lacks the firepower of previous updates, it does include a few new features you should consider including the following.
Interaction with smartphones
Microsoft has improved the connection between desktop Windows and a connected smartphone. In doing so, you don't even need to physically connect your phone to your PC anymore. When digitally connected, you can share pictures, videos, emails, documents, messages, and more.
At first, the changes will be exclusive to Android-based devices. However, iOS users will also see the improvements in the coming weeks.
The two-way connection between Windows 10 and mobile devices also extends to Windows Timeline, although only for apps that work with Microsoft Graph, at least in the beginning.
Enhanced inking
The October 2018 update also offers significant changes to Microsoft Office apps in the form of enhanced inking. You can now use the inking feature to directly modify both documents and pages. This also applies to the various Microsoft applications that will use smart-AI to turn that chicken scratch cursive and even other marks into formatted slides.
The updating ink feature also includes new pen gestures that users can take advantage of. These include text highlighting and deletion, inserting additional words, and line breaks.
New Edge features
Microsoft's seldom-used browser, Edge, is also receiving new tools. Line Focus' is intended to reduce onscreen clutter by highlighting a set of lines when reading an article. There are also new grammar tools available that highlight text and individual syllables. Offline reading has also been improved.
Also updating in the October 2018 update is the Snip and Sketch tool that allows users to quickly take and annotate screenshots for use elsewhere. Now, screenshots will go to your Clipboard, but you'll have time to quickly select the screenshot and immediately start editing.
Ray Tracing in Windows 10
Finally, there's support for Ray Tracing by Nvidia's new GTX 2080 and 2080 Ti. The advanced graphics feature dramatically improves lighting quality. Until now, however, Windows didn't support it.
Many users can now install the Windows 10 October 2018 Update through the Windows Update feature. Other users will be added in the coming weeks.
Are you excited about this Windows 10 update? Let us know below. 
Editors' Recommendations:
Follow us on Flipboard, Google News, or Apple News