X is shutting down Twitter Circles
Essentially, it's back to oversharing with everyone or not sharing at all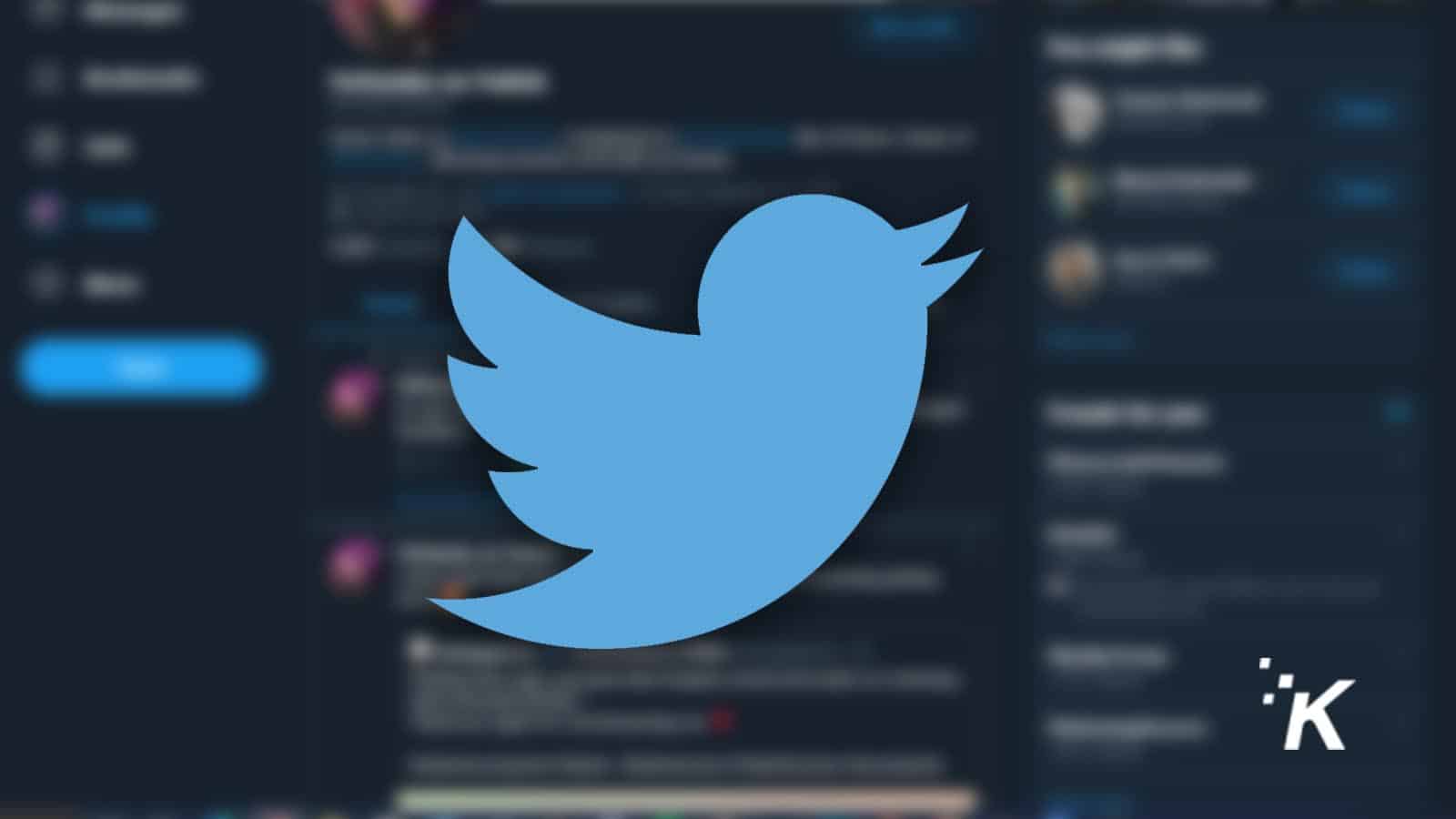 Gather 'round as we bid adieu to another legacy Twitter feature. X, the platform we all love (or love to hate), has announced that it's pulling the plug on its Twitter Circles feature.
You know, that tool you probably never used that lets you share posts with a select group instead of bombarding your entire follower base with your breakfast pics.
"X is deprecating Circles as of Oct 31st, 2023. After this date, you will not be able to create new posts that are limited to your Circle, nor will you be able to add people to your Circle," reads the gloomy announcement on X's support page.
Essentially, it's back to oversharing with everyone or not sharing at all
Now, let's take a moment to remember that time when Circles did the exact opposite of what it was supposed to do. In a hilarious (or horrifying, depending on your perspective) glitch, semi-private tweets intended for Circles were broadcast to millions.
"We've conducted a thorough investigation to understand how this occurred and have addressed this issue," said the company in an email to users, without explaining how the glitch occurred.
While X hasn't provided any specific reasoning behind the decision to shut down Circles, speculation suggests that the company might be shifting its focus toward its Communities feature.
Introduced in 2021, Communities allow users to post tweets directly to other members, rather than to all of their followers. Sounds familiar, right?
When asked for a comment on the matter, X responded with a cryptic: "Busy now. Check back later." Well, we'll certainly be checking back, X. And in the meantime, we'll be mourning the loss of Circles. Or not.
Have any thoughts on this? Drop us a line below in the comments, or carry the discussion to our Twitter or Facebook.
Editors' Recommendations:
Follow us on Flipboard, Google News, or Apple News