Xfinity keeping up with the times with new voice controlled remote
Xfinity is launching their new voice controlled remote which is set to outpace Amazon Fire's remote.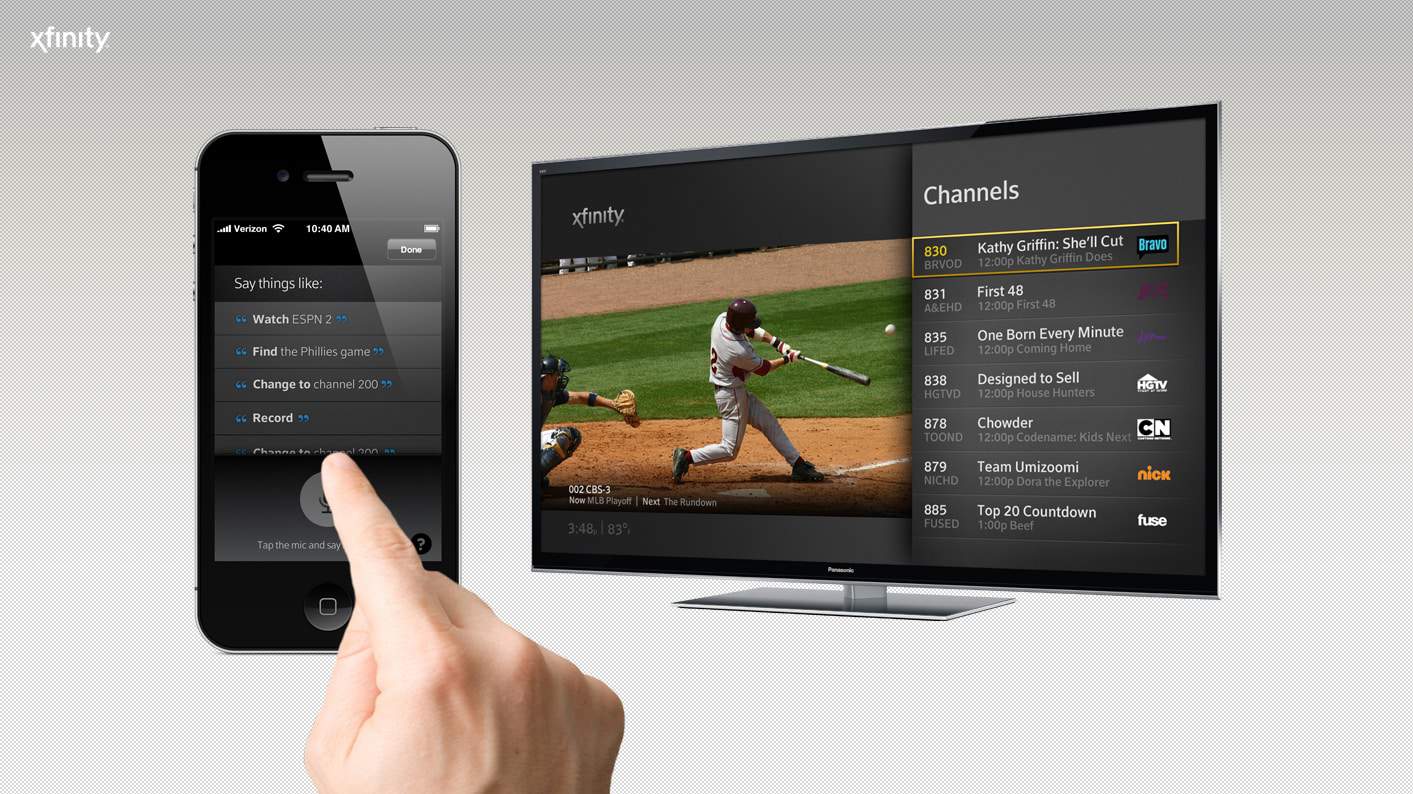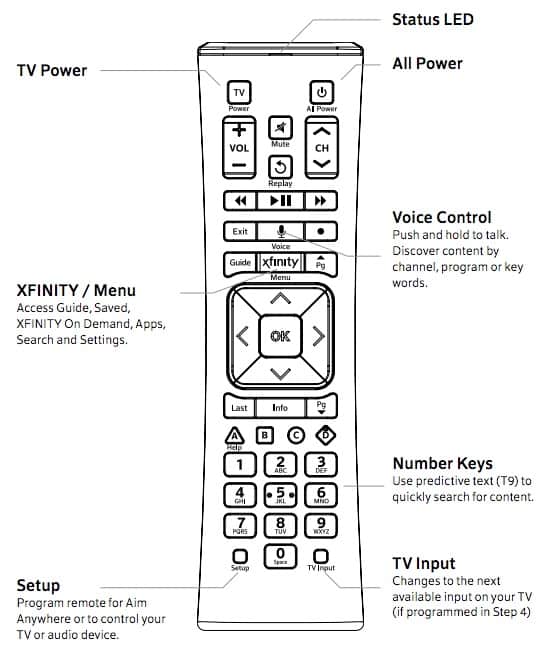 So it seems like Xfinity is trying to keep up with all the latest technology that some of their competitors have utilized. The most notable, the remote.
According to The Donohue Report, Comcast is launching a voice-control remote for the Xfinity X1 Platform. From a far, you'd think they were copying Amazon's Fire remote, but actually, this Xfinity version seems slightly better.
Here's what you'll be able to shout at the remote while holding the microphone button:
WATCH CNBC
FIND The Voice
SHOW ME all Eagles games
SHOW ME all kids movies on HBO
RECORD The Biggest Loser
LAUNCH Pandora
GUIDE
WHAT SHOULD I WATCH?
WHAT'S ON NOW?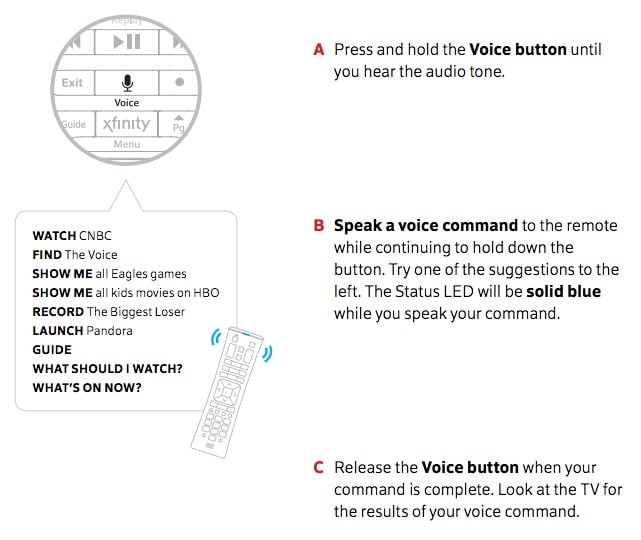 According to ZatzNotFunny: "It's not yet known if all new Xfinity X1 rentals will be bundled with the voice activated remote or if it's an optional accessory (for a fee). But it's certainly a welcome addition, even if it doesn't also possess Roku's handy headphone jack."
Follow us on Flipboard, Google News, or Apple News