Xiaomi launches the Ninebot mini, a $315 self-balancing electric scooter
Xiaomi, the popular Chinese company just released an affordable self-balancing electric scooter for $315.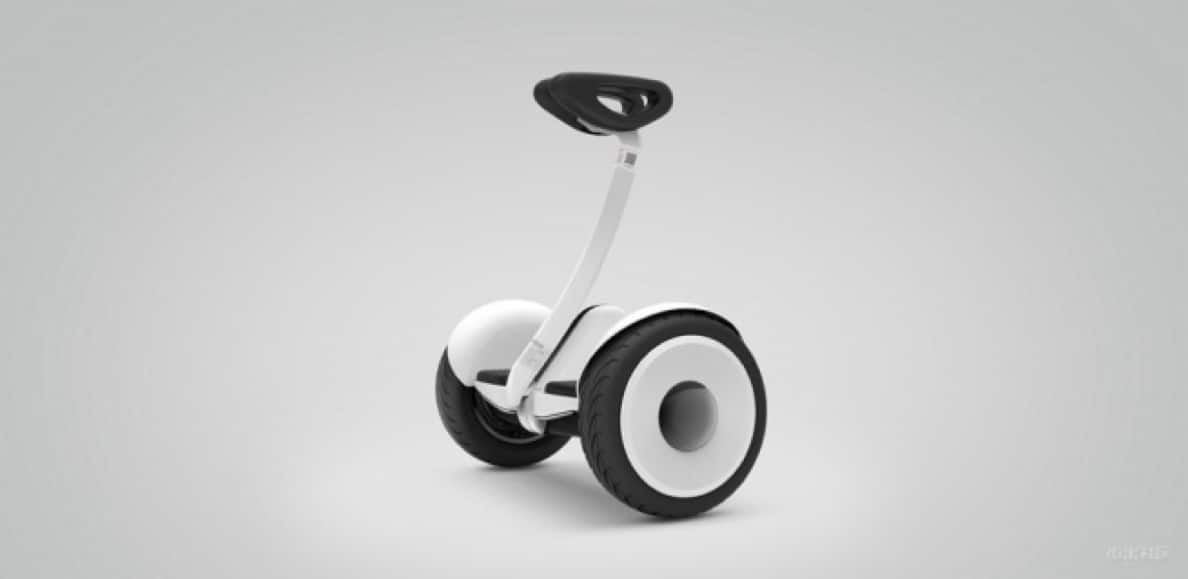 Oh hey, look, it's another one of those self-balancing electric scooters being launched. However, this isn't some fly by night company looking to cash in on a quick success, this new scooter is from the popular Chinese company Xiaomi.
Meet the Ninebot mini, it's a $315 self-balancing scooter that can whip up to speeds of 10 mph, climb 15 degree hills, and run 13 miles all on a single charge. The scooter weighs in at 28 pounds and "fits easily in the trunk of your car," according to Xiaomi. There's even a smartphone app that lets you monitor your speed, update firmware, and track traffic data.
The self-balancing scooter will be made available starting November 3rd in China. It's unclear at this point when the device will ship over to the states. To learn more, click here.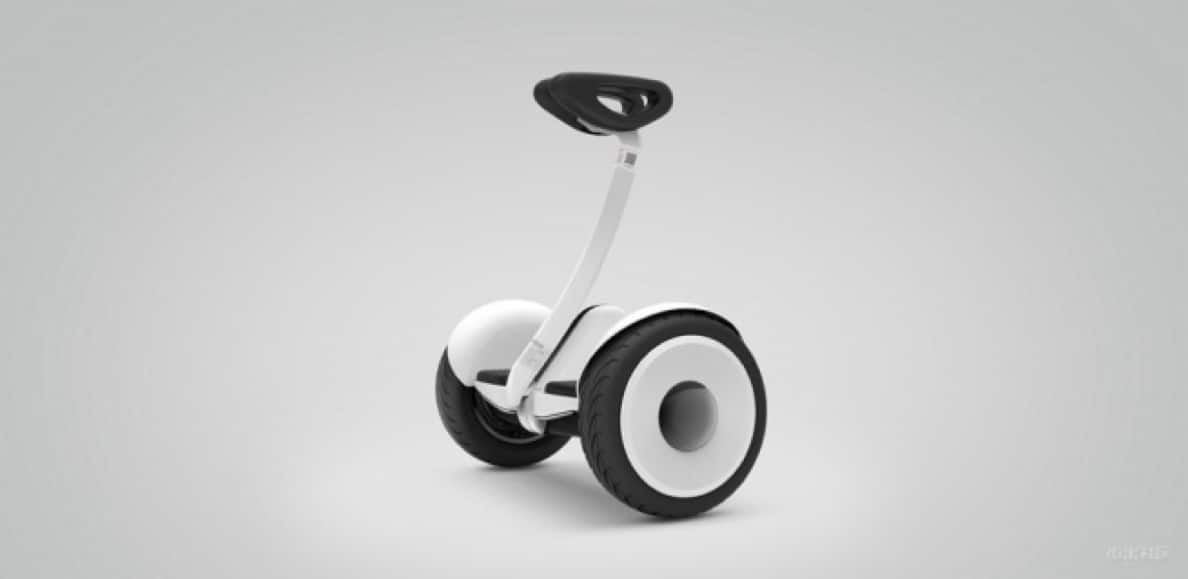 Follow us on Flipboard, Google News, or Apple News