YouTube joins the rest of the internet by finally allowing a pop-out video player
BTW, it's the year 2018.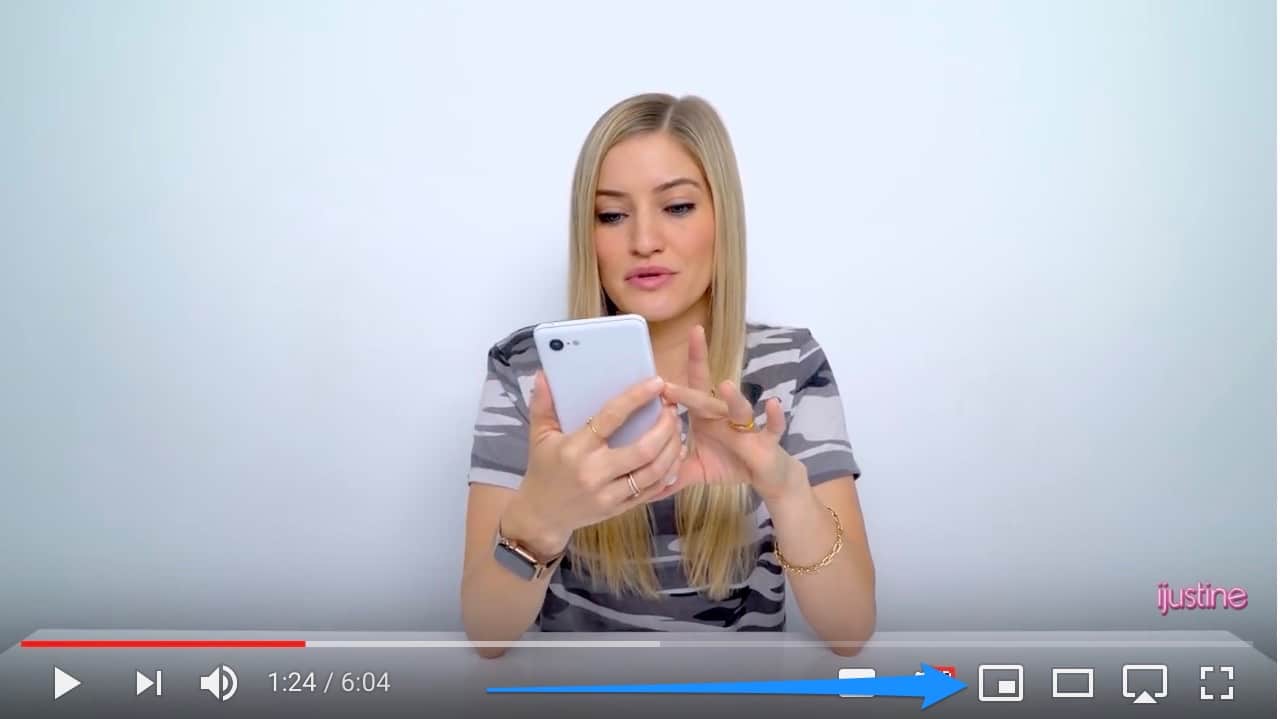 Watching YouTube through a web browser just got a lot more convenient thanks to the introduction of a mini-player. Now, you can watch a video in the corner of your screen while browsing elsewhere on the website.
The mini-player button on the web is located on the lower right side of a video window. When you click on it, your video will get smaller and reposition itself to the lower right-hand side of your browser screen. You can continue to surf through the website while the video continues to play.
To use the feature:
To use the feature, simply head to a YouTube video and click the icon highlighted in the image above.
While the video's in mini-mode, there are a few simple commands you can use such as play/pause and previous/next. You can also click on a down arrow to access your YouTube playlist.
When you've grown tired of watching the video this way, click on the "X" at the top left of the video box or tap ESC on your keyboard, this will close the mini-mode window.
It's surprising it took so long for YouTube to offer a mini-player on its site on the web. After all, the feature has long been available on mobile. According to Mashable, YouTube has been testing the mini-player with some users since at least March, which seems like a long time. Nonetheless, it's finally here for everyone else.
YouTube developers have been working in overdrive in recent weeks. Besides offering a mini-player on the web for the first time, they've also started removing "duplicative content." In doing so, it hopes to curb abuse within the YouTube Partner Program.
Do you plan on using the mini-player? Let us know below. 
Editors' Recommendations:
Follow us on Flipboard, Google News, or Apple News