YouTube on iOS devices finally gets a dark mode option
Come to the dark side.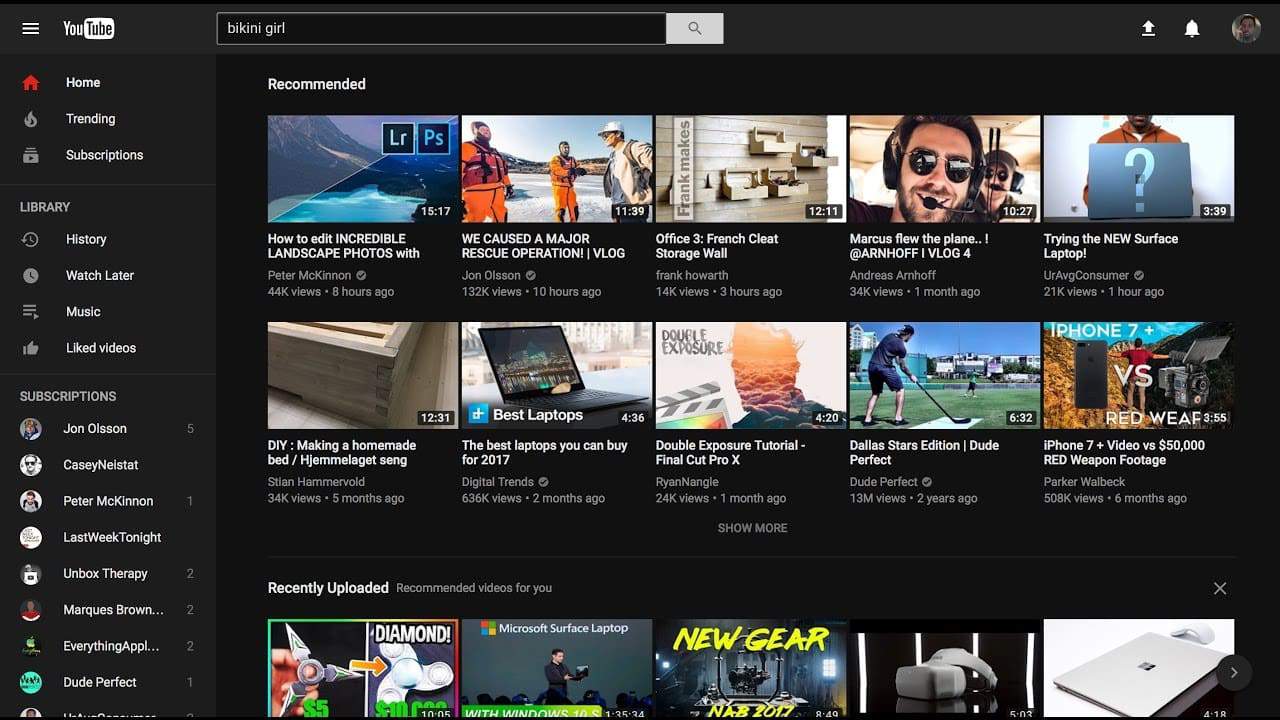 Sometimes the best features of an app arrive when designers and programmers are given free rein and are allowed to experiment. Thanks to experimentation from YouTube's team, iOS users will be allowed to use the new "dark theme."
The "dark theme" is already available on desktop, but it's a bit of a pain in the ass to find. If you are looking to use the theme on a desktop, select your profile icon then select "dark theme: on." YouTube claims that the dark theme was one of the "top requested features on mobile."
If you are on iOS, here is how to access the dark theme:
Select your account icon
Head to your account settings
Select the "dark theme" to toggle it on or off.
If you struggle with bright white backgrounds that put a strain on your eyes, the dark theme is a great option. I work at my computer all day, so the less pressure I can have in my eyes the better. You only get two, so better to preserve them!
Have you been patiently waiting for this new YouTube feature? Let us know what you think down below!
Follow us on Flipboard, Google News, or Apple News