How to check if your Google account is infected with the newly discovered 'Gooligan' malware
1 million Google accounts have been infected with a new type of malware, here's how to check if your account is one of them.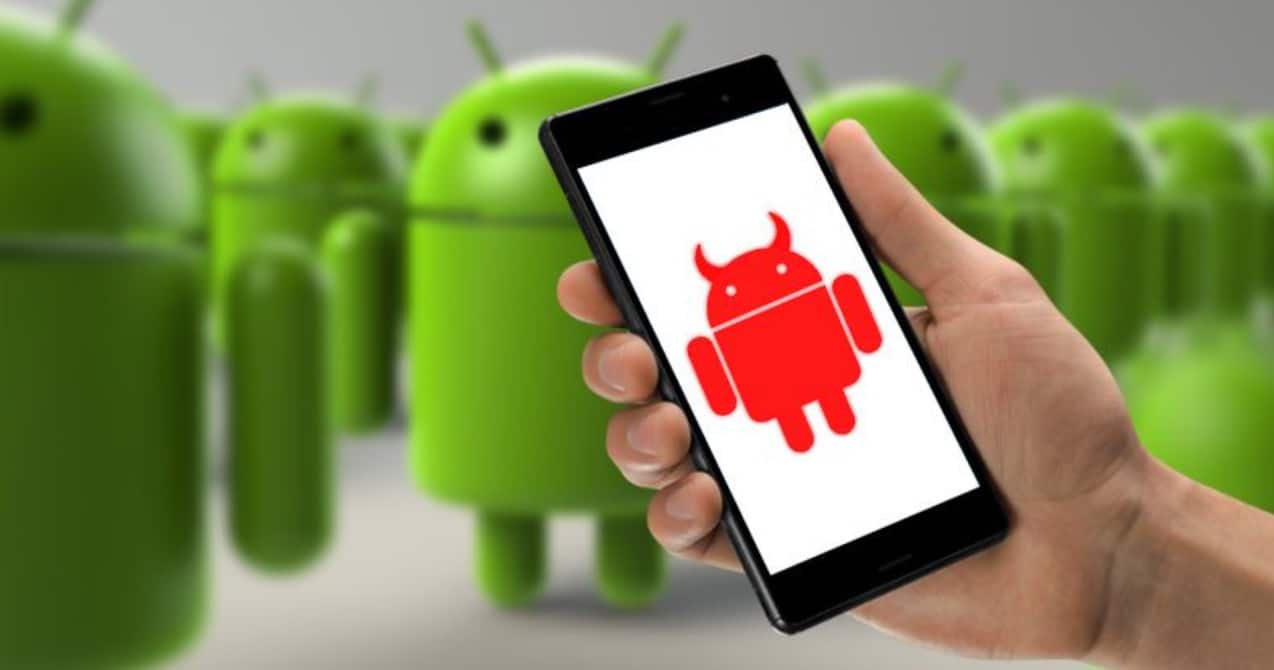 1 million Google accounts have been infected with a new type of malware, here's how to check if your account is one of them.
---
For those who are running older version of Android devices, there is a chance that your system may be infected with malware. It is estimated that about 13,000 devices that use the Android operating system are being affected every day. Currently, there are over a million Google accounts that may be affected by malware as well, according to a new according to cybersecurity software company Check Point, which uncovered a new piece of malware called "Gooligan".
The malware is designed to infect smartphones that use Android and steal email addresses. The infection occurs when you download apps or click on links that are infected with Gooligan. Once your system is affected, you risk having sensitive information like your Gmail addresses, Drive, and even the Photos section hacked and stolen.
Once hacked, the hackers will purchase apps on Google Play and post reviews posing as the owner of the device.
Android Devices at Risk
If you own a device that runs Android 4 or 5 and offers KitKat, Lollipop, and Jelly Bean you may be hacked. Over 75% of those who have been hacked run Android 4 or 5 and run those systems. The good news is that there is an online tool from Check Point that will inform you whether your device is infected with Gooligan. All you need to do is type in your Google address into the system and it will tell you if your device has been compromised.
There have been many security issues on Android that predate the advent of Gooligan. Earlier this year, a breach that affected nearly 85 million phones was discovered. The malware used in that attack managed to generate nearly $300,000 in revenue each month until it was ended. Another attack involved Google AdSense as it was compromised by hackers and used to target those who use Android devices to steal important banking information.
While there have been substantial actions taken to counter the effects of Gooligan and other malware that affect Android systems, it is still a significant problem that shows no sign of ending soon. From removing the affected apps to working with ISPs that eliminate the malware to revoking user accounts, there are several actions that can be taken if your Android system is being affected. It is important that you keep aware of the latest developments and find out if your own devices have been compromised by the malware.
Follow us on Flipboard, Google News, or Apple News