10 best transcription software in 2022
It would be best to remember that only professional transcriptionists can help you get top-notch, highly accurate transcripts.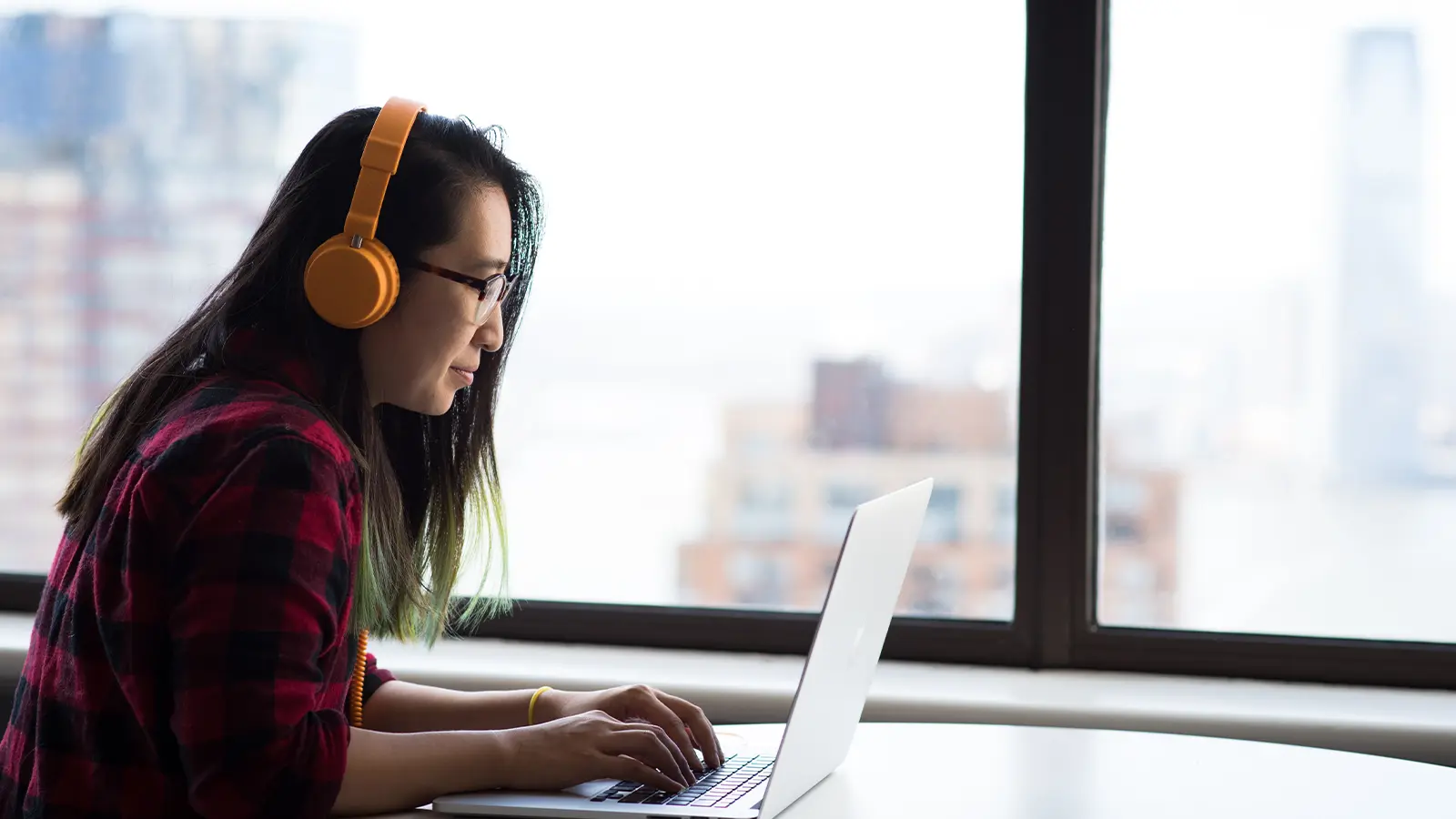 Manually transcribing audio or video files is challenging: you need skills, experience, and plenty of time to transcribe.
However, we're not all born to be scribes, which makes automated transcription software a nice invention. 
Converting content into text is sometimes easier with transcription tools. They can help you make your ideas more accessible to others and reach your target audience.
But first, you must know how to pick the right program for your needs.
Since you aim to introduce people to your materials, you must find a way to make this possible. To help you pick a good transcription software, we created a list of the ten best programs in 2022.
Best human transcription service: GoTranscript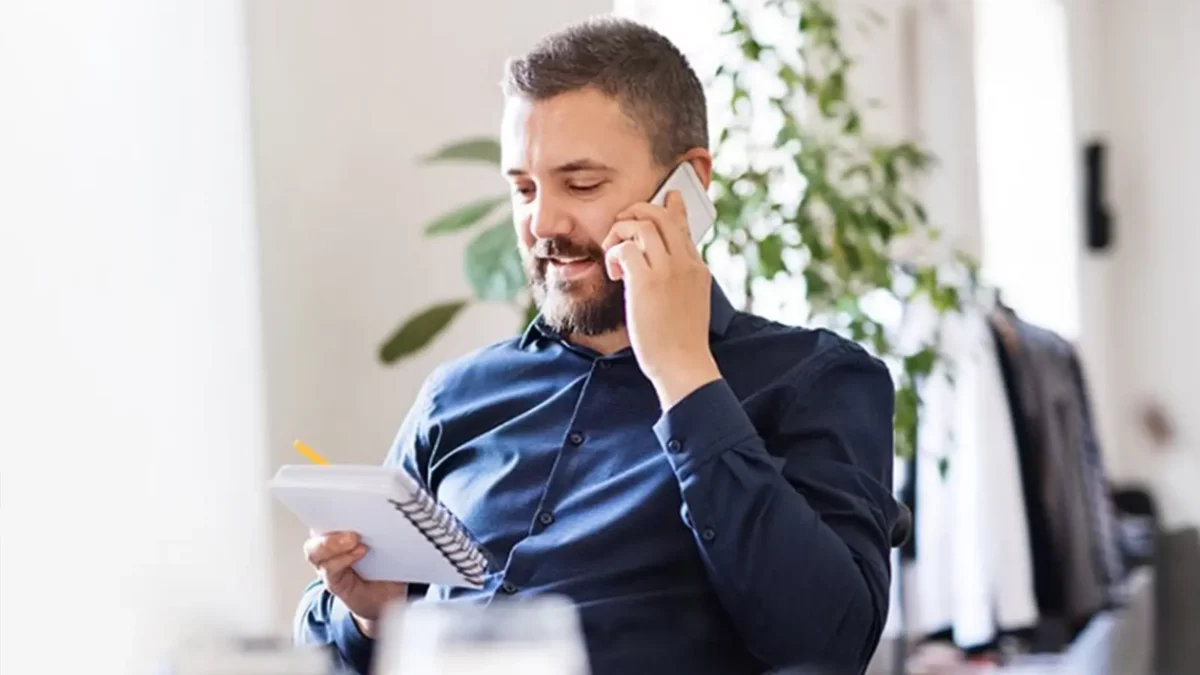 Are you working on a complex project that requires manual transcription? Then, check out GoTranscript, the best transcription service provider.
Famous for its 99% (or higher) accuracy and affordable prices, the company offers transcription, translation, subtitling, and captioning services.
With 20,000+ professionals as part of its global team, the platform is a trendsetter in the language service industry. It's even the favorite of giants like TechRadar, Forbes, and Netflix.
Matter of fact, the agency offers custom-tailored orders to meet every customer's request. Once you place an order, multiple experts get to work on your audio or video files.
Thanks to that, your materials get transcribed in no time. Once the professionals finish working on their assigned sections, they're all merged, proofread, and sent to you.
Excellent for transcripts of meetings: Otter.ai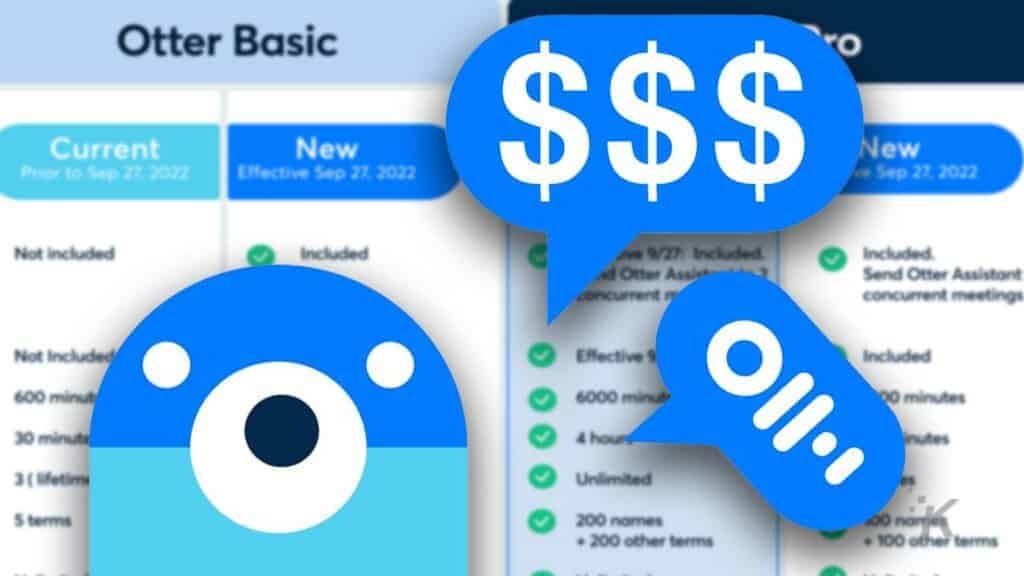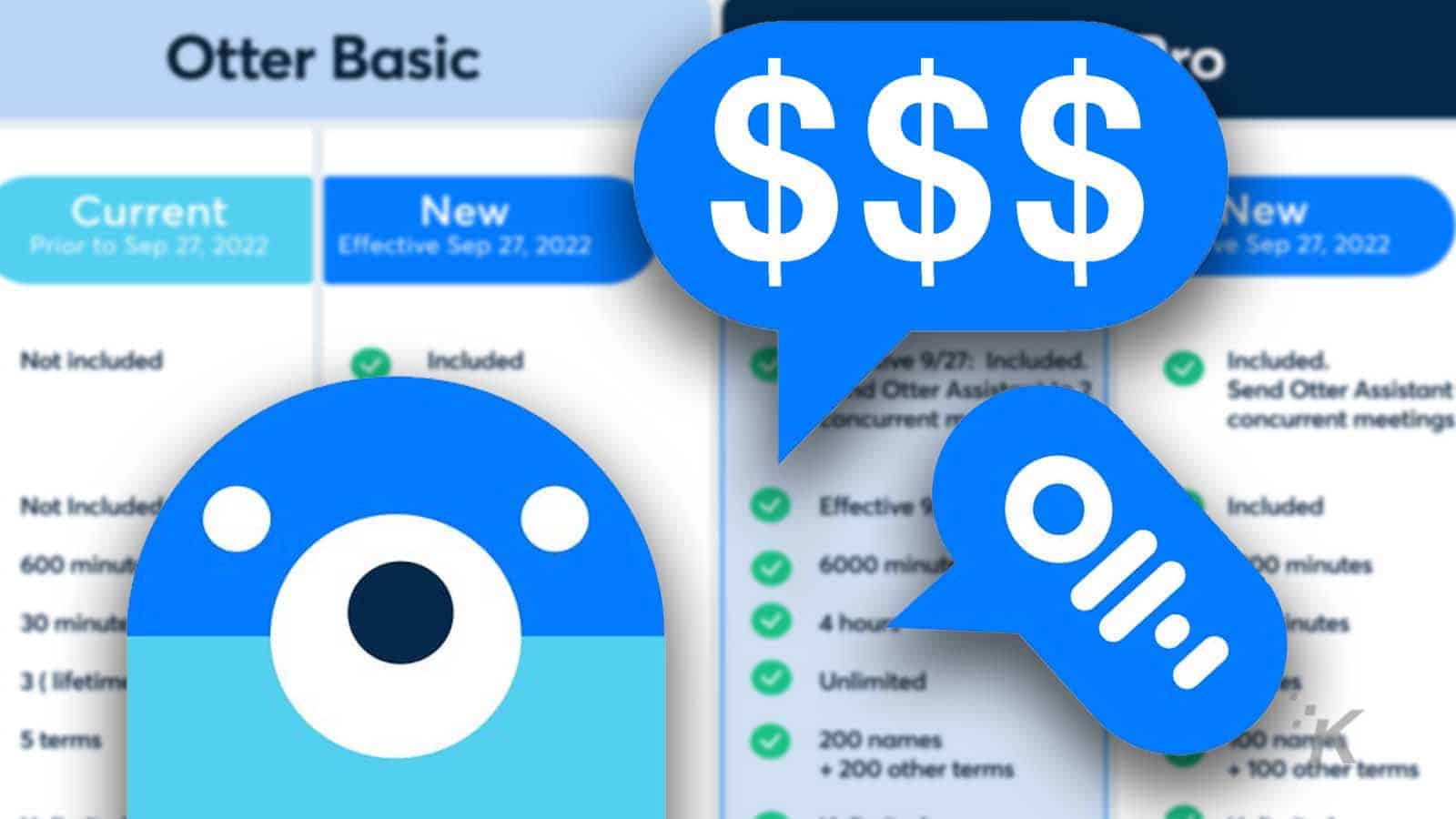 Otter.ai is an excellent choice for those who're looking for real-time audio transcription services.
The program is available as an Android, iOS, and desktop app and allows integrations with platforms like Microsoft Teams and Cisco Webex.
Otter's integration feature makes it perfect for people who value efficiency. It's also worth checking out if you're on a budget since it offers services at affordable prices.
Furthermore, it lets you change your recordings' playback speed and search documents for keywords. The software's Ambient Voice Intelligence feature allows it to get smarter with each transcription.
The program learns to distinguish between voices and context-based languages by converting audio to text. Moreover, you get 600 transcription minutes monthly, which is fantastic.
Famous for its user-friendly features: Rev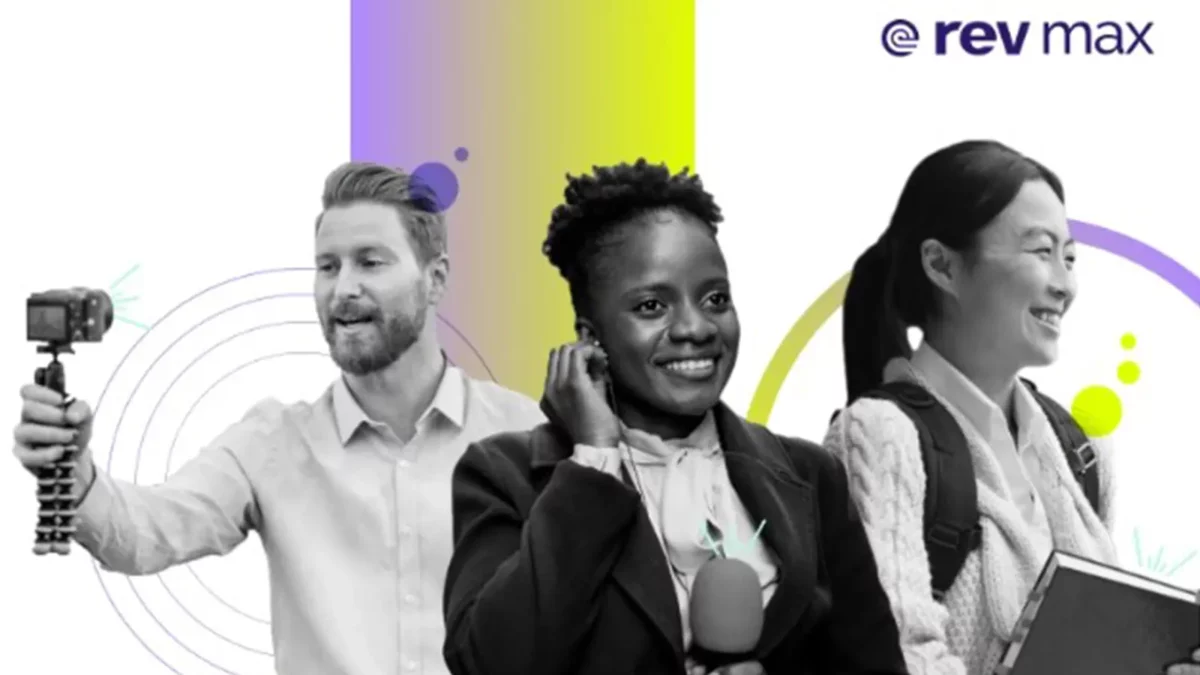 As a transcription company, Rev offers both human and automated transcription and provides clients with accurate transcripts, subtitles, and captions.
Furthermore, the agency is excellent for getting auto-generated real-time captions for your webinars and Zoom meetings. Pairing customers with experts available 24/7, the agency is well-known for its 99% document accuracy.
Whether you're working on a project that requires automated or manual transcription, you will get decent-quality transcripts. Overall, Rev is a very user-friendly service provider.
In today's global village, unsubtitled videos are a big no-no. Dispersed worldwide, your target audience is more diverse than ever.
As a result, videos with subtitles are a must: they're absorbable for everyone, including the hard of hearing.
Highly accurate: Sonix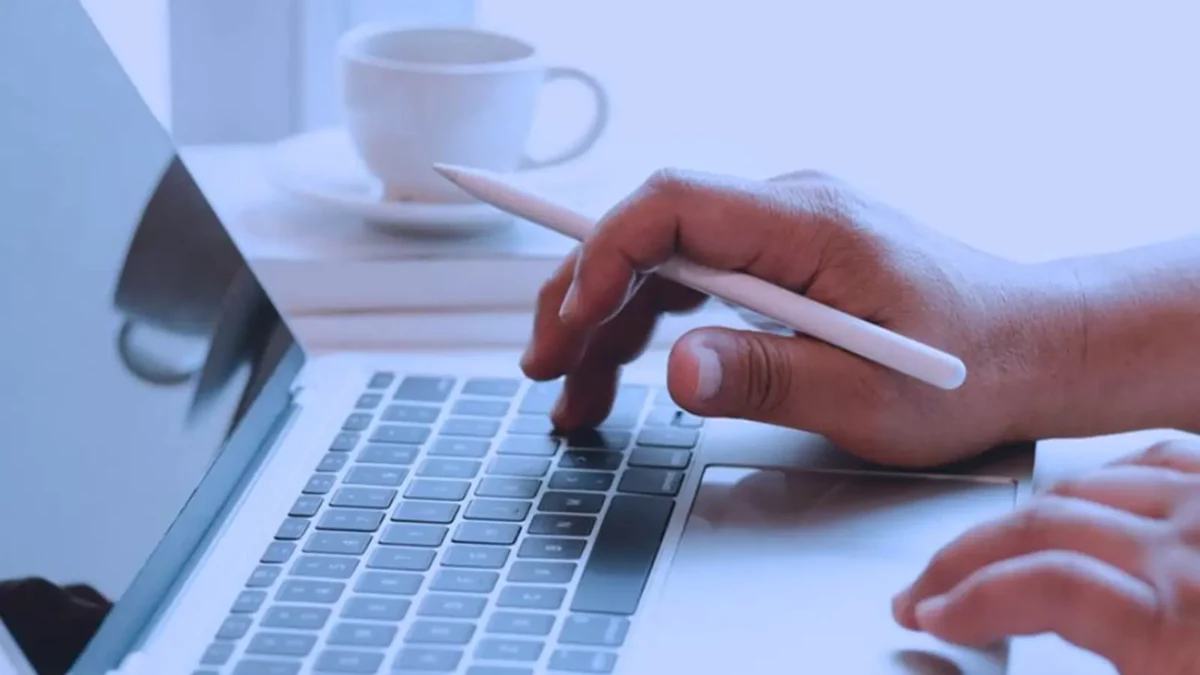 Sonix is the first choice of over 40 million customers globally. A rare gem in the transcription software realm, this program is famous for its accuracy.
Such being the case, it's the favorite of large corporations like WarnerBros, Uber, and Adobe. It's safe to say that the developers of this automated tool wanted newbies to have an easy time using it.
That said, they ensured that Sonix had an intuitive interface that both beginners and experienced transcription enthusiasts find beneficial.
Making it possible for users to watch as it generates transcripts, the tool also introduces a bit of fun in the transcription process.
Moreover, you can edit the text if you deem it necessary. All in all, this program is very convenient and helpful.
Recognized for the fast performance: Express Scribe
Perfect for anyone who'd like to save money and still get their transcript done, Express Scribe is available for free. But despite that, the software has fantastic features that can wow its users.
For starters, it's compatible with WMA, MP3, WAV, and DCT files. No matter what you use to record audio, Express Scribe will convert it into decent text.
The program offers a satisfactory user experience, with hotkeys for better convenience. Moreover, its automation feature is excellent for sharing your progress with others.
The program can generate transcripts quickly thanks to plugins like Text Expander, FastFox, and Express. On top of that, it has low system requirements and lets you use pedals.
As a result, it won't slow your PC down and will boost your productivity.
Awesome overall: Trint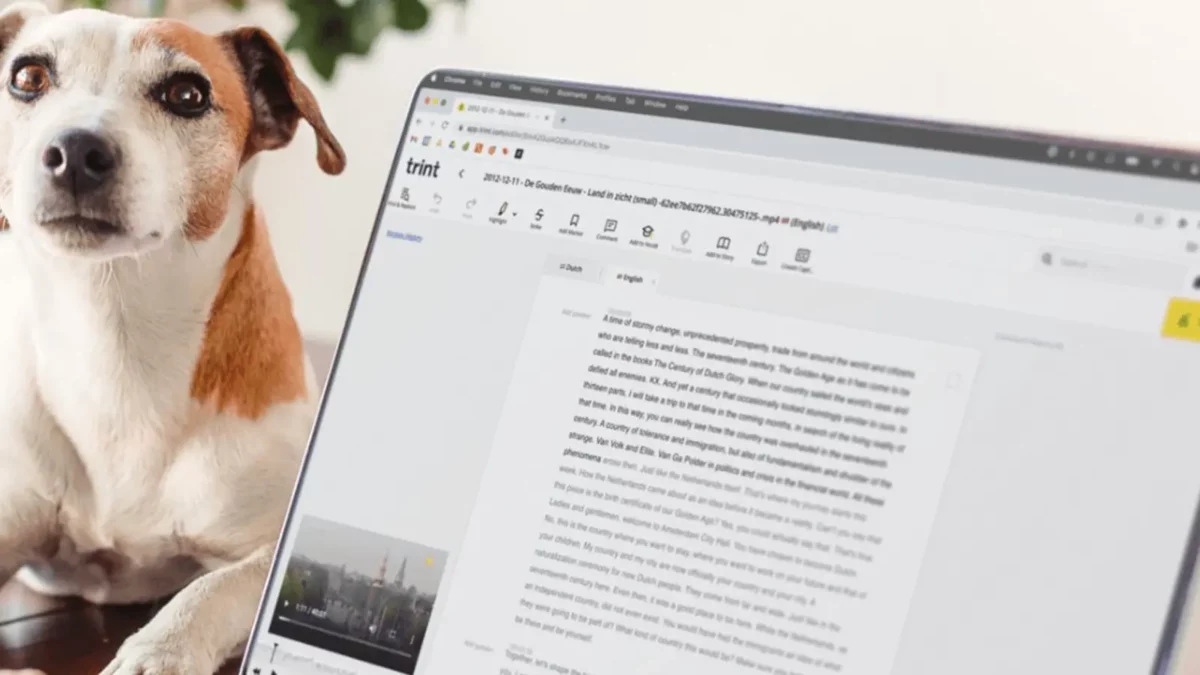 Being a highly sophisticated transcription software, Trint can generate transcripts in 30+ languages.
The program's language feature makes it the go-to tool for avid users, with thousands of people worldwide choosing this macOS and iOS-compatible software over other options.
Available as a mobile app, Trint lets you download all files uploaded to the program on your most used device.
Furthermore, you can input phone numbers and preview transcripts, with the option to transcribe both audio and videos available as well. 
While most automated transcription software lacks accuracy, this tool meets most customers' expectations.
In other words, it's able to create good-quality transcripts. Moreover, you can search your texts for different terms and edits them to bring them to perfection.
Beginners' choice: Inqscribe
Inqscribe is a beginner-friendly software that features a simple interface. The program is popular among users who want to become familiar with transcription and excel in it.
To help users with that, the tool has a built-in editor that lets you alter texts. The software, furthermore, displays the editor and your uploaded video in a single window.
As a result, tweaking your transcripts is easy. There's also an option to leave notes and insert timestamps in your texts, making them a breeze to read.
Prioritizing customers' comfort, Inqscribe offers screenshots, video tutorials, and an excellent knowledge base.
It's a user-friendly option for newbies and those seeking simplicity alike. Moreover, the program has low config requirements, perfect for a smooth setup.
Fantastic in terms of payment method flexibility: Audext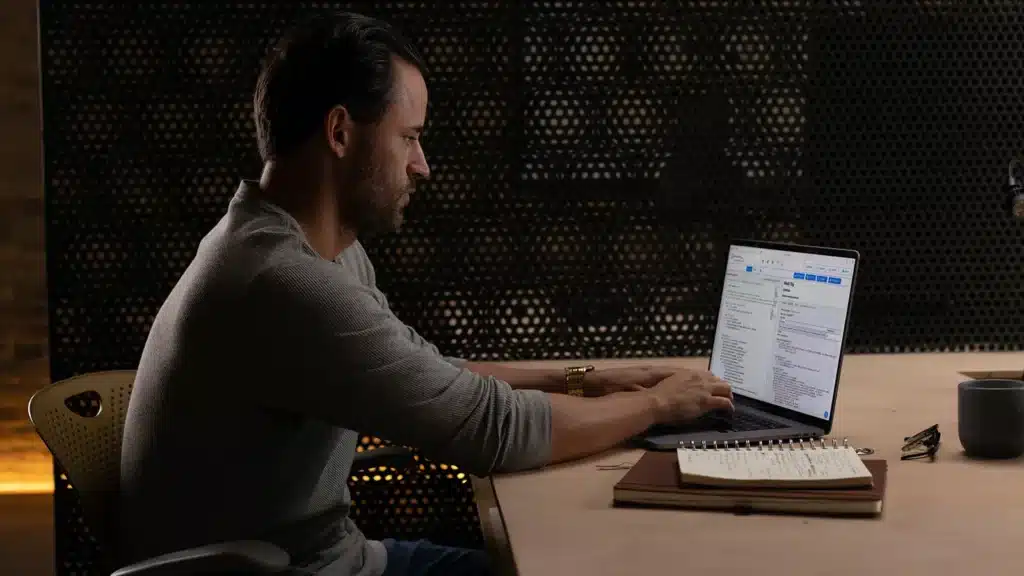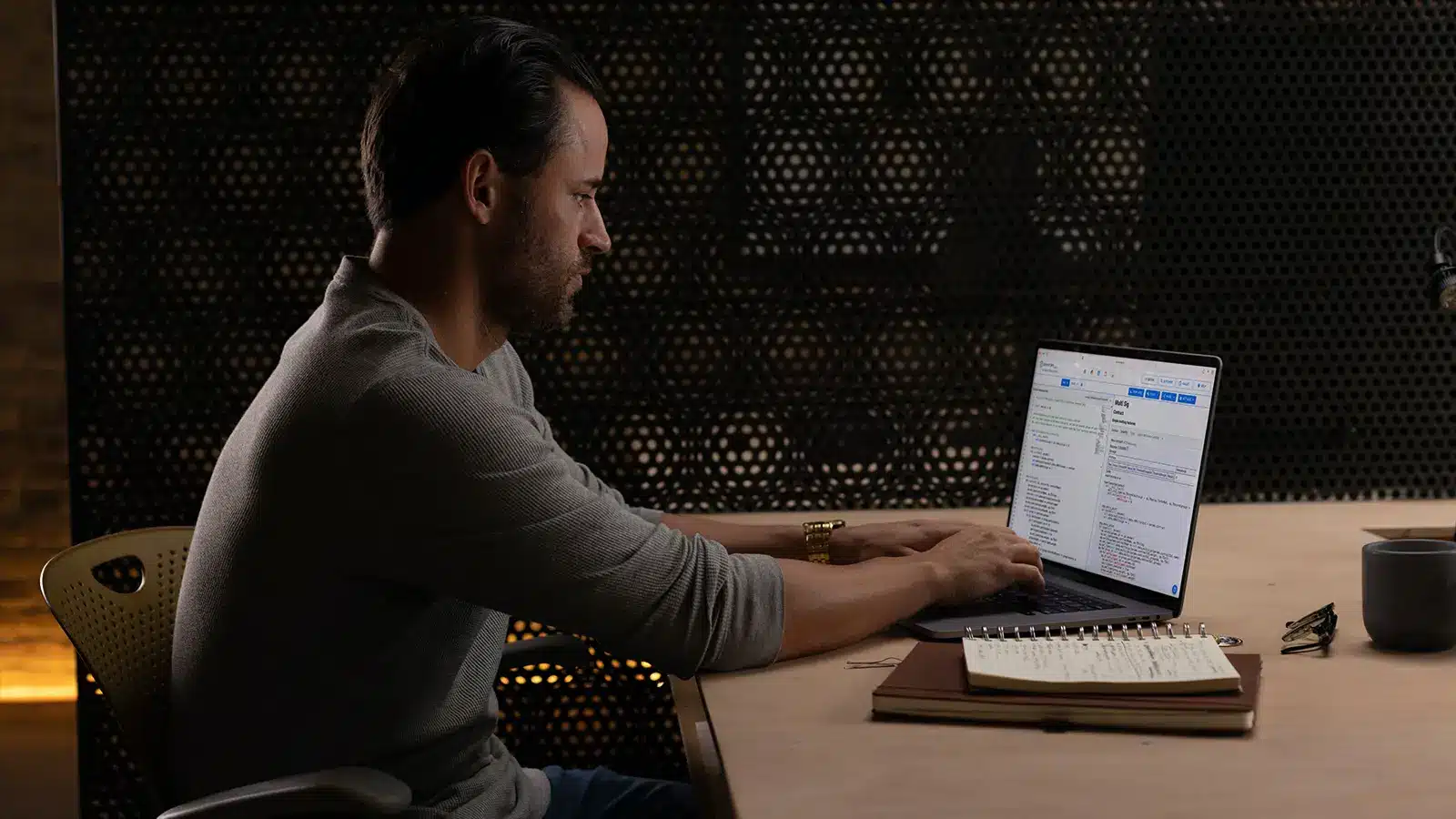 Audext is a good tool for customers looking for greater price flexibility.
Available to those needing one-time and long-term transcription solutions alike, the service offers attractive pricing plans and two accuracy levels.
Thanks to the software's integrated text editor, you can refine transcripts your way. Furthermore, the company can pair you with professionals who'll help you nail your text if that's what you need.
That said, your documents' accuracy can range from 80 to 99%.
The agency's Enterprise plan is tailored to the requirements of larger clients, like companies and organizations that have files piled up for transcription.
Coming at flexible prices, this service package is perfect for those who want a custom-tailored transcription solution.
Perfect for team projects: Descript
Descript is a transcription software, screen recorder, and podcast and video editor.
It's perfect for busy content creators who need automated or human-made transcripts and wants to share their materials with coworkers easily. 
The program features Speaker Identification, which allows adding speaker labels to transcripts. Thanks to this feature, you can effortlessly search through documents.
Moreover, the tool's data safety policy is excellent, so your files will be protected. If you're working on a team project, you'll find Descript very handy.
Letting everyone on your team sync their work in the cloud, the tool helps all of you track your task's development and actively engage in it. Stitching audio is an option, too.
Very safe to use: Transcribe by Wreally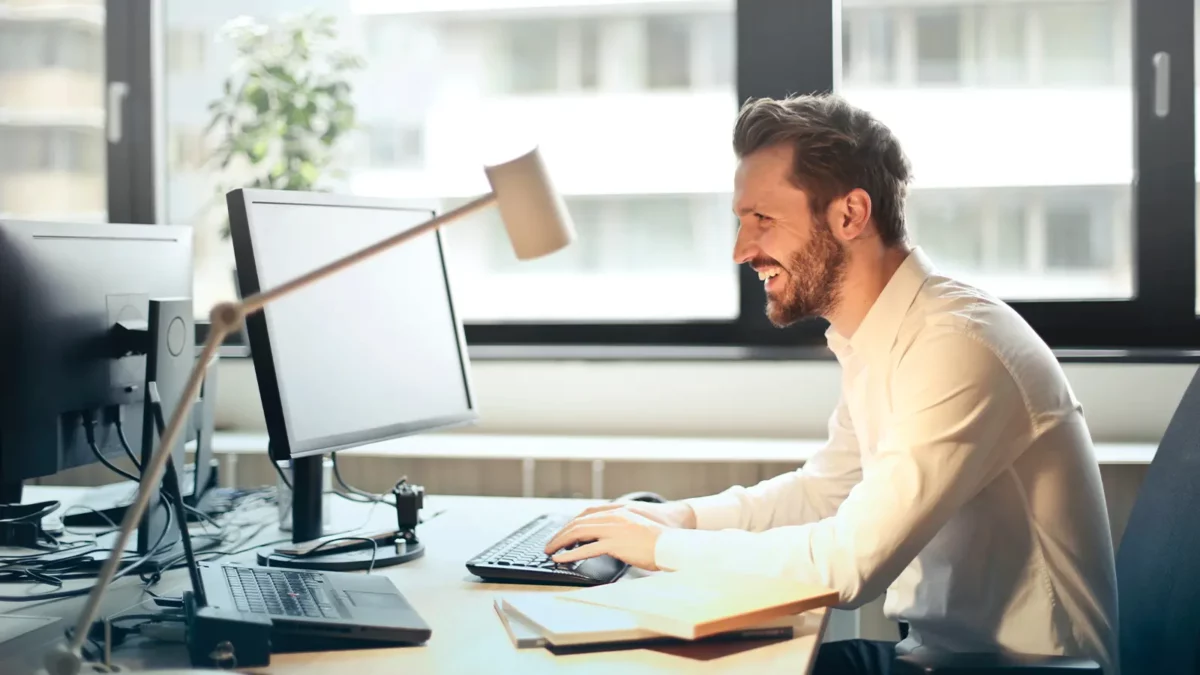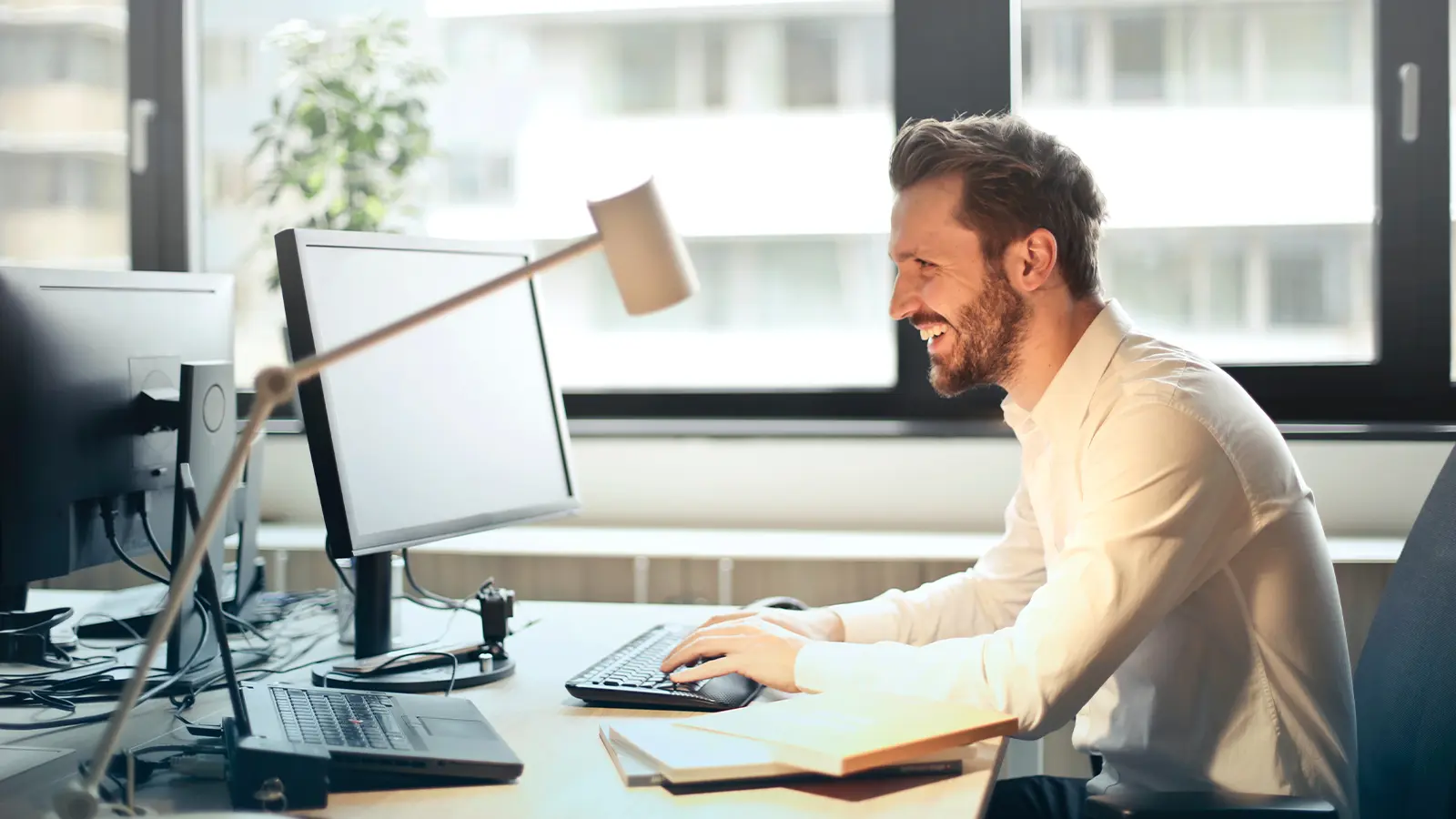 Transcribe by Wreally is a service that prioritizes customers' privacy. It offers different methods that promote safety and provides users with speech-to-text conversion in over 60 languages.
Furthermore, the platform can generate transcripts or pair you with a professional scribe.
With Transcribe, you can choose from three transcription methods: Magical Automatic Transcription, Voice Type with Dictation, and Self Transcription.
The first one's great for generated transcripts, while the other two come in handy for manual transcription services.
Furthermore, this transcription service allows its clients to define acronyms and use foot pedals if they find that helpful.
It's not a limiting solution at all – with such benefits, you can get decent transcripts from both good and bad recordings.
Why use a transcription software?
Transcription programs convert speech into text, helping you transcribe audio and videos faster and almost effortlessly.
However, only the best of them can generate accurate, readable texts. But how does one transcribe with the help of speech-to-text software?
To get your transcript generated for you, you need to upload your files to the tool and let it convert them to text.
Once it does that, you can edit the document to make it even more accurate, and that's it!
Benefits of automated transcription programs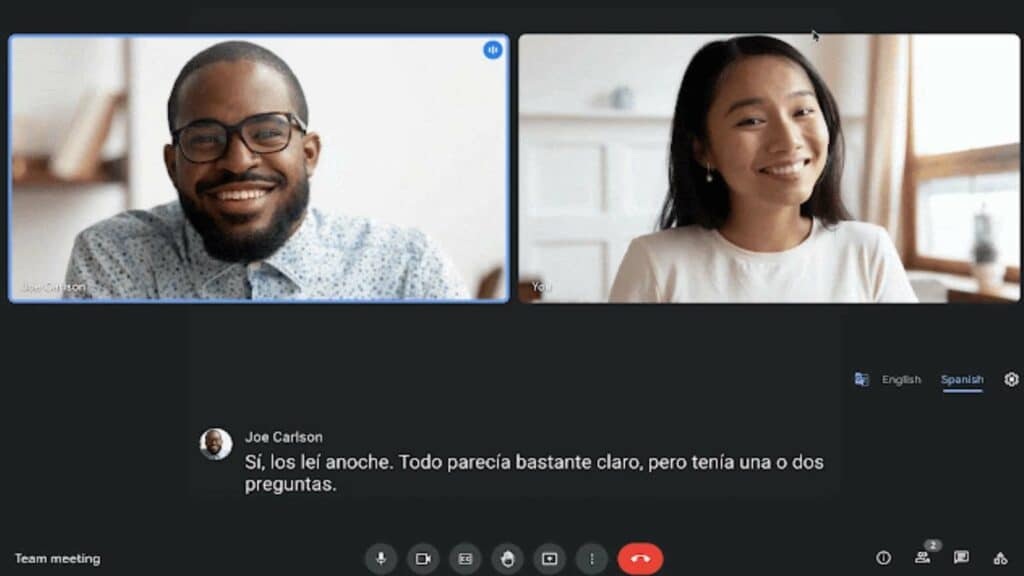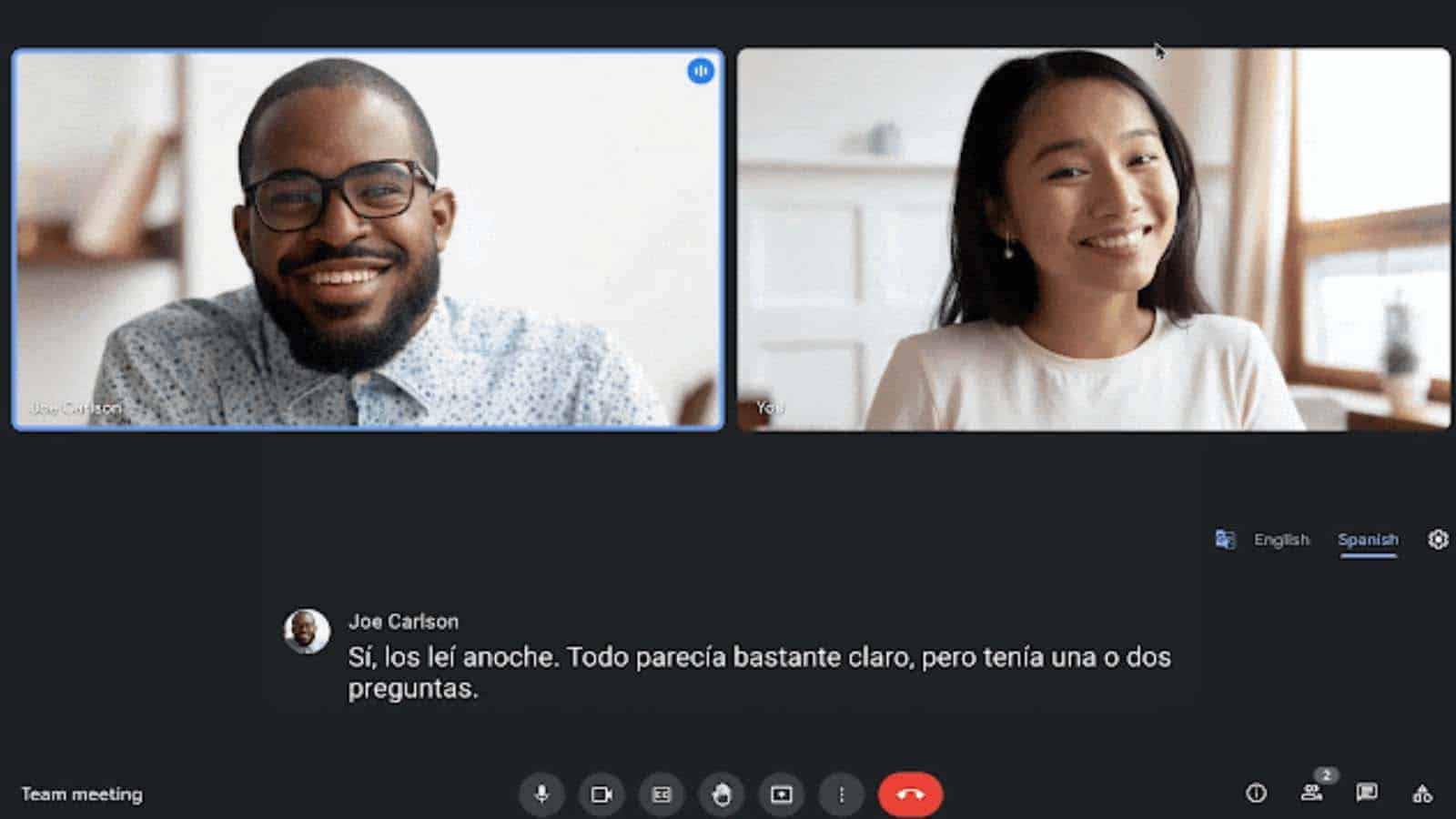 While it's almost always best to hire professional scribes, automated software can be helpful, too.
For example, transcription programs are great for making your content available to many people worldwide.
This, in turn, can help you grow your audience by spreading the word about your ideas with easy-to-read blogs, articles, and documents.
Furthermore, automated tools can help make your materials understandable to people with hearing deficiencies.
In fact, you can become a thought leader in your field of expertise and help everyone enjoy your content by subtitling your audio and videos.
Finally, if you want your materials to appear on Google's first page, transcripts are the way to go.
While search engines can't crawl audio and video files, they can crawl text. That can help your target audience run into your content online. 
Disadvantages of transcription software
When it comes to the disadvantages of this software, there are two that are worth mentioning.
First, these programs are incapable of processing challenging audio and videos. For instance, they won't provide accurate transcriptions of unclear and heavily accented files.
If your recordings are like that, consider entrusting them to a professional. Second, automated tools have limited grammar and vocabulary capabilities.
As a result, they can generate transcripts you'll need to edit later. This can take a few minutes to hours, which is not ideal if you want to speed things up.
Choosing the best transcription program for you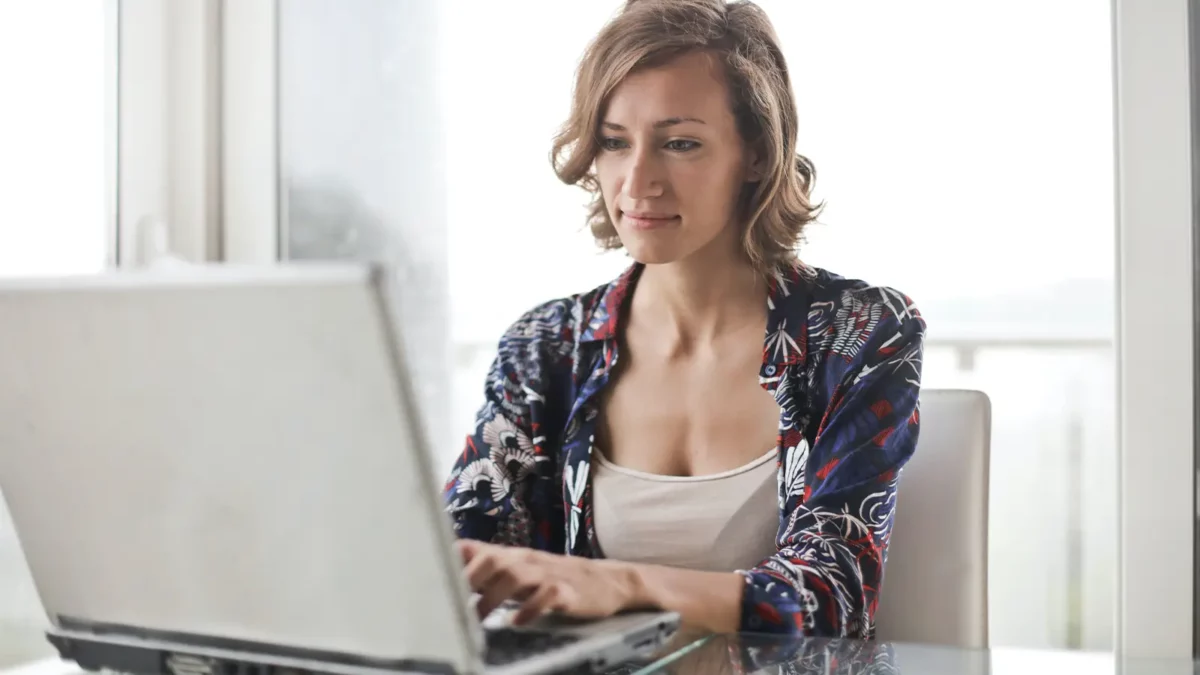 While picking a good transcription software for your needs can be challenging, some things can help you make a better choice.
Accuracy and price: Always look for accurate and affordable speech-to-text programs. If a tool can identify different voices and languages, check it out. Also, explore programs available at various payment plans to find a plan that works for you.
Audio quality and turnaround times: To get the best out of your software, ensure that the audios and videos are background-noise-free and that the speakers don't talk over each other. If hiring a professional service, choose one that offers flexible turnaround times.
User-friendly interface and built-in text editors: Whether you have experience in transcription or not, a tool with a straightforward interface will make your job easier. Furthermore, programs with integrated text editors are great for editing your transcripts and bringing them to perfection.
Transcription hour limits and privacy policy: While unlimited transcription hours are not always an option, some automated tools are free. Therefore, pick the most suitable one for you, and remember to read about its safety policy and data description techniques.
Timestamping and verbatim type: Getting a tool that lets you timestamp your transcripts can help you search them quickly and make them more readable. Furthermore, programs that generate full verbatim texts can provide more accurate transcripts.
API integrations and apps: If the software you're interested in supports API integrations and is available as an app, you should consider buying it. Programs like these offer more flexibility and could also reduce your organizational expenses.
Don't forget about manual transcription
We hope you've found the perfect automated transcription software on our list.
However, it would be best to remember that only professional transcriptionists can help you get top-notch, highly accurate transcripts.
Therefore, look for a good transcription service company if things get tricky.
Have any thoughts on this? Carry the discussion over to our Twitter or Facebook.
Editors' Recommendations: