9 of the best writing apps for Android and iOS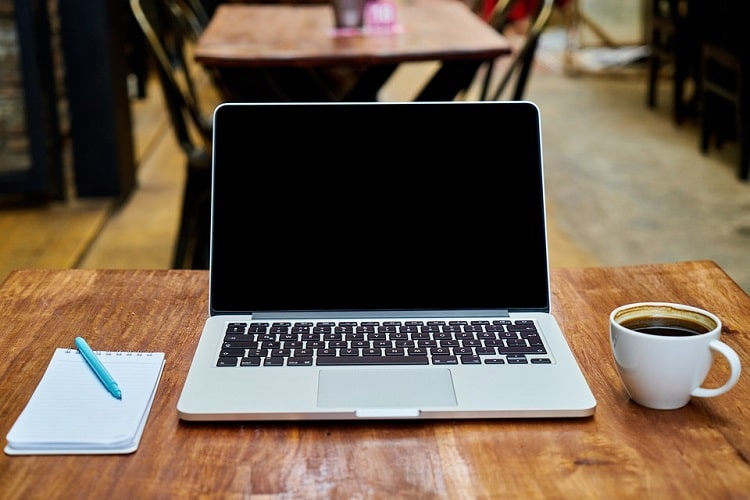 According to a 2017 survey by ReportLinker, 75% of smartphone users in the United States never switch off their phones.
Given that there's only going to be a lot more space to write on as phones and tablets get larger screens and thinner bezels, and there's really not been a better time to start writing on a mobile device.
Unfortunately, that also means that there are plenty of writing apps for both Android and iOS devices that aren't as good. They're either poorly coded and slow, sparse with features, or expensive, and some are a combination of all three.
That makes picking out the good ones from the bad ones an absolute nightmare, especially for students who don't have a lot of time to spare and are desperately looking to get essay help on some services like this one and assistance with their homework, among many other things, as soon as possible.
Luckily, we are here to help.
Below, you'll find the best writing apps available for iOS and Android that are big step-ups over the default notepad-style apps.
Scrivener
Available via the App Store as a paid app.
Paid apps and students don't usually mix, but Scrivener is a word-processing software that's worth it for a lot of reasons.
For starters, it's an all-in-one writing tool — the app streamlines the entire writing process, from the note-taking to doing research and editing, in addition to the actual writing — that lets you manage everything about what you are trying to write.
While there's a bit of a learning curve to trying to get yourself familiar with Scrivener, the wide assortment of features made available to you once you know your way around the app is worth it.
Ulysses
Available via the App Store free.
With three awards under its belt, including the "Best of App Store" in 2013 and 2015, Ulysses features the ideal mix of ease-of-use and blogging that makes it the perfect text-only editor for students and writers alike who want a distraction-free writing experience.
Perhaps the best thing about Ulysses is that you can publish your work directly to WordPress from the app itself, which is great for students who want to pursue blogging, either on a WordPress blog or on Medium.
Evernote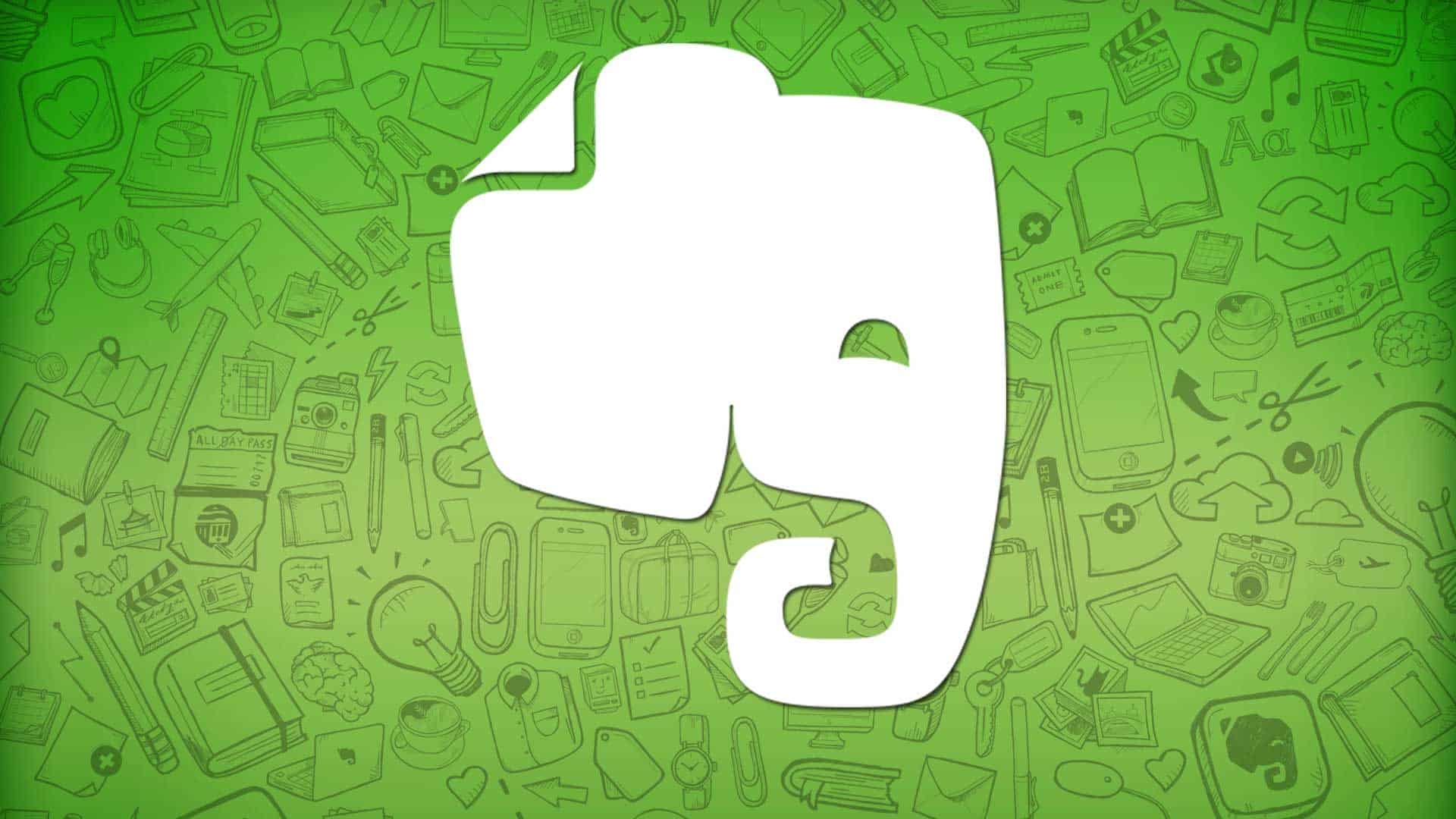 Available via the App Store and Google Play free.
Students take a lot of notes. In fact, most of their writing comes in the form of taking notes, and for that purpose, Evernote is the best.
It's in the name itself.
Evernote allows you to take notes in every form imaginable and sync all of them into a single account so you can access them across all your devices. While the 60MB of free monthly storage doesn't sound like much, it's actually a lot if you're planning on just using the app to take notes in plain text.
Google Docs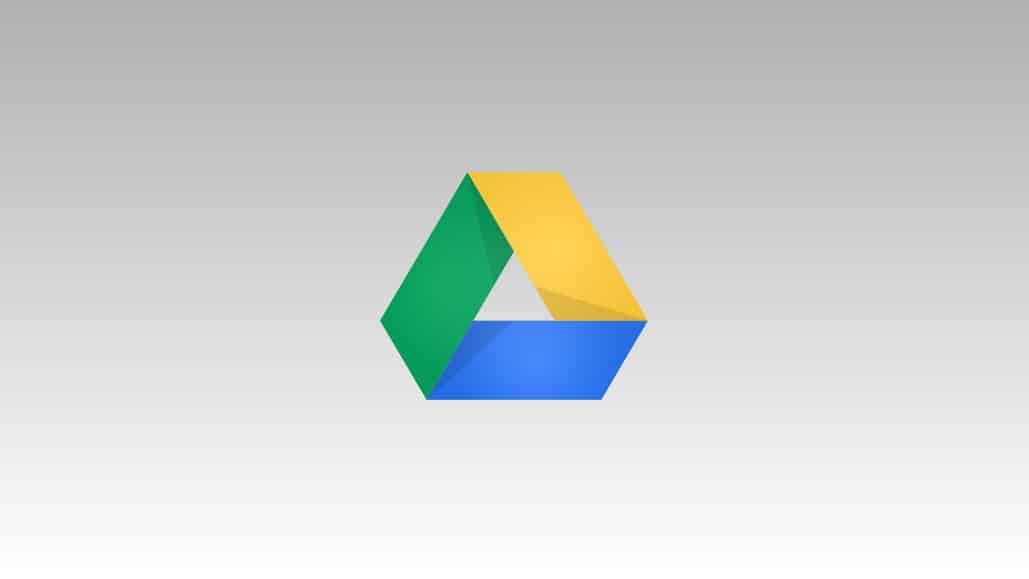 Available by default on Android devices and via the App Store.
"Free"
That's one word all students would love to hear, which is exactly what makes Google Docs so great. But, unlike other free word-processing apps out there, Google Docs doesn't sell you short. In fact, it has so many features that it SHOULD not be available free.
Entirely cloud-based, you can access Google Docs on any machine, whether it's a computer, laptop, smartphone or tablet, that's signed into your Google account and has a robust feature set including support for text formatting and images, among others.
The accessibility you get with Google Docs across multiple devices is hard to beat, but what's even better is the collaborative nature of the app. You can share your documents with other people with just a few clicks of a button and even work on your document in real time. You can even leave comments or notes that can be viewed by the other writers at any time.
With zero ads, in-app purchases or tiers whatsoever, Google Docs is a no-brainer.
Editorial
Available via the App Store as a paid app.
Students write and edit text regularly. So often that it can get a little bit repetitive, and while boring is bad, it's good in the sense that it makes it easy for automation.
Using Editorial, students can use the graphical editor to input students, using "if" statements and "repeat" loops to create a fully automated workflow that takes away a lot of boring, yet important parts of doing any writing. Even if you have no background in creating similar workflows, there are other workflows available online by other users that you can use seamlessly without any problem.
Perhaps the biggest appeal with Editorial is that the automation feature scales depending on how advanced the user is. Case in point, users who know their way around programming languages can create more complicated workflows based on Python scripts.
Less of a pure word-processing tool and more of a workflow-optimization app, Editorial is a must-have for students who want to streamline their study routine.
iWriter Pro
Available via the App Store as a paid app.
A writing app can have all the bells and whistles in the world, but when it comes down to it, most users simply want a distraction-free writing environment that they can boot up and use to write in an instant.
That's the kind of app that iWriter Pro is.
Simple, clean and yet powerful enough to get the job done, iWriter Pro gives you access to all of your iCloud and Dropbox documents so you can edit them at your leisure. Furthermore, you can customize the color theme and font according to your own liking so you can get into the zone much more quickly.
Finally, once you're finished writing, you can export your written work to HTML or PDF via the app without much of a hassle.
While the iWriter Pro doesn't have the most robust feature set of all word-processors on the market, it does have everything a student, or, in general, any writer, would need.
Day One
Available via the App Store and Google Play free.
Journal writing has proven benefits to students and there are very few writing applications on the market that's better for it than Day One.
Whether you have writer's block and need help with your essays, or you're just down and want to let all of your pent-up feelings out, the potential use for Day One is endless. You can use it keep track of your grades, or your vacations, or whatever else it is that you can think of.
It's a personal app that has all the right features that students could end up using well into their adulthood.
JotterPad
Available via Google Play free.
JotterPad is a distraction-free writing app that has one of the best file management systems you'll ever see in its niche and a pleasing design that makes you want to use it even more.
Available free, JotterPad also works great for writers who are willing to pay more for a more robust feature set. But, on its own, it's an app that can completely turn your phone into a notepad that you can write on at any time and anywhere you are.
Byword
Available via App Store as a paid app.
If you're looking for a Markdown editor and somehow Ulysses isn't cutting it for you, Byword is an excellent alternative.
The app's design is simple. There isn't much clutter to distract you, but there are enough features to keep productive, including personalization options that you can configure as you would please.
As functional as it is straightforward, Byword is as polished as an app can get and is perfect for anyone looking to stay productive on the go.
Use These Apps to Give Yourself a Competitive Advantage
While most people will probably never stop writing, it's no secret that most students will end up writing a lot more during their school years than throughout the rest of their lives.
But, of course, how you write during those crucial years in education counts.
This is why having the right app is important. By saving yourself the time and hassle of having to use an inefficient app, you're able to turn in quality written work on time and be more productive in many other aspects of your life as a student.
Did we miss any? Let us know your thoughts down below in the comments.
Editors' Recommendations: