3 reasons why your tech startup employees are not happy
Why employees at your technology startup or not happy (and what you should do about it).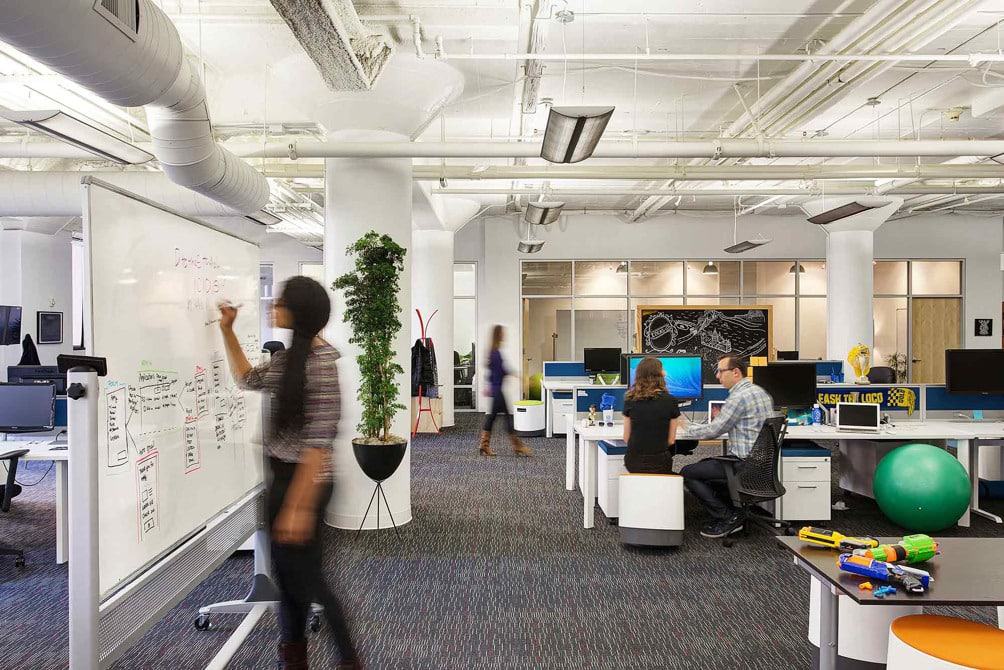 Over the past year, it has been clear that many technology companies are struggling to keep their employees happy. Even large corporations in Silicon Valley have faced this challenge. Google is one of the companies that has struggled the most.
Let's take a look at some of the reasons that employees at your tech company may not be happy.
You don't give employees incentives beyond their base salary
The average employee's response to their compensation package is complicated and often irrational. They would trade a lower salary for benefits of equivalent value. This is because those extra benefits are perceived as something that employers go above and beyond to offer.
There are a lot of low-cost incentives that you can offer. You can offer gift cards to employees as monthly rewards or holiday gifts. This is a good way to show employees that you value their contributions without paying huge salaries.
You have created a toxic political atmosphere
Technology companies have gotten a bad reputation for being overly political these days. While this is not a universal problem, it is very pronounced in areas with very emotionless political views. Silicon Valley and the San Francisco Bay area are especially known for this.
The problem with this is that employees' views are usually more diverse than you would expect. The CEO of Google has gone on record stating that he believes 99% of employees share his views. However, internal polls found that a large number of people dissented from those views.
This has created a very toxic political atmosphere at Google. Many Google employees were leaking information about their employer out of spite. This shows that people on both sides felt better about the atmosphere that the company had created.
You don't allow them to telecommute from a place with a lower cost of living
The technology industry is uniquely positioned for telecommuting. People can work from anywhere in the world.
However, many technology companies adamantly oppose this. Yahoo and other tech giants in the Silicon Valley area require employees to spend all of their time onsite. The problem with this is that many employees don't just want to telecommute, they need to in order to avoid suffering in poverty.
The San Francisco Bay area and many other technology centers are known for their incredibly high cost-of-living. Even employees that receive salaries of $80,000 a year or more struggle to afford their own homes in these areas. The cost of renting a one bedroom apartment is around half of their annual salary. After taxes and student loans, they have almost nothing left.
If you want to encourage more people to work at your company and feel satisfied with their compensation, then you are going to need to give them the opportunity to work from an area where the cost of living is lower. This can make a tremendous difference for employees that are struggling to make ends meet in the bay area, New York City for other cities with the very high cost of living.
Find ways to make your tech employees happier
Keeping employees happy is one of the most important jobs of any tech employer. Unfortunately, it is easier said than done. Make sure that you understand their concerns and address them.
Have any thoughts on this? Let us know what you're thinking down in the comments below.
Editors' Recommendations: