Fitbit Care is a new program designed to keep tabs on your employees' health
What could possibly go wrong?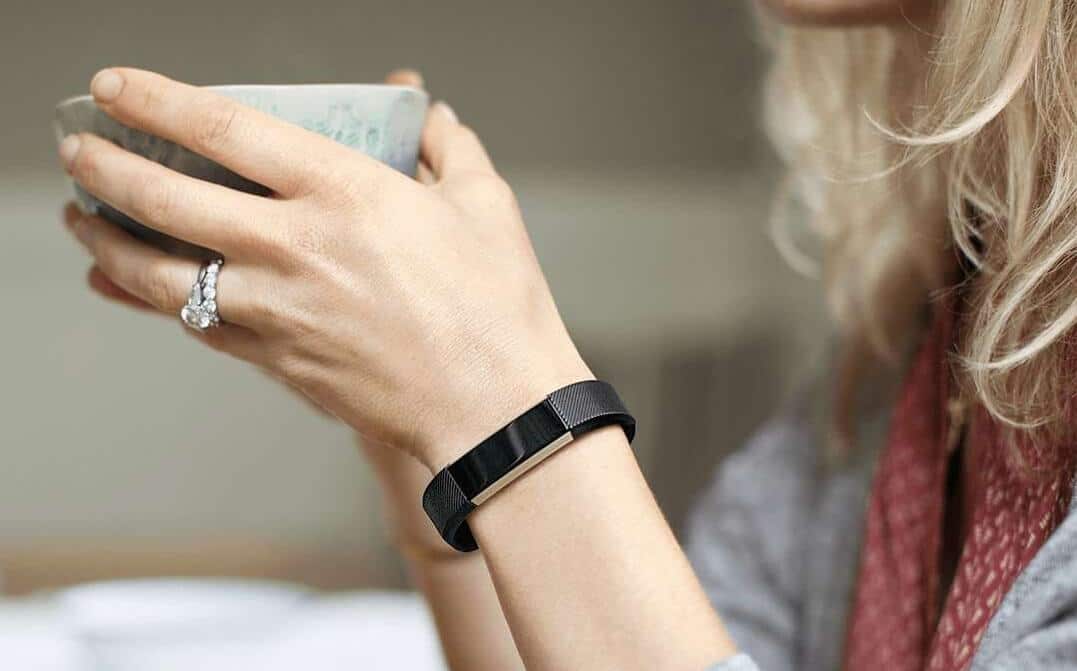 On Wednesday, Fitbit announced a new premium product designed for healthcare customers or employers and health systems that use Fitbit to keep tabs on employees' health efforts and keep costs low. Fitbit Care uses a new app called Fitbit Plus that will process data from Fitbit devices and other devices. In turn, this information can be quickly shared with doctors and other professionals.
Currently being tested by health insurance provider Humana, which already provides customers with Fitbit devices, Fitbit Care is only being launched through employers and other healthcare providers right now. Eventually, general users will also be added.
According to Adam Pellegrini, general manager, Fitbit Health Solutions:
With the introduction of Fitbit Care, we continue to expand our healthcare offerings with a new, bundled subscription offering that can help improve outcomes for some of the most common and costly conditions in healthcare, such as diabetes and hypertension.

This unique offering will allow us to better support our 1,600-plus enterprise health customers and the 100-plus health plans that we work with through a comprehensive platform that can help deliver positive, lasting outcomes for their employees and members.
What type of information is tracked through the Fitbit program?
Under Fitbit Care, a user can provide healthcare professionals with information being tracked by Fitbit trackers, such as activity, sleep, heart rate, and other metrics. In turn, care teams receive a more comprehensive picture of an individual's health for more personalized recommendations and care.
Additionally, Fitbit Care will provide social support tools with challenges, private social groups within Fitbit's social feed, and guided workouts that provide anywhere, anytime training. Each is used to motivate and encourage to achieve their goals.
Finally, the new service will provide health coaches who will work with participants and their care teams to create and executive personalized care plans. Coaching will be handled via in-app communications, phone, and in-person meetings. In doing so, the coaches will help participates in reaching goals such as weight management or tobacco cessation; management of chronic conditions like diabetes, hypertension or depression; and complex conditions like chronic pulmonary obstructive disease or congestive heart failure.
Can this be abused?
Fitbit has long made it simple for individuals to track their health metrics. Fitbit Care seems like the logical next step when those metrics are easily shared with healthcare professionals. Despite this, the issue of privacy needs to be addressed.
In announcing this program, Fitbit says individuals would need to give consent before third-parties could view their data. At the minimum, this is an appropriate move. However, given that health care insurance providers are also being targeted by this program, it makes sense that consent could eventually become a requirement when buying insurance. In this case, Fitbit Care would suddenly look a lot like something out of Big Brother, don't you think?
What do you think? We'd love to hear your comments below.
Editors' Recommendations
Follow us on Flipboard, Google News, or Apple News