The new Fitbit Charge 3 features a big display and an upgraded heart rate sensor
The new version will officially launch in October.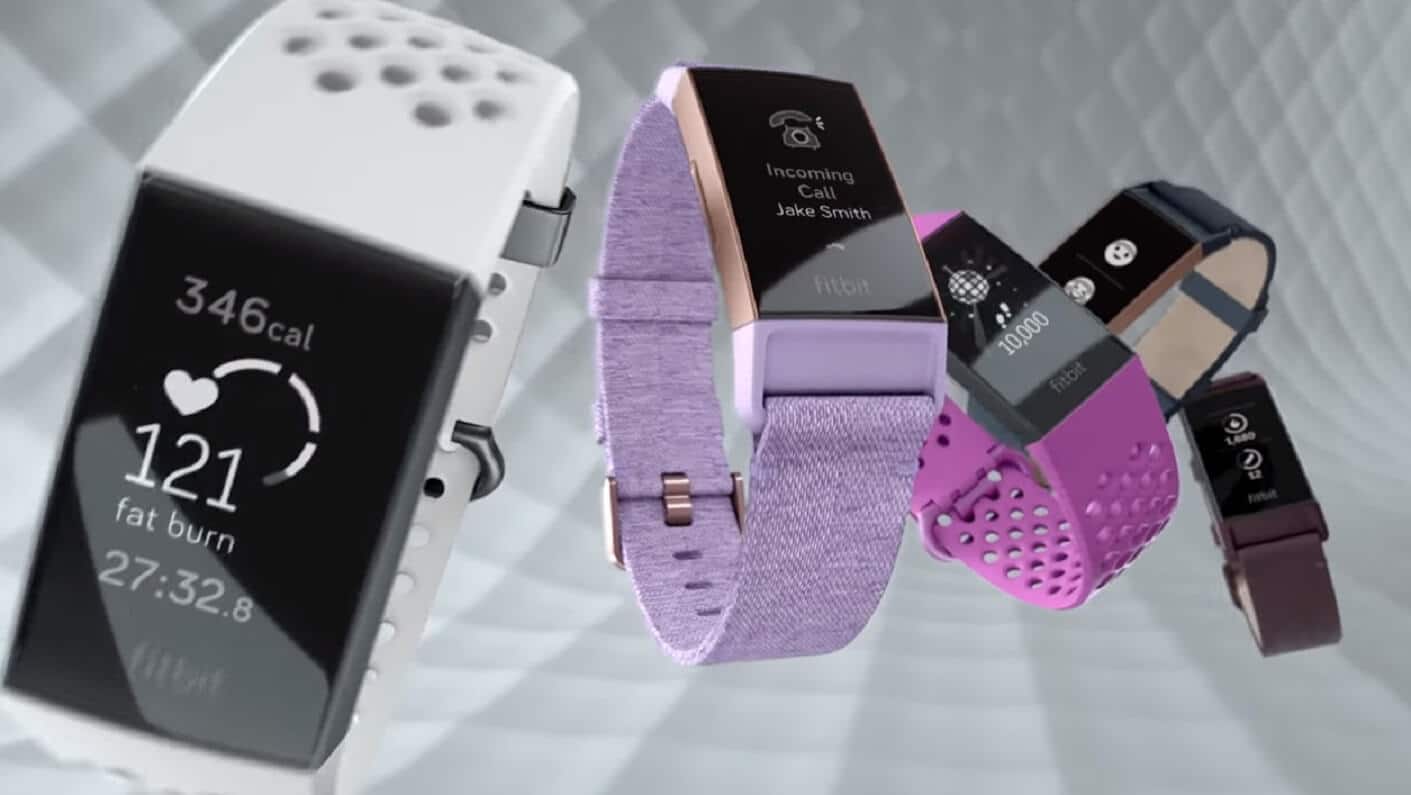 Fitbit has introduced the Charge 3 fitness tracker. Very similar to the model it's replacing, the Charge 3 nonetheless offers a slightly tweaked design and a few new features, according to The Verge.
Launching in October, the $149.95 Charge 3 offers a vertical black-and-white OLED screen and new aluminum body. The Gorilla Glass 3 screen is the same one that's on the company's Versa line, which launched earlier this year. For the first time, the display is now a touchscreen with support for grayscale colors. Fitbit claims the Charge 3 offers a 430 percent larger active screen area than the Charge 2.
The new model will be available in black/graphite aluminum, blue-gray/rose gold aluminum, lavender woven/rose gold aluminum and front white sport/graphite aluminum.
This year's Charge device is water resistant for up to 50 meters and now offers swim tracking along with the other forms of exercise Fitbit previously provided. There's also an upgraded heart rate sensor and the same SpO2 (or oxygen saturation) sensor found on Fitbit smartwatches.
The Charge 3 battery promises to go seven days without needing a charge.
Finally, there's the new inductive "home" button that replaces a physical button found on the previous model. The new button works a lot like haptic feedback on some Apple iPhones in that it contains no movable parts. Thanks to the inductive button, Fitbit says they were able to increase the size of the device's battery and add sensors, while also making it easier to waterproof the device.
You can pre-order a Charge 3 now. The first orders will go out in early October.
Do you plan on buying a Charge 3? Let us know below.  For more Charge 3 tips open website now!
For other news, see:
Follow us on Flipboard, Google News, or Apple News