Pepsi has bought SodaStream for a staggering $3.2 billion
As more people turn to healthier drinking alternatives, Pepsi looks to sweeten the trend with SodaStream.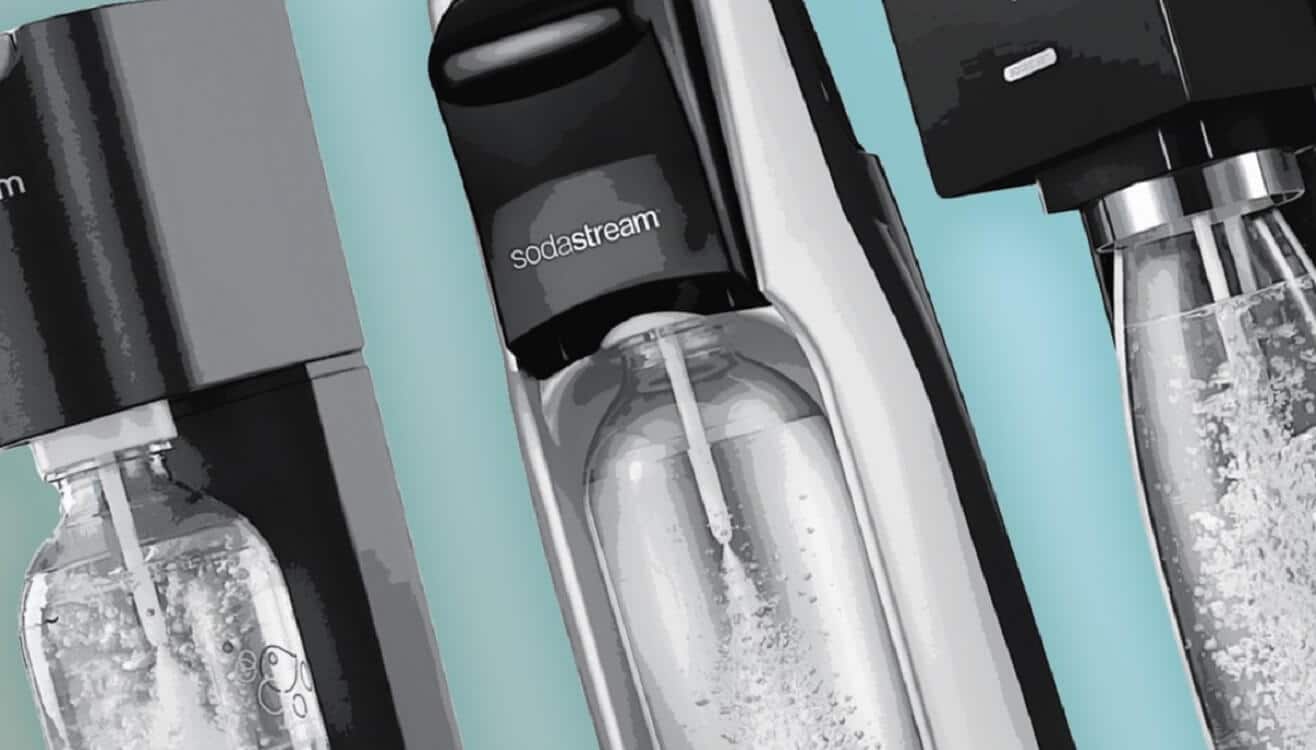 PepsiCo has announced plans to purchase at-home carbonated drink maker SodaStream for $3.2 billion. Once approved, the deal would give the beverage and snack giant a new way to reach customers, according to CNBC.
Of the purchase, PepsiCo CFO Hugh Johnston says, "We get to play in a business — home beverages — where we don't play," "We've been on and off talking to [SodaStream CEO Daniel Birnbaum] for a couple of years, not just on acquiring them," he continues. "He got convinced the cultural fit would be good."
New York-based PepsiCo and Israeli-based SodaStream have been partners since 2015 when the former began selling caps for Pepsi and Sierra Mist drinks on the platform. CNBC said there has long been speculation that PepsiCo would eventually acquire the company and that having Pepsi products available through SodaStream provided a learning opportunity.
PepsiCo has agreed to purchase the Israeli-based SodaStream for $144 per share in cash, which is a 32 percent premium to its 30-day volume weighted average.
SodaStream is currently available in 80,000 individual retail stores across 45 countries. Its largest markets include Germany, France, Canada, and the United States.
With people drinking less carbonated beverages, companies like PepsiCo have been expanding into different areas in recent years. For example, PepsiCo launched sparkling water brand Bubly earlier this year to take on LaCroix. Keurig Green Mountain, meanwhile, last month closed its acquisition of Dr. Pepper Snapple, which combined Dr. Pepper Snapple's retail distribution with Keurig's single-serve business.
It will be interesting to see what changes PepsiCo bring to SodaStream. What do you think? Let us know below.
Here are some other tech headlines:
Follow us on Flipboard, Google News, or Apple News