3 tips to saving money on your next Airbnb stay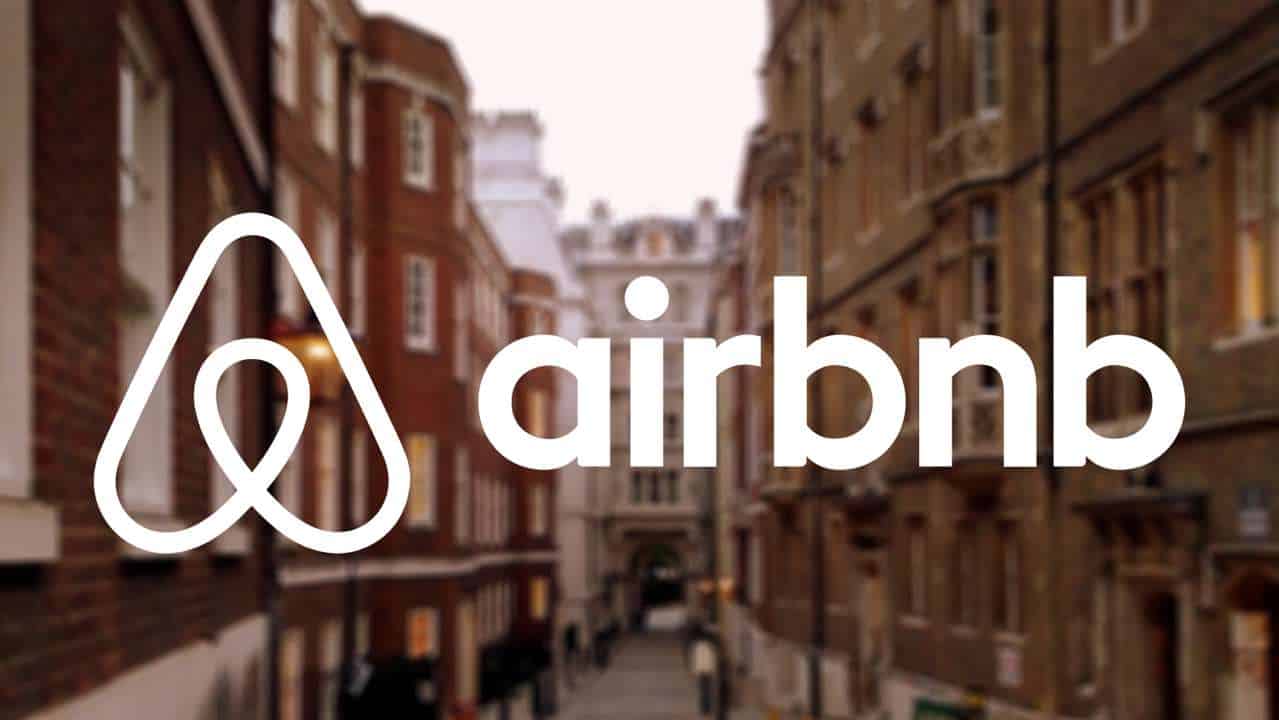 Airbnb is a great innovation that has benefitted both people who have extra space to spare and people who love to travel but want to stay on a budget. Suddenly, you have a cheaper but equally wonderful option other than staying at hostels or fancy hotels. You can enjoy amenities from free Wi-Fi to basic amenities such as a water heater, air conditioner, and a guest mattress if you're lucky. Unlike hotels, you can rent a room or an entire house located in the middle of the city or right in front of the beach with Airbnb.
The daily rate at Airbnb can range from a few dollars to thousands if you're into palace-like accommodation. You certainly have to pay extra if you want premium amenities like a private pool or an in-house sauna. However, there are definitely ways that you can save money without sacrificing comfort and quality. Here are three money-saving tips for your next Airbnb stay.
Book Early
Booking early is one smart way to size up the available rooms or apartments for rent and to make sure that you get the exact dates that you want. Most of the rental spaces are unique. Unlike hotels, not a lot of rooms are the same so if you book later than you're supposed to, you might miss out on the nice ones.
There is also a good chance that the rates are not yet escalated and you can get a great deal if you book for longer dates. If you travel constantly and decide to hop into more than two or three countries at a time, getting your accommodation figured out right out is paramount to having a smooth and stress-free adventure.
Take Advantage of Deals and Discount Coupons
Thank goodness for online Airbnb discounts and deals, you never have to pay full price for daily rentals. As soon as you have booked your flight, you can start looking up for great Airbnb places to stay in. But before you hit that submit button, you might want to check out the DontPayFull website for tons of coupons and deals including discounts on Airbnb booking, clothes, tours, and activities. You can save a few dollars and use it for sightseeing, checking our night markets, and buying souvenirs.
Travel with a Companion
Traveling with someone or a group will save you a ton of money. Think about all those tours and activities that you wanted to take without having to pay the full price. During meals, you can order as much as you want and you still end up paying only a portion of the entire price. You can try different types of cuisine without worrying about being bankrupt at the end of the trip.
Traveling with friends is especially useful when you have to book accommodations and if you intend to stay longer than a week. House and boarding is a huge expense when traveling so it's an advantage to have other people to share the rental fee. Besides, it's great to have familiar people traveling with you to a strange city.