3 Alternative web browsers you never heard of
There's a lot of web browsers out there, but the most common ones use are Chrome, Firefox, Safari, and unfortunately, internet explore. Here are some alternatives….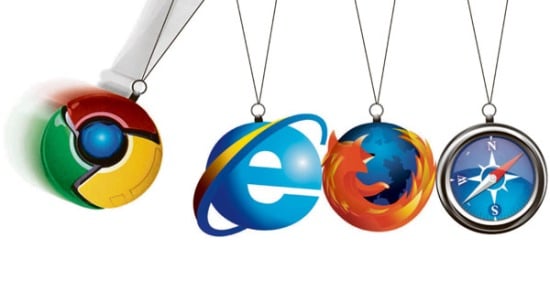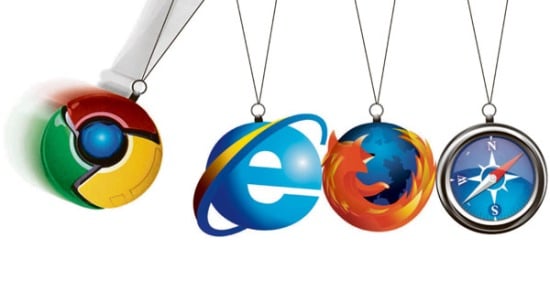 What are some familiar web browsers that you can name on the spot? Chrome, Safari, FireFox , and Internet Explorer are some the most common answers. However, these are not the only browsers on the market. Literally, there's hundreds of them out there. Let's dive in and see what you're missing out on.
A little background: 
In most cases. browsers are evolved versions of Chrome, Firefox, and Internet Explorer. According to GigaOM: "Chrome itself is built on Chromium, an open-source browser project; Firefox is also open-source. That means that any developer can take the code, add or remove some parts of it and release a completely new browser."
So essentially, you can customize this code to your fitting and create a fully customizable experience to your liking.  Let's check out some examples.
Here's 3 alternative web browsers you never heard of:
WhiteHat Aviator – https://www.whitehatsec.com/aviator/
This is one is for all the privacy freaks. Here's a browser that doesn't collect any private data. It also is a good browse to use if you want to avoid any ads and video auto-plays. It essentially works like you're incognito mode, and it also utilizes DuckDuckGo, a privacy focused search engine that doesn't link search history to it's user.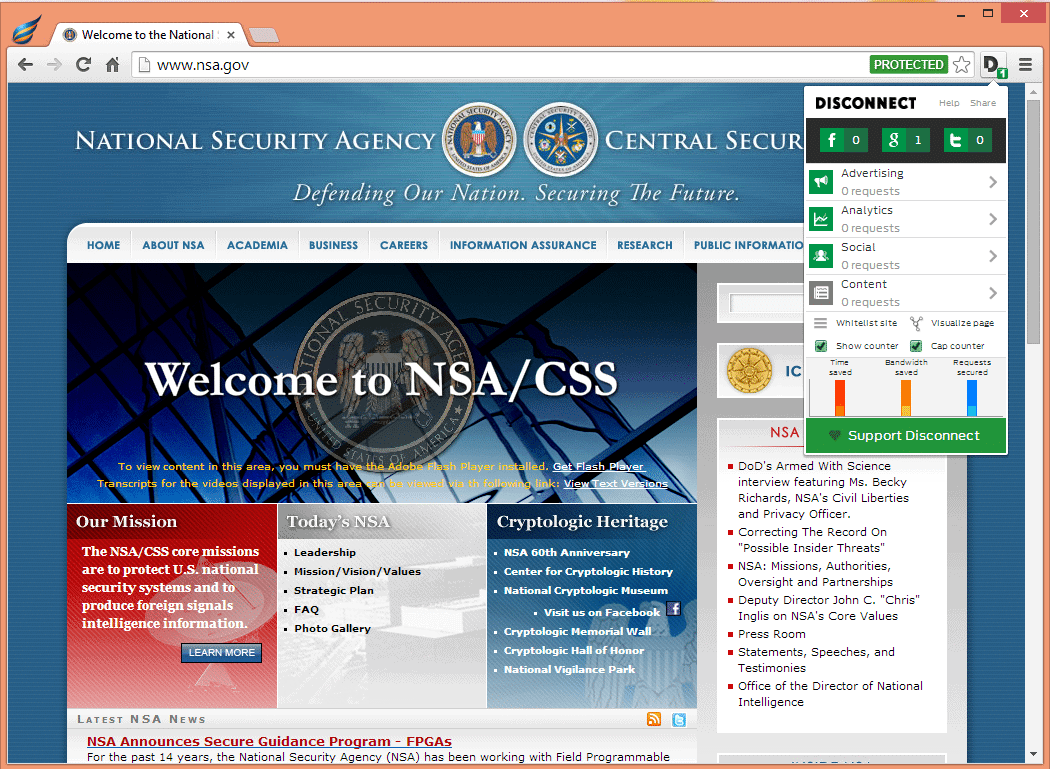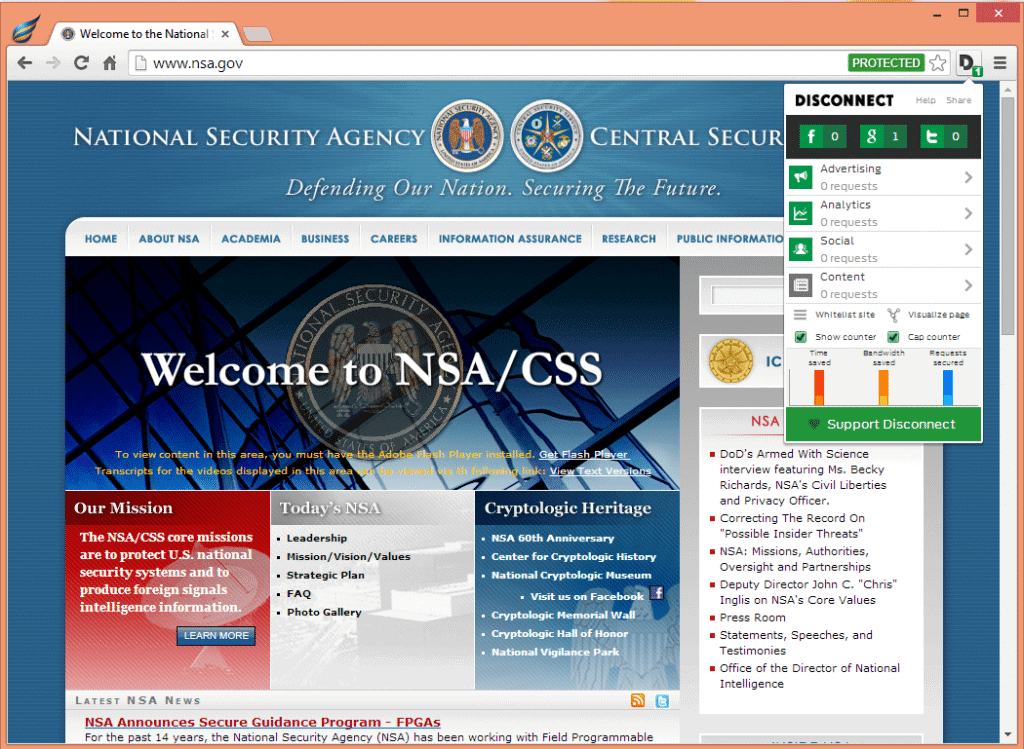 Citrio – https://citrio.com/mac/index.html
This is a web browser that it truly tailored to downloaders. Equipped with a bit-torrent client and a download manager, this browser can speed up downloads two and five times faster your typical speed.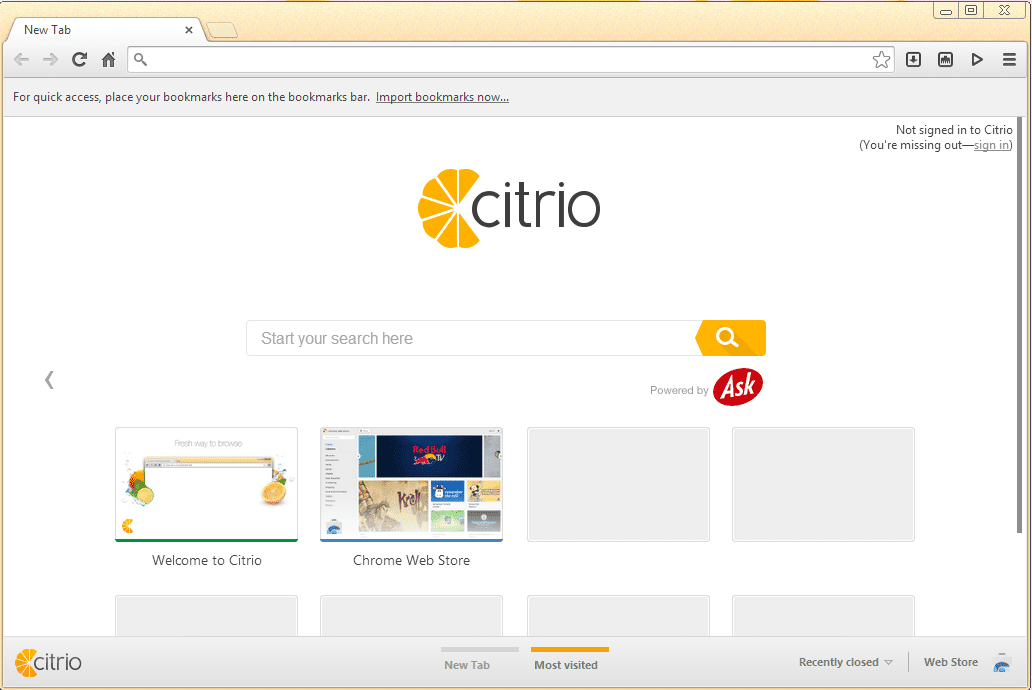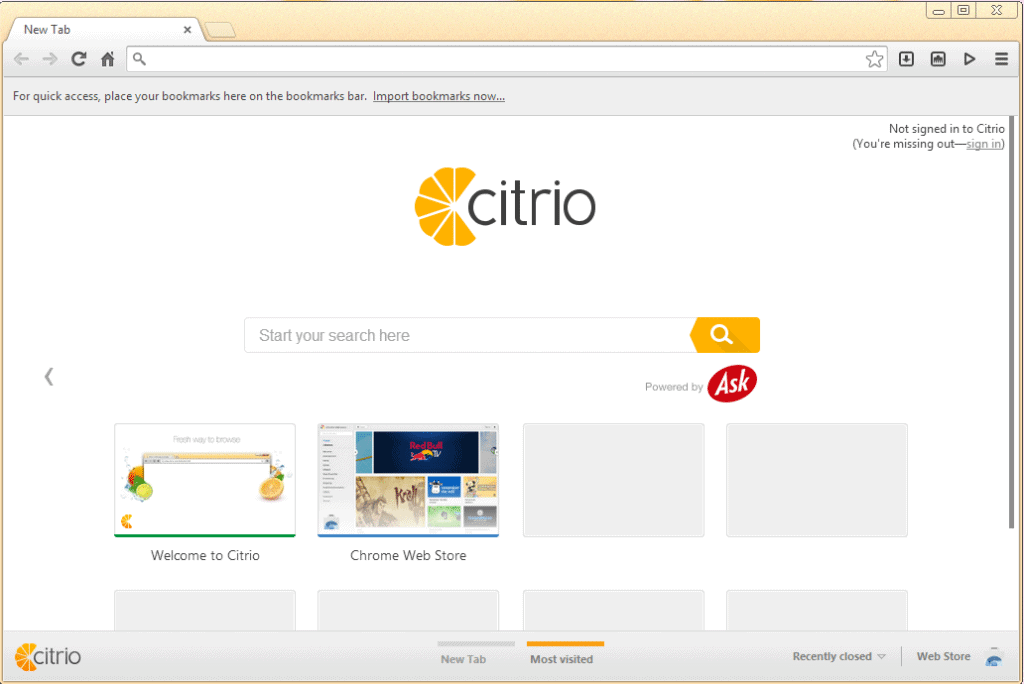 Midori – https://midori-browser.org/
This is the perfect browser for anyone with an old computer. If you're not interested in all the bells and whistles of a traditional web browse like extensions, social media integration, and tons of stuff you'll never use, then this is a match made in heaven.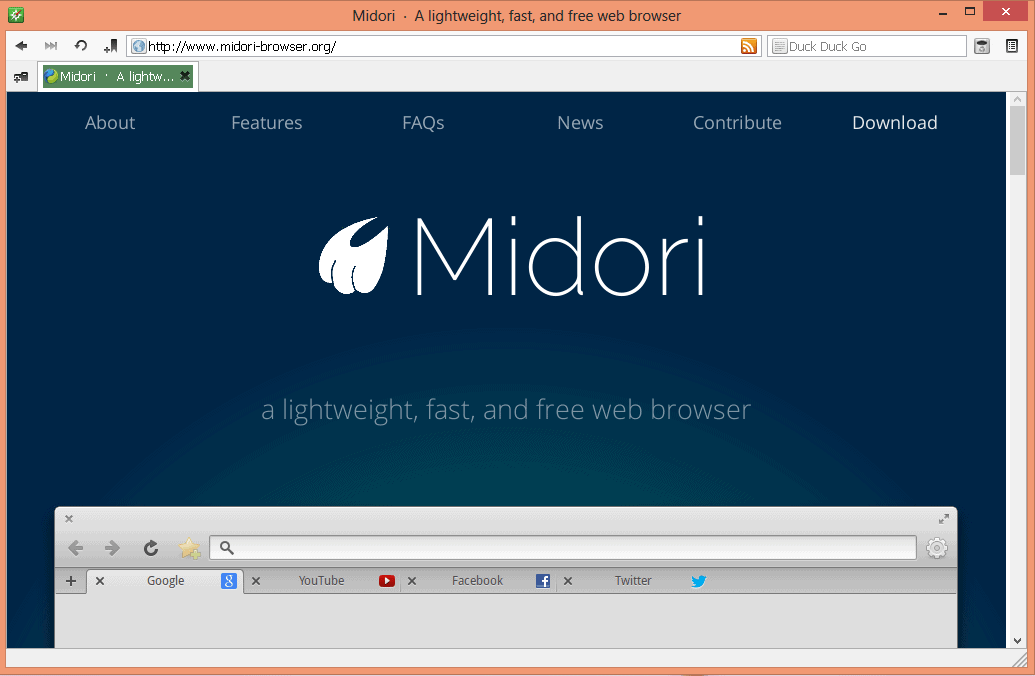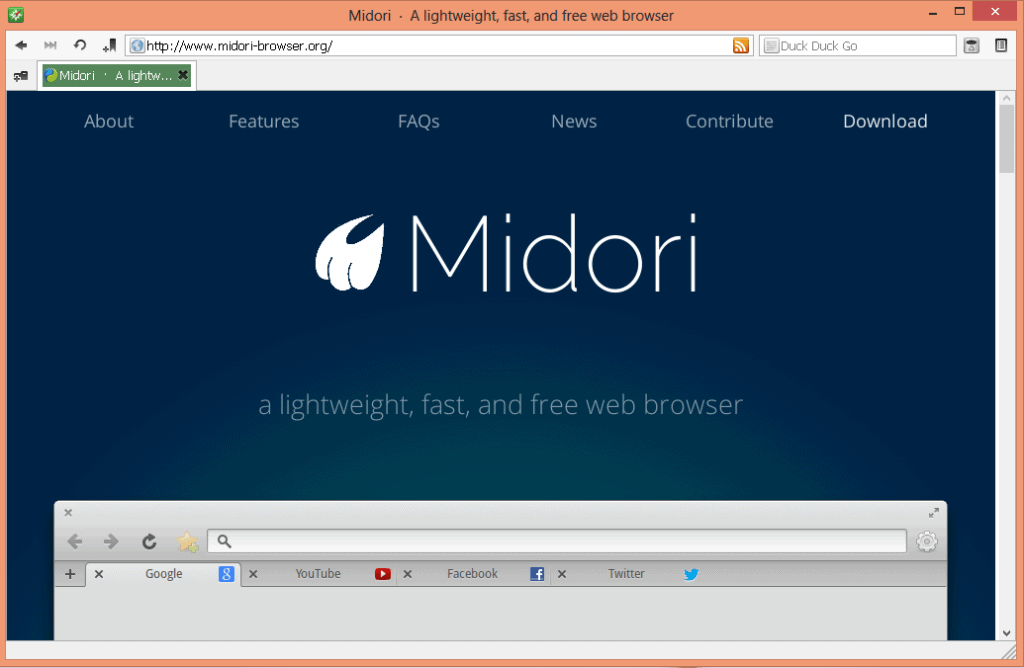 Follow us on Flipboard, Google News, or Apple News