4 apps to keep you busy this holiday season
Need something to keep you entertained this holiday season? Check out some of our recommendations below.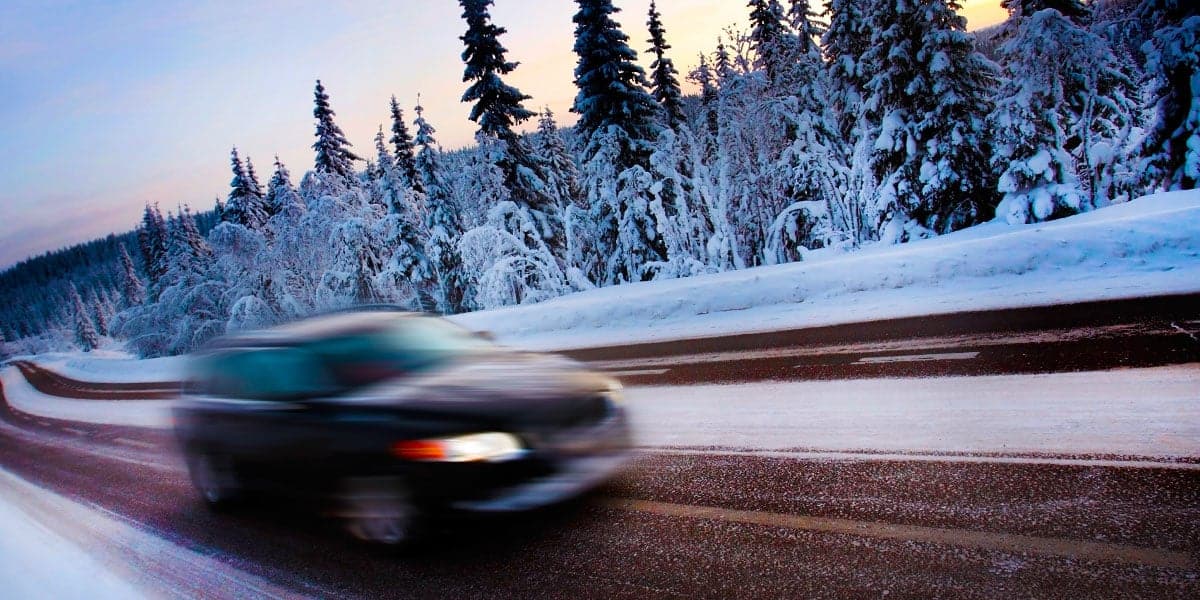 The holiday season often involves rushing around from one thing to another – shopping to office parties to kid's carol singing.  Then there's the present shopping and the wrapping up.  By the time you get to Christmas, you just want to relax and chill but there's the lunch, the dirty dishes, dealing with the kid's new presents that they can't work – the list is endless!
The one thing that you can bank on is your smartphone and that the many apps it contains will allow you to take that break and stay awake between tasks.  So, what are the best apps to keep you busy when you are resting this holiday season?
Switch off with Vegas Palms Online Casino
Playing online casino games is a great way to relax and switch your brain to a different level for a while.  Plus, the relaxing, Caribbean themed look of the app makes the whole process even more easy to enjoy – forget the snow and ice while instead focusing on gently swaying palm trees and that's just the home page!  You can see the website at vegaspalms.ca. There is the option to play through the site if you are at home or download the app for the smartphone.
There are two big advantages to this app – the bonuses and the security. First, Christmas is costly so anything that gives you a nice bonus towards your game play is brilliant and their offer is currently that if you deposit $50, they give you another $100.  There are also progressive jackpots and monthly contests with cash and real-world prizes as well as in-game rewards.
The other advantage is the security.  There are lots of casino apps out there but few have the same level of security as this one.  It uses the same kind of encryption that banks use for online banking and only processes payments through trusted payment merchants.  This means that at a time when bank fraud is high, you can play in comfort and in security.
Keep track of the news with Pocket
When you are full of busy during the Christmas season it is easy to lose the time to read the news, check your favorite blogs or catch the latest podcast that you enjoy.  But the Pocket app allows you to store everything in one place so that when you have that spare half an hour, you don't need to travel around various websites to find the information you want – it is all stored in the app.  The app is free to use and can also work on desktop and laptop PCs so can be used on whatever device you find yourself nearest.  
Go extra-terrestrial with Crashlands
Crashlands is already on the short list for the best games ever made for Android and is a great way to relax but be warned – this game is addictive and you may find your half an hour rest turns into an hour-long marathon session!  The idea is simple – intergalactic trucker crashes on alien world and needs to collect up gear to build a base and survive.  There is a lot of character to the gameplay and tons of items to collect and sort to make your base as you want it.  If you want one to offer the kids when you are busy, this is also popular as there are no in-app purchases to lead them to demand more cash!
Get organized with Wunderlist
Having a break can also be about getting organized and ensuring you have done everything you planned.  Wunderlist is one of the best to-do list apps around and is ideal for Christmas.  Create present lists, job lists and reminders of things to get sorted before particular dates then review it all when you have 30 minutes to ensure Christmas is on track.