4 tips to help developers in making a cross-industry career move smoothly
In order to make cross-industry career move easier for the developers, let's explore the four major tips with which the task can be a breeze.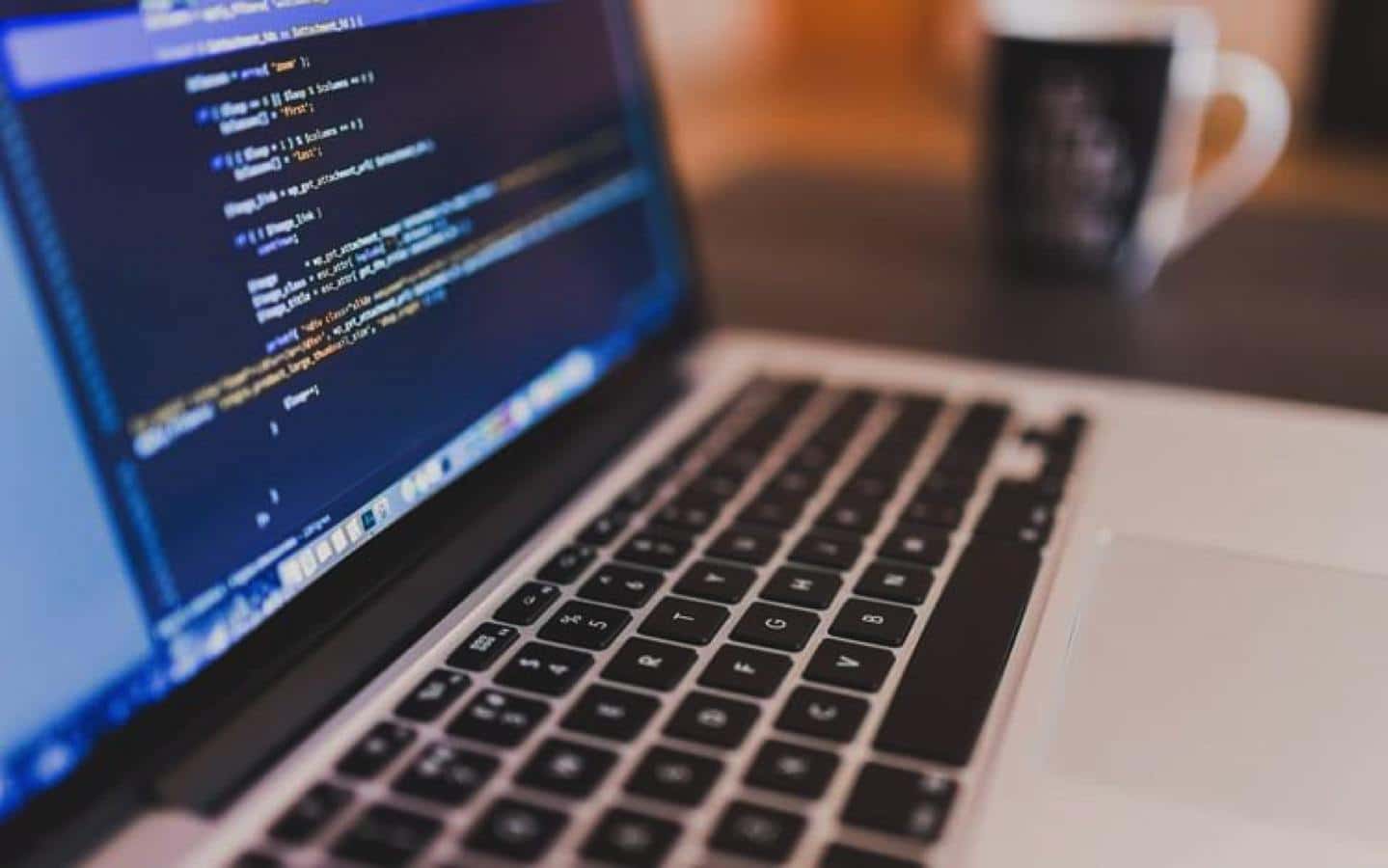 It's a fact that the realm of software development is highly dynamic and unpredictable. In this industry, the majority of employers want professionals with domain-specific experience. But is there any scope for the developers who want to make a cross-industry career move? Yes, there is. Let's look at the details.
Nowadays, employers are following the practice of hiring developers who don't have experience in the specific industry. The major reason behind this is the tight talent market where it's extremely difficult to find the right developers applying for a job. But in such cases, the engineers need to have the right attitude and a will to learn new tools and technologies.
Software developer skills are in great demand and this is why employers can't make the industry-specific experience as a prerequisite when companies are looking for developers for hire. It's true that some domains demand programmers with industry-specific experiences such as banking need developers well-versed with security practices and other mandatory compliances.
But this isn't enough to stop programmers from making cross-industry moves. An ideal developer has to be efficient in the technology platform he's handling as well as the domain for which he's solving the problems. Fortunately, it's not true in every case.
According to Melia who is the co-founder of NYC startup Yapp Inc. "It's easy for the programmers to make cross-industry career moves but they can't do it out of the blue. Rather they need to work hard and adapt themselves to the new environment and domain requirements.
In order to make cross-industry career move easier for the developers, let's explore the four major tips with which the task can be a breeze. Also, these tips are approved by hiring experts who offer career advice to the programmers in order to take their professional life to the next level.
Showcase Your Potential To Deal With Stakeholders Of The Specific Domain
It's quite natural that a software developer can't be a jack of all trades. So, in case you are in conversation with a potential employer operating in the business sector in which you are having no experience, let them know that you have the knack to deal with stakeholders.
This attitude will help you in getting noticed, apart from a fantastic resume template, because ultimately programmers build solutions in accordance with the specific requirements of their clients. And, if you possess a skill to deal with them, then it can be an added advantage in your profile.
The current marketplace demands developers to be in sync with the business needs and the end users of their products. They might be technically exceptional but will fail in case they work with an attitude of knowing it all. In a nutshell, programmers must not have the tendency to work in isolation but they should be prepared to function in a collaborative environment where they have to deal with several professionals, stakeholders, product owners, etc.
Pour Your Heart Out In Front Of The Prospective Employers
It's a good idea to showcase the experience you possess in detail on your resume to the potential employers. But it's equally important, to be honest, and upfront about your feelings. Instead of bragging about your comprehensive experience it's much better to show your excitement and enthusiasm to take up a challenging job and ace it.
The software development sector evolves continuously and new technologies keep coming over the horizon every day. Therefore, you have to be passionate to learn new concepts and have a flexible approach towards moving from one industry to another in your programming career.
Stay Ahead Of The Curve By Taking An Initiative For Mastering New Technologies
Being a software developer, it's imperative for you to keep yourself up to date with the freshest dose of technology. Considering the dynamism of the industry, it's a good idea to invest your leisure time in learning and mastering new concepts, even if it means you get yourself some experience on the design side, maybe with a logo maker.
It's possible that a particular technology is extremely powerful but most of the enterprises don't work on it. This should not be a roadblock to stop you from learning it and exploring an untapped domain. If that is under the umbrella of your interest, go ahead and pursue it. It might be a game changer for you in the long-run.
Be Free To Enquire About The Problems Potential Employers Trying To Fix
When conversing with a potential employer, it's good to focus on asking about the problems they're trying to fix. And, once you are familiar with that, try to give them an idea of how your skills and experience can be used to solve the issues. It's because apart from being technically sound its equally important for you to know the way in which you can use that expertise to build high-end products for your employer.
These four tips can help you in making a cross-industry career move easily and efficiently. Just remember to keep your mind open to learning new tools and technologies. This can be your key to grab a rewarding position in an esteemed organization.
Editor's Note: Anubhuti Shrivastava is a content crafter at Arkenea and Benchpoint. She is passionate about writing articles on topics related to design and the software development industry.
Have any thoughts on this? Let us know down below in the comments or carry the discussion over to our Twitter or Facebook.
Editors' Recommendations:
Android vs. iOS : A developers choice
Four things every indie developer needs to do to market their games
Tips for finding the best web developer for your blog
What to look for when hiring a PHP developer
Follow us on Flipboard, Google News, or Apple News