In this new world of notches, Google wants to make sure developers keep it at two or under
🎵 It's a hard notch life for us, it's a hard notch life for us 🎵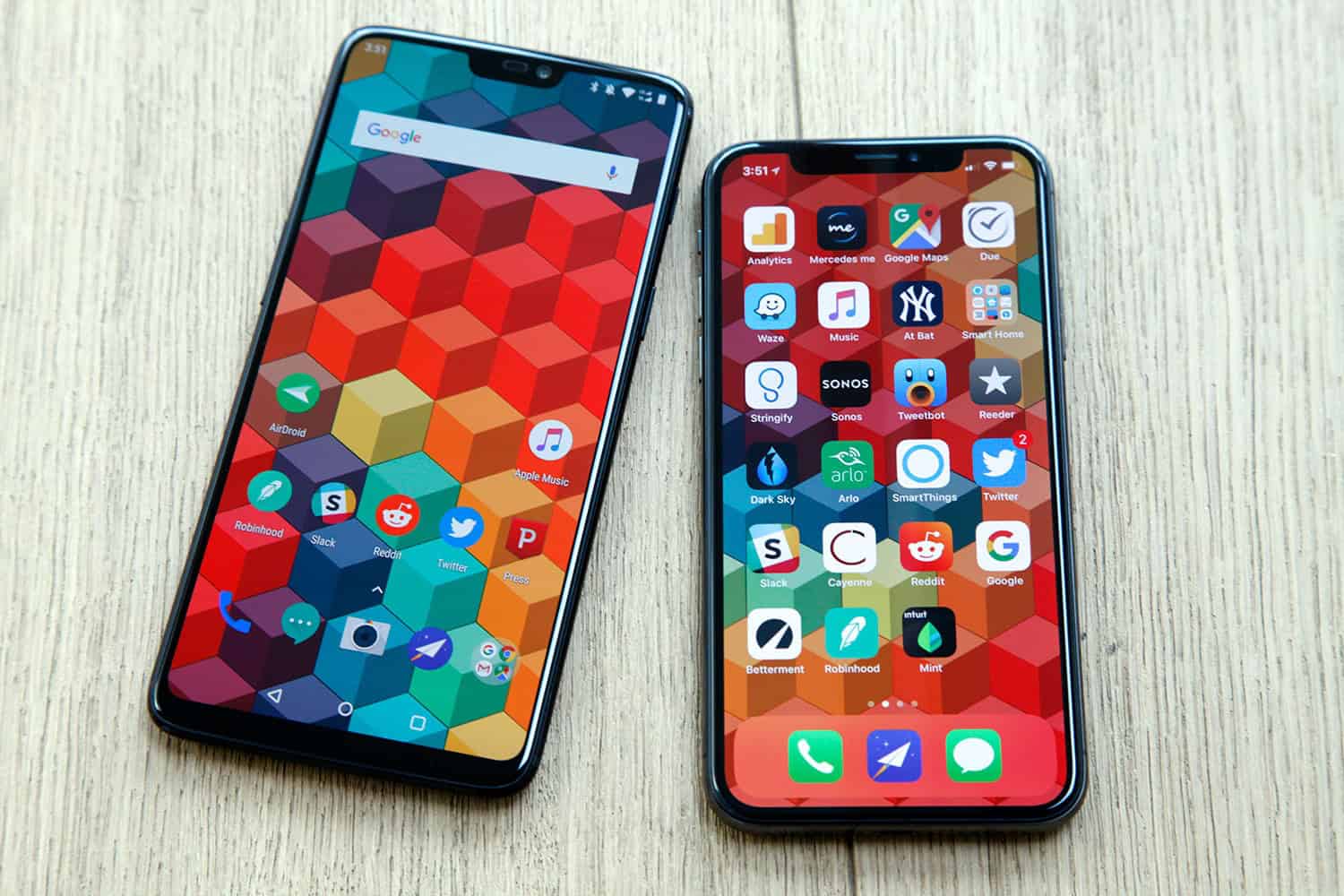 Google has concluded that Android-based phones should have no more than two notches like the one found on the Apple iPhone X. The unofficial rule comes just weeks before Google's likely to introduce the one-notch Pixel 3 and Pixel 3 XL.
In a Monday blog post, Android UI product manager Megan Potoski said that Google was working with device partners "to mandate a few requirements"  for app compatibility purposes. One of these is to limit the number of possible notches to two. The rule says that Android P phones can't have "more than two cutouts on a device." Only one notch is allowed per side, and notches are only allowed on the top and bottom edges, not the left and right.
To date, no one has attempted to release a smartphone with more than one notch. Google says 11 different companies have now created a total of 16 phones with notches.
The Verge explains:
But it's worth noting that Google doesn't have complete control over Android, so it's not as though there can never be a phone with three or more notches. Google said it's working with its "device manufacturer partners," which likely means any company with the Play Store and other Google services built into the device. That's most Android phones; but it's entirely possible some manufacturer not bound to Google's restrictions could go out on its own and make some multi-notch abomination.
What it comes down to is that companies like Google are looking to avoid the inevitable compatibility issues that come with this new plethora of notches from device makers. Can't have your companies $1,000 phone dragged through the dirt for not playing nicely with apps.
Here's hoping there is never a two-notch smartphone. Better yet, it would be nice to see notches get smaller in 2019 and beyond. What say you? 
For more tech and mobile news, check out: