4 ways to schedule messages in Gmail
Use any of these, and your contacts will surely appreciate you, especially since you won't be sending them emails at all hours.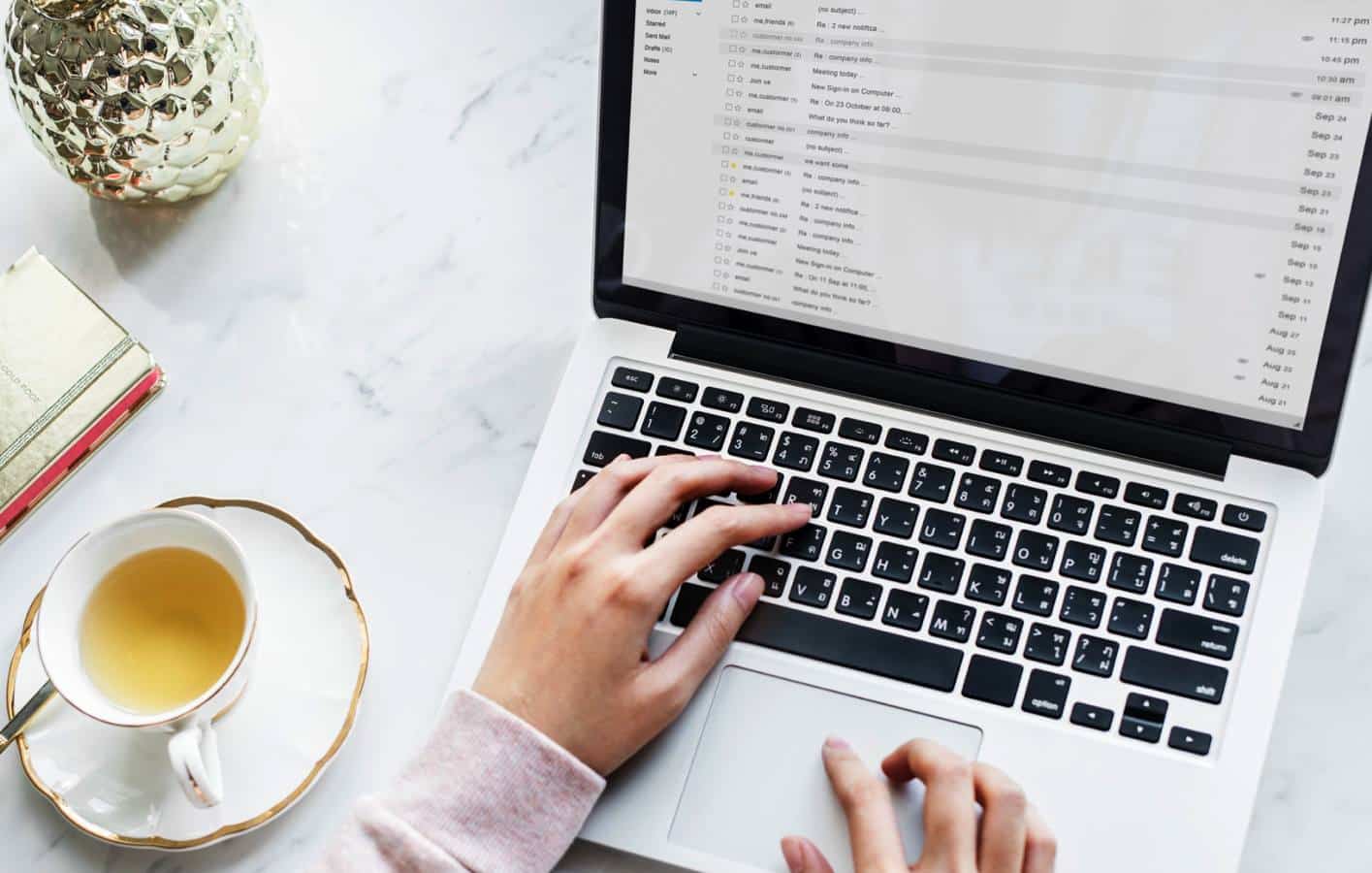 Sometimes, you find yourself with spare time to compose a reply or new email, yet you don't want to send it just yet. There could be many reasons for this. Maybe you want to make sure you don't forget to wish a friend or colleague happy birthday.
What if you find yourself awake in the middle of the night and begin composing the perfect email to your boss, but don't want it to come through with a 2:30 a.m. timestamp? Or, perhaps you want to send an email to a colleague in a different time zone, but you want them to receive it when they're awake and active.
Whatever the case, the ability to schedule an email comes in handy. It works like scheduling blog or social media posts for a future date and time. You write out the email, include all the necessary attachments or hyperlinks, then save it as a draft — only this email will automatically send itself at a certain time.
The good news for Gmail users is that several tools can help you do this. Some are apps or additional services you'll need to connect to your Google account, while others are more like configurable "hacks."
The obvious and most common method for scheduling future emails through Gmail is with a tool called Boomerang. In fact, the app is specifically designed for this purpose, in addition to bouncing emails out so they come back to you later.
Once you've installed the Boomerang extension, you just need to follow these instructions for scheduling an email. Boomerang works best in Chrome, though there are also versions for Firefox, Opera, Safari, and Edge. There's a mobile app too — for both iPhone and Android.
Couple a tool like this with liberal use of Gmail's built-in organization features — like labels and filters — and you can boost productivity considerably.
If you're an advanced user, you can always write your own Google Script that will automatically deliver messages later. We'll cover that in more detail further down the list.
For those who lack the knowledge or desire to do this of their own accord, there's a much simpler solution. Labnol has done this already by creating a script for Google Spreadsheets called — you guessed it — Gmail Scheduler.
What sets it apart from tools or extensions like Boomerang and Sidekick is that it's not browser-specific. It works directly within Google Sheets, so you can leverage it across all browsers and devices.
The process for using it is remarkably simple. First, create the email you want to schedule within Gmail and save it as a draft. Then, open the script in Google Sheets and specify the delivery time and date. The script will handle the rest.
3. Write Your Own Script
If you're feeling up to the challenge, you can write your own Google Script for scheduling emails. Like Labnol's pre-configured script above, it will use Google Sheets to send future content.
If you know what you're doing, have at it. If you don't, no worries — you can find a basic, pre-written script here, thanks to Amit Agarwal, an experienced web developer.
It's also worth mentioning that because this method uses Google Script and Sheets to bounce the emails later, you can use it from any browser or device. Want to schedule an email on the go? No problem — just open the Sheets file after it's all set up.
Like Boomerang or Sidekick, Gmelius is an extension that overhauls the Gmail application. Inherently, it's a CRM or communication tool for business, but it integrates with several applications and services, including Gmail — which is what we want it for.
Once you have set it up, you can use Gmelius to schedule emails for later, yet compose them when you're good and ready. What's special about Gmelius is that it was designed for business, so if you're handling corporate or professional emails, this is the tool to turn to.
Other features include recurring emails, full tracking, pre-configured templates, the option to leave personal notes and even CRM integration.
Alternate Methods
The methods listed above aren't the only ways to schedule emails for later. You can also use the following:
There you have it: plenty of services and opportunities for scheduling your emails so you can alleviate the stress involved with sending them out on time. Use any of these, and your contacts will surely appreciate you, especially since you won't be sending them emails at all hours.
Did we miss anything? Let us know your favorite email schedulers down in the comments below! 
For more how-to's, check out: