5 apps that will help you take control of your personal finances
Here are 5 suggestions that might suit different styles and needs.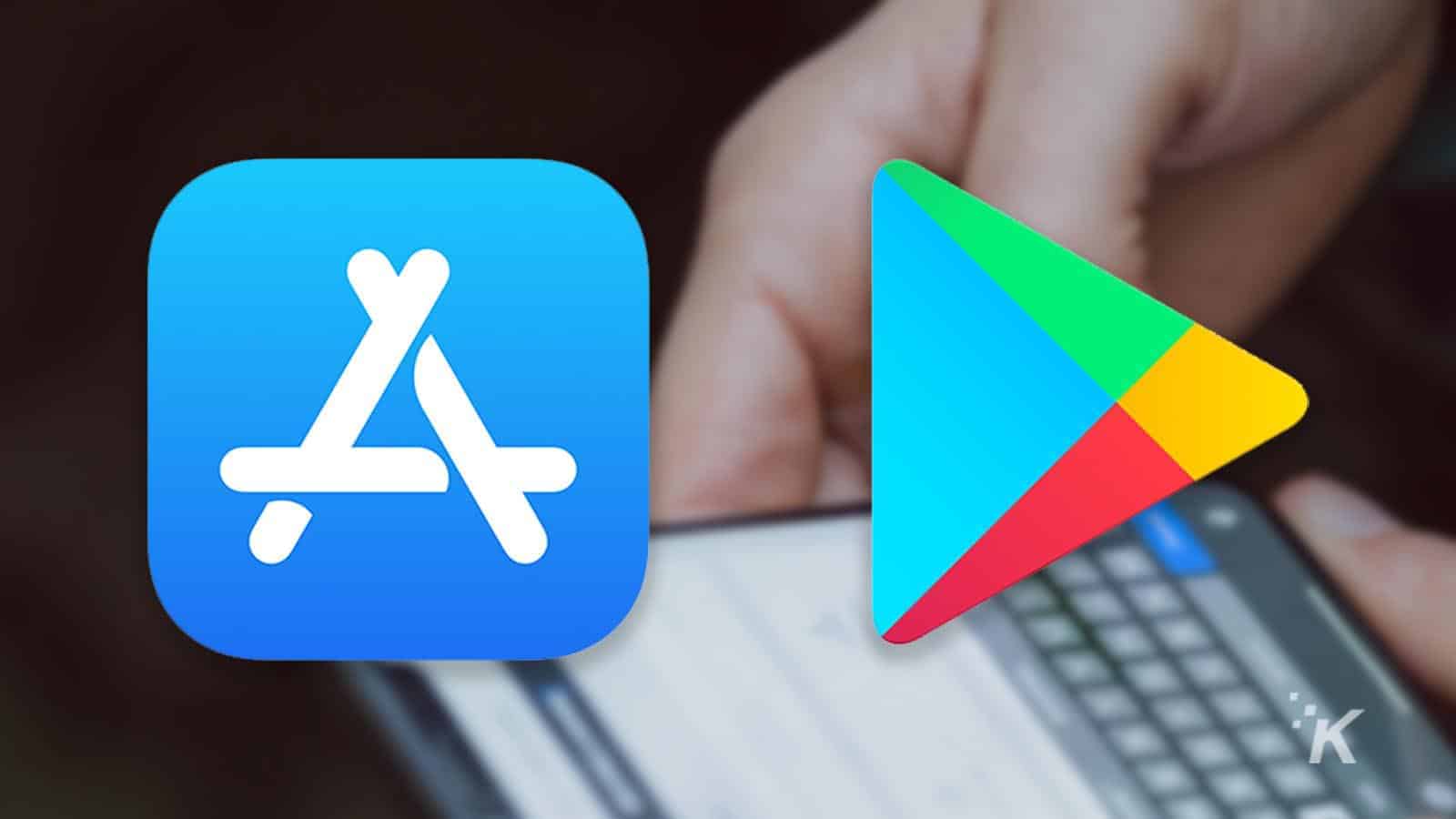 Maintaining a budget may be time-consuming, but it does not have to be. Personal finance applications, as well as online bank and investment accounts, let you assess your spending patterns, provide an up-to-date record of all your credit card payments, and maintain tabs on your credit score and investment portfolio.
Each of us approaches the issue in our own manner to achieve effective control over money flows, so here are 5 suggestions that might suit different styles and needs.
Mint is the first online budgeting software, having been launched in 2006 and still in use today. Once your credit and debit cards have been linked to your Mint account, Mint automatically gathers your transactions, classifies them, and shows how you're spending your money.
Mint may also automatically monitor financial objectives, such as debt repayment or down payment funds. The "Trends" page provides you with helpful visuals that show you where and how much you've spent over the course of time.
Personal Capital does not concentrate on budgeting, but rather on your cash flow. This makes it a better choice for those who want a high-level picture of their income and expenditure rather than the comprehensive budgets provided by Mint and YNAB.
I haven't come across a better free investment analysis tool anywhere else on the web. Also, on the tablet and smartphone versions of the app, you have access to built-in information like discovery possibilities for diversification, risk management, and fees you may be paying that you would not have known about otherwise.
This will enable you to see whether or not you are on pace to achieve your investing objectives. Financial advisers at Personal Capital can help you choose investments and plan for the future.
YNAB (You Need a Budget) is a financial management software that focuses mainly on budgeting, with less emphasis placed on other aspects of your financial life. The concept behind it is based on a zero-based budgeting approach to monitoring financial transactions.
With zero-based budgeting, each dollar of revenue is given a particular task, such as settling monthly payments, contributing to debt reduction, saving, or something else.
The objective is to have no spare money in your budget at the end of each month while ranking expenditures from most to least essential While Personal Capital provides an analysis of your assets as well as a breakdown of your spending habits. 
Hardbacon now enables you to link your bank accounts and keep track of your income and expenditures. You may also set limitations by category and keep track of your recurring subscriptions.
Another feature of Hardbacon that is worth noting is that its website and app both provide tools to assist you in selecting the finest financial solutions for your requirements. Many items are compared, but it is the credit card comparison that sticks out the most since it estimates which credit card will provide you with the greatest points or cash back.
Additionally, its online broker comparison feature allows you to choose which brokerage platform would permit you to invest in the stock market at a lower cost than the other options.
The Robinhood trading app gives users access to free trading for stocks, ETFs, options, and cryptocurrencies.
Robinhood is particularly fit for first-time investors who want to trade in tiny amounts, such as fractional shares and cryptocurrencies, and who don't want to spend much time doing research beyond looking at what other people are doing with their money.
The general simplicity of Robinhood's app and website makes it incredibly simple to use, and the fact that it charges zero fees appeals to investors who are very cost-conscious and trade-in tiny amounts.
Have any thoughts on this? Let us know down below in the comments or carry the discussion over to our Twitter or Facebook.
Editors' Recommendations: