5 apps that'll ensure you never leave the house again
If only Stoop Kid were still alive to see this.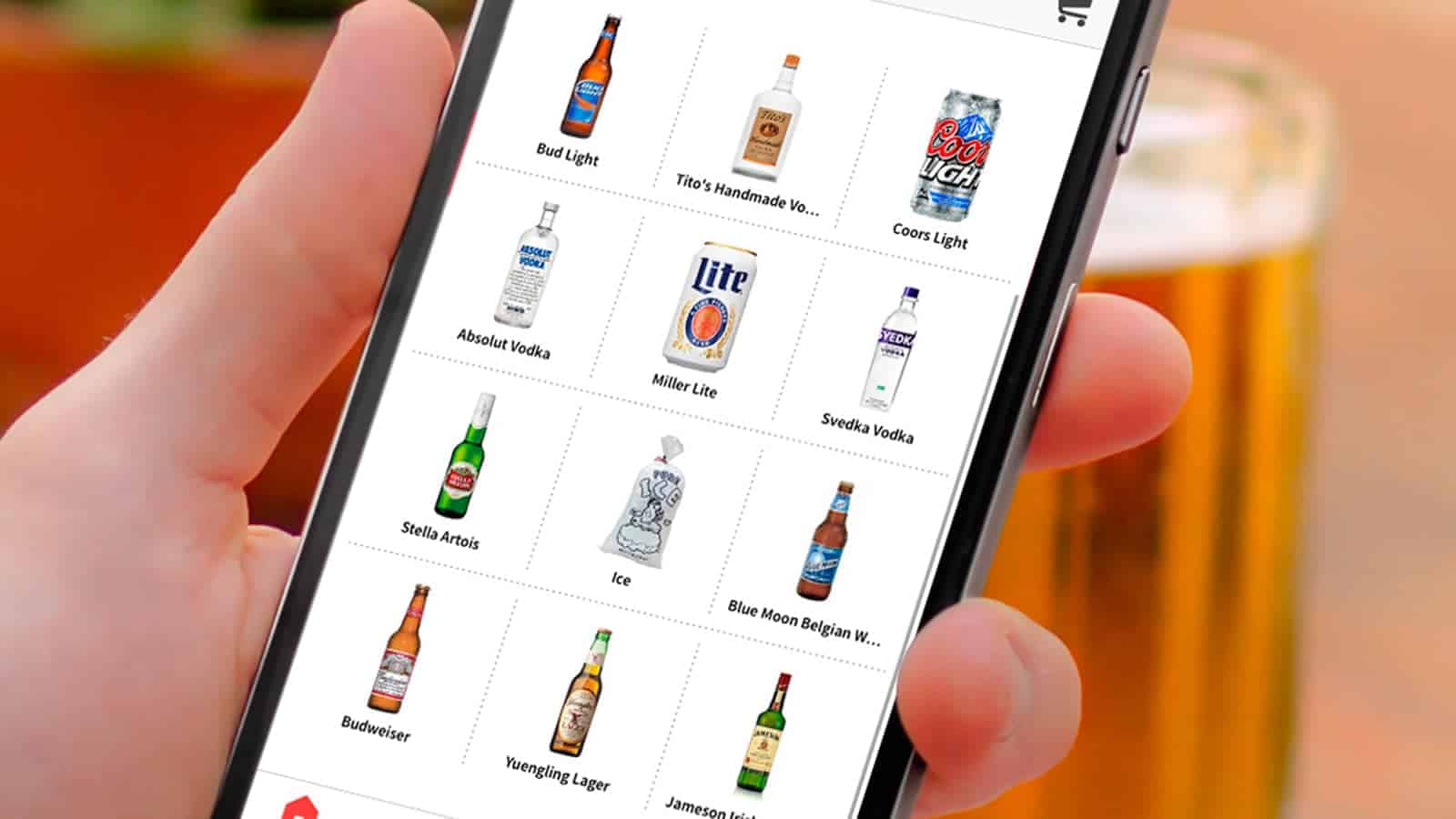 Let's be honest; going out sucks. It's either too hot or too cold to enjoy yourself like 90% of the time, and even if you happen to like where you're going, the process of getting there is a pain in the ass (literally, if that's where you happen to keep your wallet).
Thankfully, there are a handful of apps out there that will finally cure us of the woe that is leaving the house. Here are five of them. 
Drizly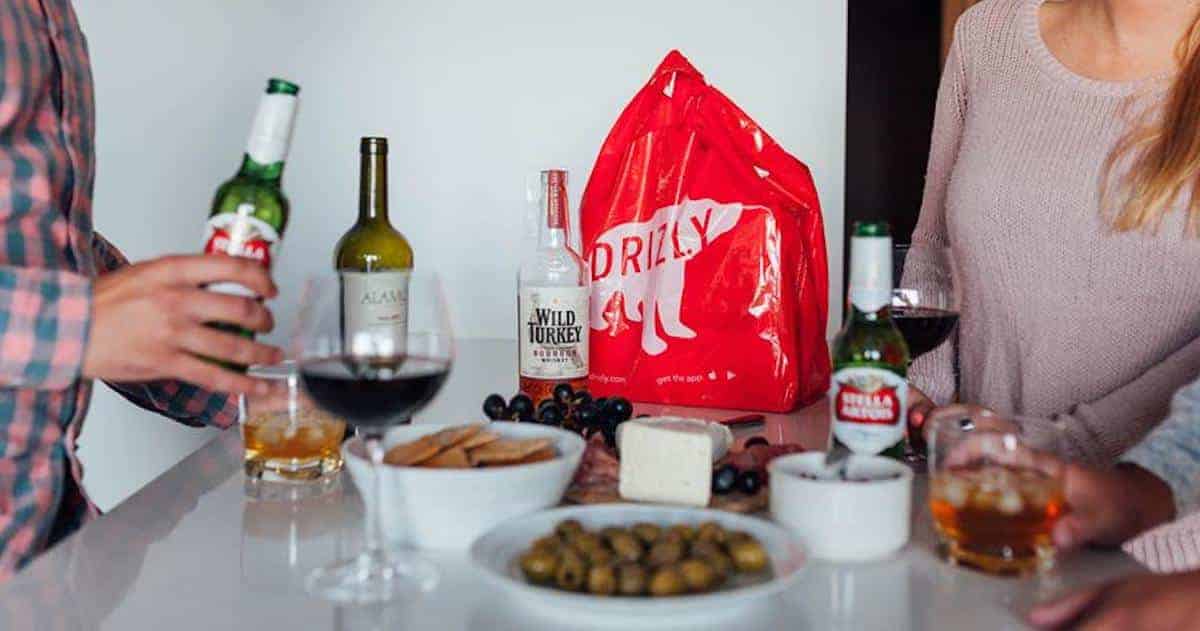 Question: What's the best/only fun part about going out? Answer: Drinking. You drink because your friends are, you drink to loosen up, you drink so you can finally gather up the courage to tell Brent about his disgusting toenail clipping routine ("On the coffee table, Brent, seriously?!") That's why it's called "social drinking."
But you know what's a lot more fun than fighting through a crowd of bros in blue-striped button-downs to pay $10 a drink at a place with music you don't like and a toilet you can't even poop in? Getting the booze (and by proxy, the party) delivered to your house, which has a toilet you can poop in.
Enter Drizly, an app that sources booze from all your favorite local stores and delivers them in 60 minutes or less. Before you ask, yes, it's totally legal (dependent on your state, that is) and it's currently available in over 100 cities. But beyond the convenience factor, it's Drizly's personalized recommendations, recipes, pairing guides, and daily deals that make it stand out from the other apps hopping in on the alcohol delivery trend.
goPuff
Of course, once you've got your drink situation locked down, it's only a matter of time before you'll need…
goPuff has snacks. Lots of snacks. I'm talking everything from weird snacks all the way up to Bagel Bites. I'm talking pretty much every snack you could ever imagine, along with everything from cleaning supplies to vaporizers.
It's basically a stoner's wet dream made reality, and must-have for anyone who's looking to pig out without spending Uber Eats money.
Calorie Mama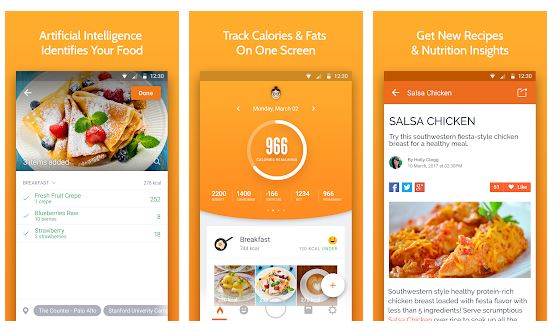 Okay, let's say you're the kind of homebody who isn't looking to toss a few brewskis back while double-fisting Doritos into your mouth hole (which, weird, but fine). Maybe you're even looking to eat a little healthier, ya little psycho.
While there are plenty of apps out there that can offer diet advice and a meal plan to match, Calorie Mama is one of the only that uses advanced AI to offer real-time feedback on the food you're eating. Simply take a photo of your meal and boom, Calorie Mama does the rest, offering weekly reports that'll help you track your diet and make the necessary adjustments. That's probably why we named it one of the smartest AI apps on the market.
Freeletics
And since you're such a fitness freak, apparently, why not follow up that healthy meal plan with an exercise routine? Freeletics offers hundreds of personalized workouts that don't require anything more than a pair of shorts and a little space to move around. You've got a little space to move around, don't you, Mr. Universe? God, you've changed so much since you went clean and sober.
Cleanly
Contrary to what most romantic comedies would have you believe, there is nothing cute or charming about the laundromat. It is a cold, barren wasteland devoid of hope or love. You will not meet your future husband/wife there. You will only be greeted by the cold arms of death as you watch your life tick away, spin, after spin, after spin…
But if you're looking to avoid facing that dark reality, try Cleanly, an app that will pick up, wash and/or dry clean, and deliver your clothes. In essence, it's your mom, right down to the moderate fee it charges (SLAM).
What do you think? What are your favorite apps for staying at home? Let us know down below in the comments or carry the discussion over to our Twitter or Facebook.
Editors' Recommendations: