7 benefits of mobile apps for business
The use of mobile apps in the business world is essential nowadays, as it can bring companies several benefits. This article explore seven of them.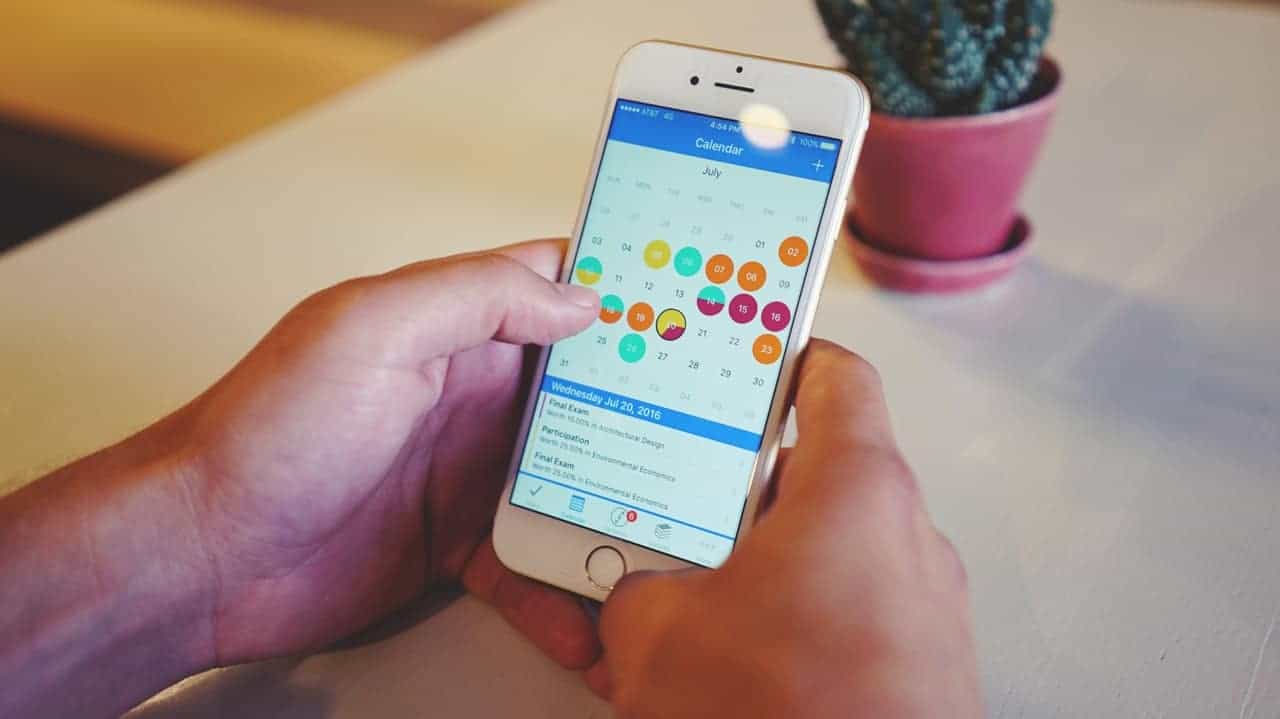 Companies, of course, tend to maximize the efficiency of their resources to get the most out of them. In tandem with the growing trend of using smartphones, the use of mobile application by companies and businesses has become a strategy to produce a host of benefits for them. Those benefits can be of several kinds, as explained in this article.
Consider a mobile app as the sales booster
One of the main aims of any business is constant growth and increase in profits. The successful experience of the market leaders like Zara, Starbucks, Domino's Pizza and others proves that mobile apps can help you significantly boost sales. Here are some examples:
Zara managed to achieve 60% increase in sales with its app.
After launching the mobile app, Rebecca Minkoff sold 3 times more clothes than the company expected.
Domino's Pizza online sales grew by 28% in the UK after releasing the app.
Customers are on their smartphones "all the time" now
Smartphones are not just a gadget – they became rather a part of our lifestyle. When they have just appeared, advantages of mobile apps for a small business were not so obvious. Only 10% of your customers had mobile phones and even less were active mobile users. Nowadays, with about 60% of the world population having a mobile phone (and almost 100% in Europe and North America), changes are the number of active users is really big.
Moreover, stats reveal that adult people spend about 3 and a half hours a day in apps. Seems reasonable enough if a part of this time they will spend in your app, doesn't it? It is also a good idea to convert iOS app to Android (or vice versa) so as to cover as many potential users as possible.
Retargeting is a great benefit of mobile app for business
Have you ever calculated how much profit you lose due to unfinished orders? Mobile apps can encourage users to finish abandoned orders, make new ones or visit your store. How?
By analyzing users' behavioral patterns and reminding them to complete unfinished actions.
By using geolocation services in order to invite users to your store when they are passing near it.
By taking into account users' search and shopping history in your app so as to keep them informed about discounts and hot offers regarding the goods they were interested in.
Moreover, retargeting is often recognized as a competitive advantage of an app comparing to a website.
Personalization makes users feel special
Businesses that provide mobile apps to consumers offer them not only a convenient and useful software product, but also establish an emotional bond between your business and customers with the help of personalization. By remembering users' personal settings, wish lists, shopping carts and progress in rewards programs, the consumer feels more important. In addition, it significantly improves their experience since they do not even have to log in so as to get everything they need.
Turn it into your powerful marketing tool
Global brands spend millions on promotional campaigns in order to attract new customers. Small and midsize businesses usually cannot afford this kind of spending on marketing, so that is a situation when an app can significantly help them. It is well-known that people spend lots of hours on social media, and this "weak spot" can be turned into one of the biggest benefits of a mobile app for a business:
The passive strategy: the social share feature allows your customers to inform others about the fascinating experience which they got in your app, store or consuming your goods.
The active strategy: you can also encourage people to tell about your business in a more active way. How? For example, offer them a nice gift or a discount in exchange for a review or a repost.
Improve the customer experience
Actually, the main value that can be offered by mobile apps to consumers is the improved customer experience. Even the best responsive website cannot achieve the high level of performance offered by native apps. In addition, apps usually work faster and operate well even without an Internet connection. Apps can also employ other hardware and software pieces of users' smartphones (like a camera, a geolocation, a photo library and so on) to provide them with the best possible experience.
Build brand loyalty
A mobile app is also helpful when it comes to building a powerful brand and generating repeat customers. Rewards and loyalty programs are proven tools to keep users engaged with your app and business. Here are a few ideas that will come in handy when building a loyalty:
For every action or purchase users may be rewarded with points that they can later exchange for discounts, gifts and other benefits.
Coupons are kind of hot/special offers like "1+1=3" or "buy 1 thing and get a 50% discount on the second".
You can also implement the discount levels system. The logic of its work is simple as that: the more users spend in your app and shop, the higher discounts they will get.