7 jobs you can get with an AWS certification in 2019
In this article, we will be talking about some of the job opportunities which can be opened for you too if you can acquire AWS certifications.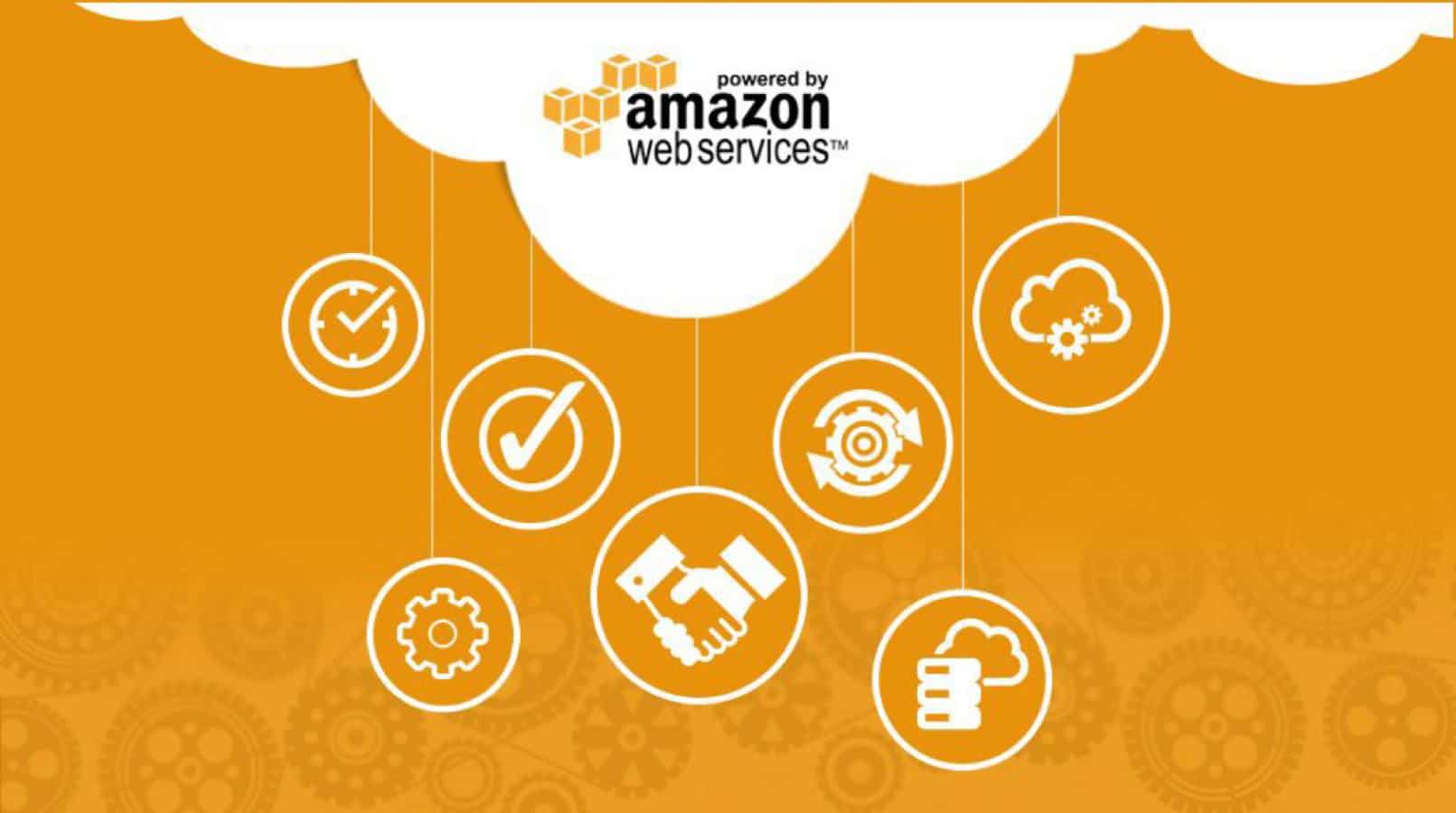 You might have heard everyone saying that 'we live in a tough economy', and this is not false at all as the rate of new employment opportunities fall way behind the rate at which the working population is increasing. This is why scoring a job is not as easy as it used to be before, even in highly demanded fields of information technology.
This is precisely why, you need additional certifications to prove your worth in the market, and if cloud development is your domain then, Amazon Web Services provides a bunch of different certifications for potential cloud developers so that they too can get their dream job.
Amazon Web Services is the market leader in cloud computing, withholding a 33% share of the pie, which is the reason many IT students are driving towards AWS certifications. These certifications deal with various aspects of cloud computing, but all of them gear an individual to achieve greatness. This is why QuickStart has been providing its AWS training services for quite some time now, and it has been successful in training some of the best IT professionals the market has ever seen.
In this article, we will be talking about some of the job opportunities which can be opened for you too if you can acquire AWS certifications.
Cloud Architect
A cloud architect is one of the primary team members of any organization, which implements cloud solutions. The job position is integrated with engineers as well as clients and it provides an interface and platform with stakeholders and technical leadership.
Cloud architects are responsible for maximizing the returns from the cloud solutions by continuously updating the system with new technologies and by providing lead implementation efforts. Apart from this, cloud architects design infrastructures, which are highly scalable, reliable, flexible and resilient.
SysOps Administrator
Another employment door, which is opened through the AWS certifications, is of AWS SysOps administrator. A critical job position for any organization, a system operations administrator is considered the key team player when it comes to managing, deploying and operating systems on an AWS platform.
If you have the potential of completing these tasks and operating an Amazon Web Services system efficiently, then an AWS certification is the exact thing you need to further boost your career and salary growth prospects.
Cloud developer
You can also apply for in an organization as a cloud developer, as this is yet another demanded position from employers. There are two main functions of cloud developers. Now although they may seem trivial considering that there are only two primary functions of a cloud developer, they are considered perhaps the essence of ensuring that the Amazon Web Services system implemented in an organization operates just how we intend for it to operate.
First of them is developing software applications for the system. These applications are designed based on the specific requirements of a business, and so knowing how to develop these applications is critical. Second is developing solutions for the enterprise, which may consist of coming up with ingenious ways of solving existing issues and planning for anticipated problems. So this is why an AWS certification becomes necessary to acquire in order to properly nail the cloud developer job.
Cloud Sales and Purchase Manager
Another important AWS certification if you are looking to advance in a career centered on increasing the adoption of AWS through dealing in the buying and selling of AWS systems is the AWS Cloud Practitioner Certification.
As a cloud sales and purchases manager you will not only be limiting your expertise to a particular organization but be growing, driving and shaping the future of a highly advancing technology of cloud computing.
Cloud DevOps Engineer
AWS certifications also clear your pathway in scoring jobs not just of entry-level but even of senior position levels. A case for that is a Cloud DevOps engineer who not only oversees their subordinates but also plans and handles code releases and works with system operators, software developers, and even the production team.
The expertise of Cloud DevOps Engineer is particularly required in network operations and system deployment. An additional reason for you to opt for an AWS DevOps Engineer Professional certification is that there is a rising trend of organizations looking to apply a DevOps culture in the organization and so this is a golden opportunity for anyone who has the required experience in the game.
AWS Big Data Specialist
As the name suggests, this is for the ones who have a special eye for big data analysis. Big data development and usability has been rising dramatically, and it consists of an inflow and collection of a huge amount of data on a consistent basis. Due to the increasing user traffic on the internet, this domain of information technology and cloud computing has got the great potential to grow. This is why an AWS big data specialist is hired to design and implement big data services for delivering value from data.
Expertise is required in data analytics though, and if you consider yourself able to make productive conclusions and recommendations from the huge pile of data then this is the job opportunity for you.
AWS Networking Specialist
Finally, an AWS Certified Advance Networking certification is essential for getting a job, which involves implementing advanced and hybrid networking projects. Networking is a significant aspect of AWS and that is why companies are always hunting for individuals who are expert in this particular field.
So these were 7 of the highly demanded jobs relating to AWS certification and training which can be easily acquired after and worked upon if you have any of the much-demanded certifications issued by Amazon Web Services.
Before applying for the certifications, however, make sure you have the adequate training to successfully clear the certification examinations, and that is where comes in as their AWS training is conducted by specialized and experienced instructors who also have practical experience of operating AWS in their resumes.
Have any thoughts on this? Let us know down below in the comments or carry the discussion over to our Twitter or Facebook.
Editors' Recommendations: