7 online tools to ace your next assignment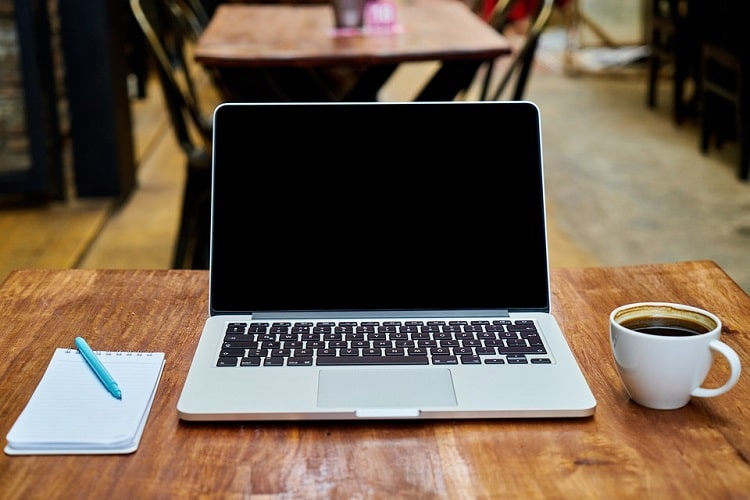 We all want to achieve the highest grades when we write our assignments, but there are some mistakes which we continuously make and need some help to avoid making them in our next assignment. Luckily, there are some fantastic online tools out there, which can help you do just that. It doesn't matter what level is currently working at with your writing because the following pieces of software have been created to help those who have just started out writing, as well as those at a higher level.
Plagiarism Checker
When writing an assignment, it is essential that you check for plagiarism in your work. If you have copied someone else's work or you're not used citation to quote and name whose work it is, then you will be accused of not producing original content and can face serious consequences. Luckily, plagiarism software has been created to help you to check your piece of writing for plagiarism. Furthermore, it means that teachers and professors can also check your work, making it a multi-purpose piece of software. Simply copy your work into the box provided and within seconds the software will have detected whether the work is 100% original or whether it contains plagiarism.
Grammarly
You may be great at writing content and have a real flair for creativity; however, you might struggle with grammar and knowing where to put the commas etc. With Grammarly, there is no need to fear, because it will assist you with all of your grammatical queries. Grammarly is a proofreading tool, which finds your grammatical errors and spelling mistakes, and then highlights them for you, so that you can correct them. The online tool shows you what it should be and even explains why, so that you can learn from it and improve your grammar in the future and get better with every piece you write.
Writing Schedule Calculator
In order to use this online tool, you are required to fill out some questions, to allow the software to calculate and estimate how many hours and days you need to do your work in. This is fantastic for planning your work whilst taking into account your writing speed. This will ensure that you won't miss any deadlines and all your work will be completed in enough time for you to be able to check it and submit it.
ClichéFinder
The name of this online tool is exactly what it claims to be; it finds clichés for you and allows you to edit them to help make your work original and unique. Your next assignment will be engaging and different, which will attract your readers and get you a higher mark.
Hemingway
This piece of software helps to increase the readability of your assignment, as Hemingway can detect the voice that you have used in your writing and suggest paraphrasing sentences. In addition to this, it also identifies how many adverbs your writing contains and compares it to the amount you should ideally have.
Twinword
Twinword is excellent if you struggle to know where to take your piece of writing next, or if you have a mind blank mid-writing. The online tool detects when you have paused in your writing and analyses the context, so it can then offer you suggestions of words you could use to get your piece back on track and rolling again. This is perfect if you suffer from writers block or are unable to articulate what you want to say, because this tool will offer suggestions based on what you are writing.
Wordcounter
If you find that you are repeating phrases or words throughout your piece of writing, then Wordcounter is a fantastic solution for you. This online tool will help you to find repetitions in your assignment, in addition to counting the amount of times you use each word. Therefore your writing will have more originality and will be more fluent.
With the help of these 7 online tools, writing an impressive piece of work will definitely be achievable and in no time at all, you won't need the help from some of the tools as you learn from them and develop your style of writing. Expect to start receiving high grades!