8 fitness apps that will work up a sweat on your next workout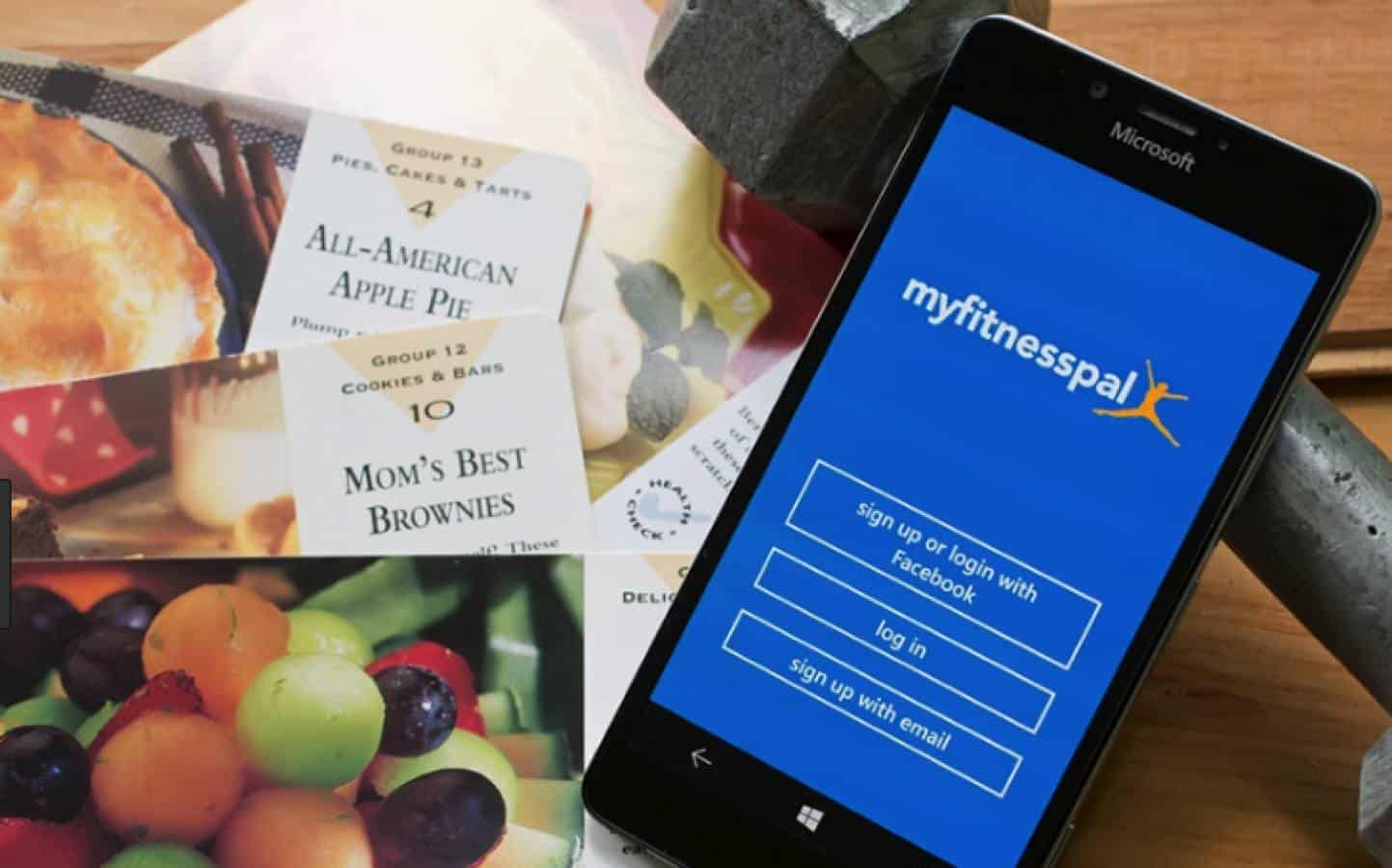 If you're wanting to get fit without the hefty price tag that comes with a gym membership, then your Smartphone is here to help. Before we get started why not check out some of the fun games available at https://www.666casino.com/.
There are many fantastic apps these days targeted at fitness and losing weight. If you're wanting to shed a few pounds for a special occasion, or you want to go on a weight loss journey transformation, then you need to download some of these apps asap. It's a lot easier to open up an app compared to traveling to get a gym. Because of this, you're more likely to stick to doing your workouts regularly.
A few essentials you may need when working up a sweat include a towel, a huge bottle of water and your phone (in between sets you may want a quick go on the slots at 666 casino). What are you waiting for? Take a look at the following apps, download and start your fitness journey today.
Freeletics Bodyweight
Freeletics is a fantastic app with athletic style exercises. The free version of the app includes over 900 equipment free workouts which are based on time as opposed to a set number of reps. Select either high-intensity interval training or strength-building workouts and begin. Each workout lasts between 5 and 30 minutes – so they are perfect for when you want a quick workout when you have no time or when you want a longer workout to feel the burn. You can also access a 12-week coaching plan for around £30 which helps you reach your fitness goals.
Aaptiv
Aaptiv is a great fitness app if you're new to working out. The app has over 2, 500 workouts which range from 2 minutes to 7 minutes. You can also choose your fitness level from beginner to expert. Each lesson is led by a fitness trainer who talks you through your outdoor run, cycling, strength training or yoga. Each session also has a great playlist of popular songs which you can enjoy while working out.
C25K
If you want to take up running but don't know where to start the Couch to 5K is the app for you. It allows you to set your signs on a small goal of running 5K in just 2 months. The app talks through three 30-40 minute runs per week. Don't worry about not being able to run all the way, each session switches between walking and running to make it easier for you and to help you build up your endurance. Running couldn't be any easier with this fantastic app. It's really easy to stick to if you have an end goal in sight.
Nike + Run Club
If you're training for a race such as the London Marathon, the Nike + Run Club is a fantastic app. Whether your goal is to win the race or hit a new personal record, you'll get a training plan which will help you achieve everything you want to. There's a choice between 5K, 10K, 15K, half-marathon and full marathon. It calculates your current pace, the furthest distance you can run and how often you're willing to go for a run to create the best plan for you. Your plan will continue to adapt based on your progress so that you always have new goals to reach.
Daily Yoga
If you enjoy yoga but can't afford to pay for a class, then Daily Yoga is perfect. With the app, you get 12 months free access to over 100 guided beginner to master level yoga and meditation videos with audio guidance. Daily Yoga has workout plans to suit goals of all kinds. Your goal could be to be more mindful, to get nice and toned for summer, or to become more flexible. You can choose to participate in one of the classes or try to master one of the individual poses. If you want to master a specific pose, like the downward facing dog, then you can choose from the selection of 500 moves and follow the instructions.
30-Day Squat Challenge
Love a good challenge and want to improve the shape of your butt? The 30-Day Squat challenge will help you do just that. If you're a beginner, you can start off with as little as 10 basic squats a day. If you're more of an expert or want to see results faster, then you can do as many as 50 wide squats and 50 sumo squats. From then on, the app will slowly turn up the intensity by adding in more reps and including harder squat variations over a 30 day period. You have one rest day every week to give your muscles a chance to recover.
SWEAT
With SWEAT, you can learn the basics of lifting in a four-week PWR program which includes 3 weight-training sessions and 3 cardio workouts per week. Instagram fitness star Kelsey Wells is the brains behind this fitness app and she helps guide you before beginning the 12-week strength building program. The strength building program includes heavy-weight, low-rep exercises which are performed with free weights or weight machines. Each of these workouts will last between 45 minutes to one hour (which includes an 8 minute warm up and 5-minute cooldown). Week 5 will push you further and an extra two minutes of burnout exercises will be added to test your strength.
Peloton Cycling and Workouts
Do you enjoy cycling? Do you want to attend spin classes without going to the gym or paying lots of money? Peloton Cycling Workouts brings live spin classes and on-demand cycling workouts to your phone for a very small price. A monthly membership will give you access to 14 live-streaming rides per day – we doubt anyone will be able to do 14 rides a day but it's great to be given a choice! When you feel like you can face the bike no more, then take a look at 1 of 8, 000 on demand exercise videos the app has. These include stretching, yoga and strength training.
Know any apps that you think we missed? Let us know in the comments below. 
Editors' Recommendations: