8 top penetration testing firms: Cybersecurity Powerhouses
The companies we'll discuss are shaping the future of cybersecurity with their superior services, unrivaled expertise, and innovative approaches.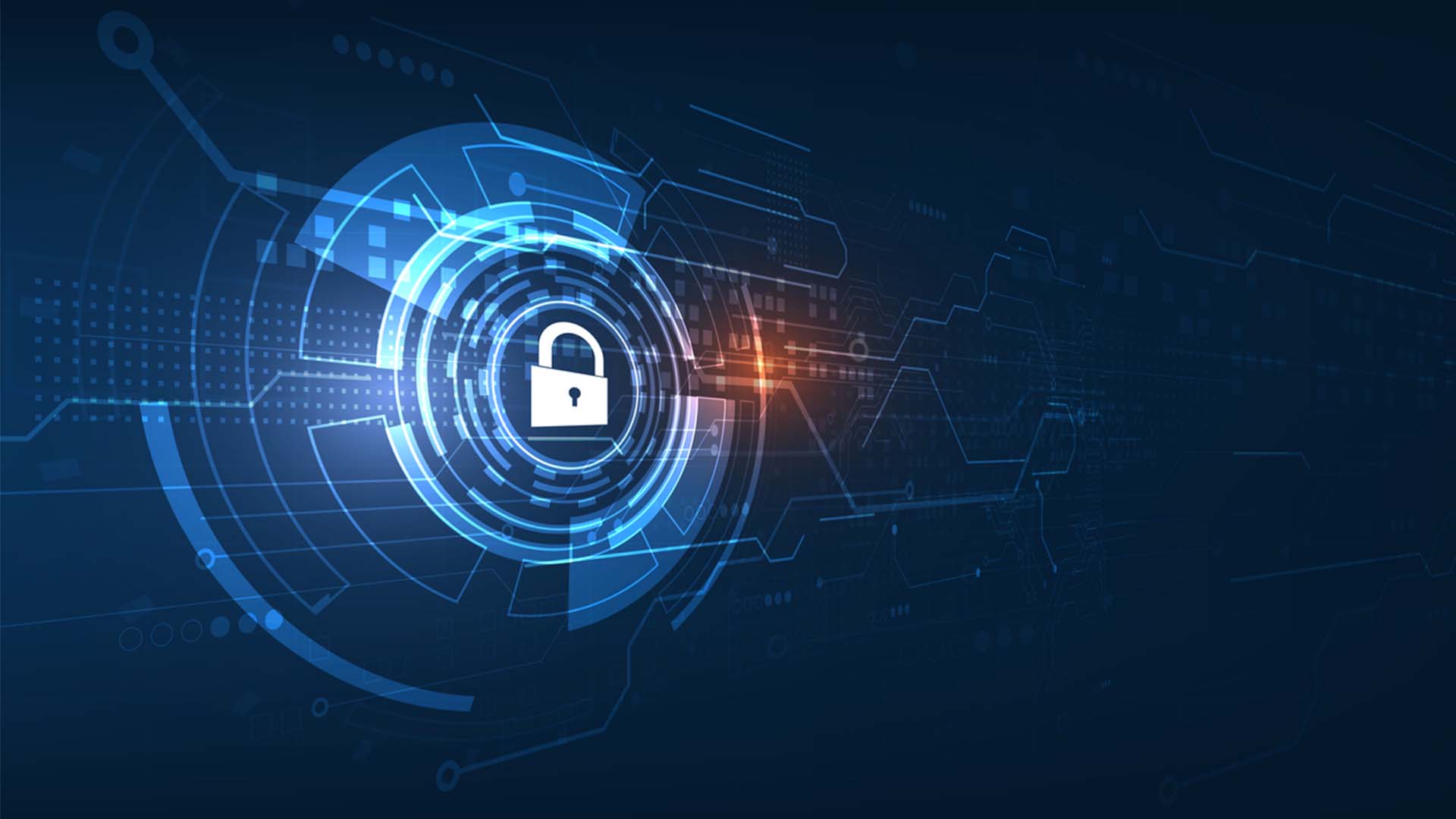 In today's hyper-connected world, the significance of cybersecurity has reached an unparalleled zenith. The upsurge of cyber threats has transformed the cybersecurity landscape, making penetration testing indispensable.
Whether it's to safeguard customer data, protect sensitive business information, or secure digital assets, the need for expert penetration testing companies is undeniable.
Here, we curate a list of the eight leading companies that are breaking new ground with their cutting-edge services.
Microminder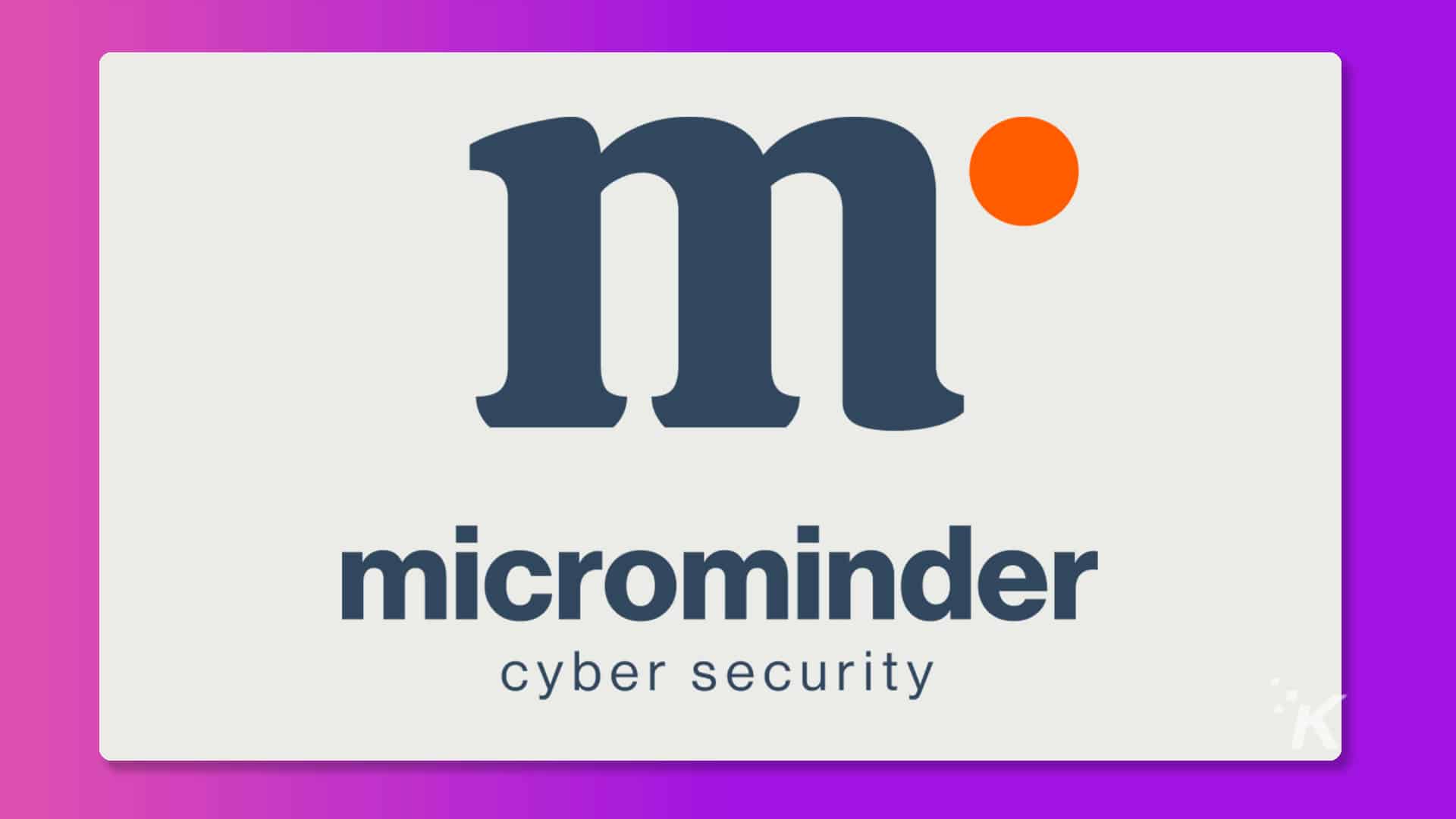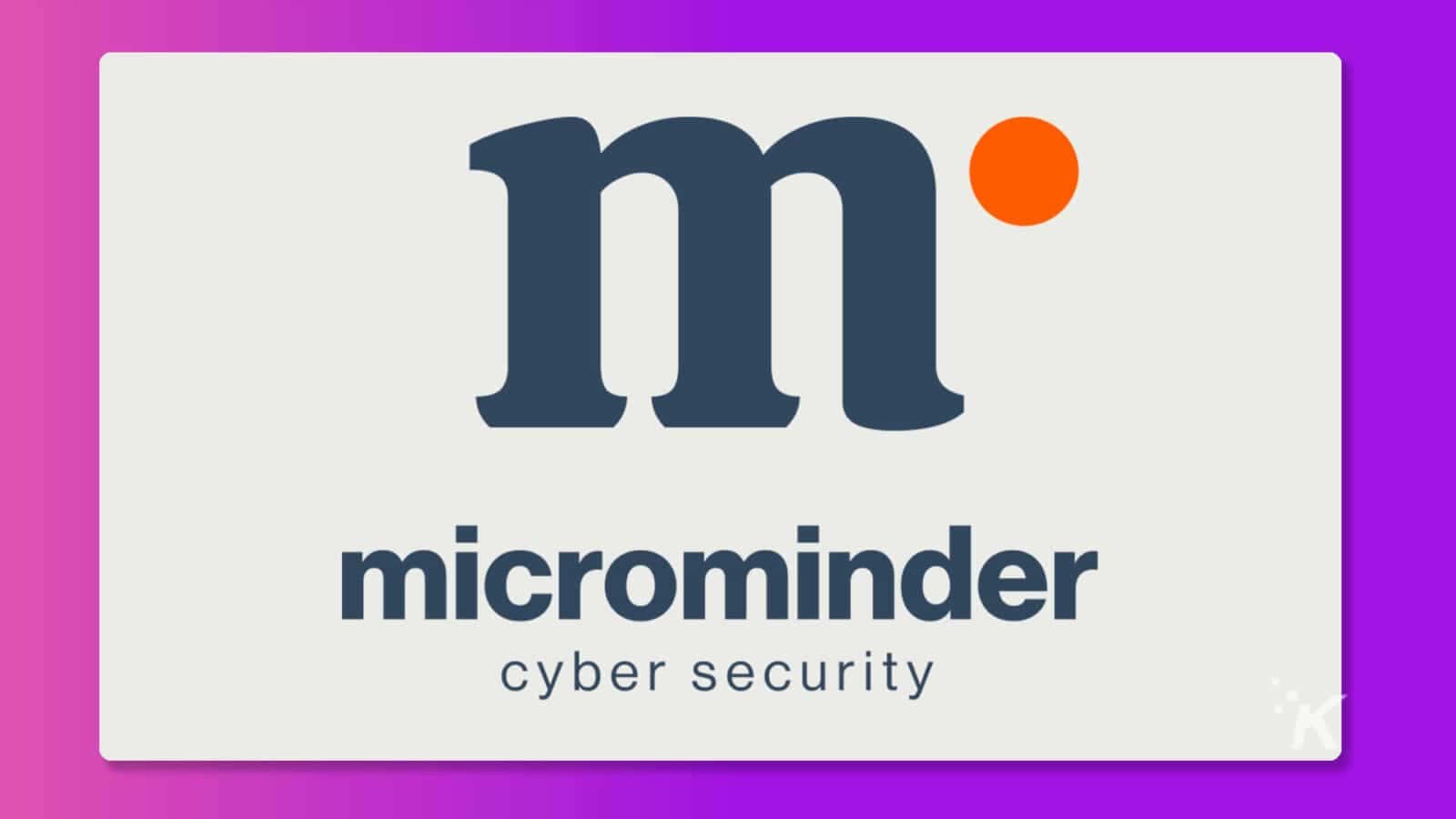 A beacon of cybersecurity expertise, Microminder, hailing from London, has established itself as a trusted provider of IT support and cybersecurity services over the past four decades.
Moreover, the company's penetration testing services stand out in an increasingly crowded field due to their thorough and precise methodology.
Covering a diverse array of industries, from healthcare sectors to fintech, they appreciate and cater to the unique cybersecurity needs of each client.
Utilizing their experienced team, Microminder meticulously identifies vulnerabilities, facilitating the implementation of effective preventive measures against potential cyber exploits.
Therefore, their amalgamation of industry-spanning experience and unrivaled expertise is instrumental in delivering superior cybersecurity measures, making Microminder a reliable partner in the battle against cyber threats.
QAlified
QAlified thrives at the crossroads of technology and innovation. With a robust suite of cybersecurity offerings, the company's penetration testing services shine in their ability to uncover and rectify systemic weaknesses.
They meticulously harness cutting-edge technology alongside their cadre of cybersecurity experts to provide this comprehensive service. However, QAlified's offering doesn't halt problem identification.
The company is dedicated to forging enduring partnerships with its clients. Moreover, nurturing a secure and sustainable cybersecurity ecosystem that evolves and adapts in the face of changing cyber threat landscapes.
Choosing QAlified means you're investing in a partner committed to long-term security, health, and resilience.
Suma Soft Pvt Ltd
As a globally recognized ITES services and solutions provider, Suma Soft Pvt Ltd is a name synonymous with excellent penetration testing services.
Their approach is methodically comprehensive, employing a mix of advanced tools and techniques to ensure all-encompassing cybersecurity coverage.
The dedicated professionals at Suma Soft Pvt Ltd are not only seasoned in their field but also have a proven track record in detecting and effectively mitigating cybersecurity threats.
A partnership with Suma Soft equates to having a trustworthy ally armed with the required experience and skill set to guide your enterprise on the path to robust cyber resilience.
Kratikal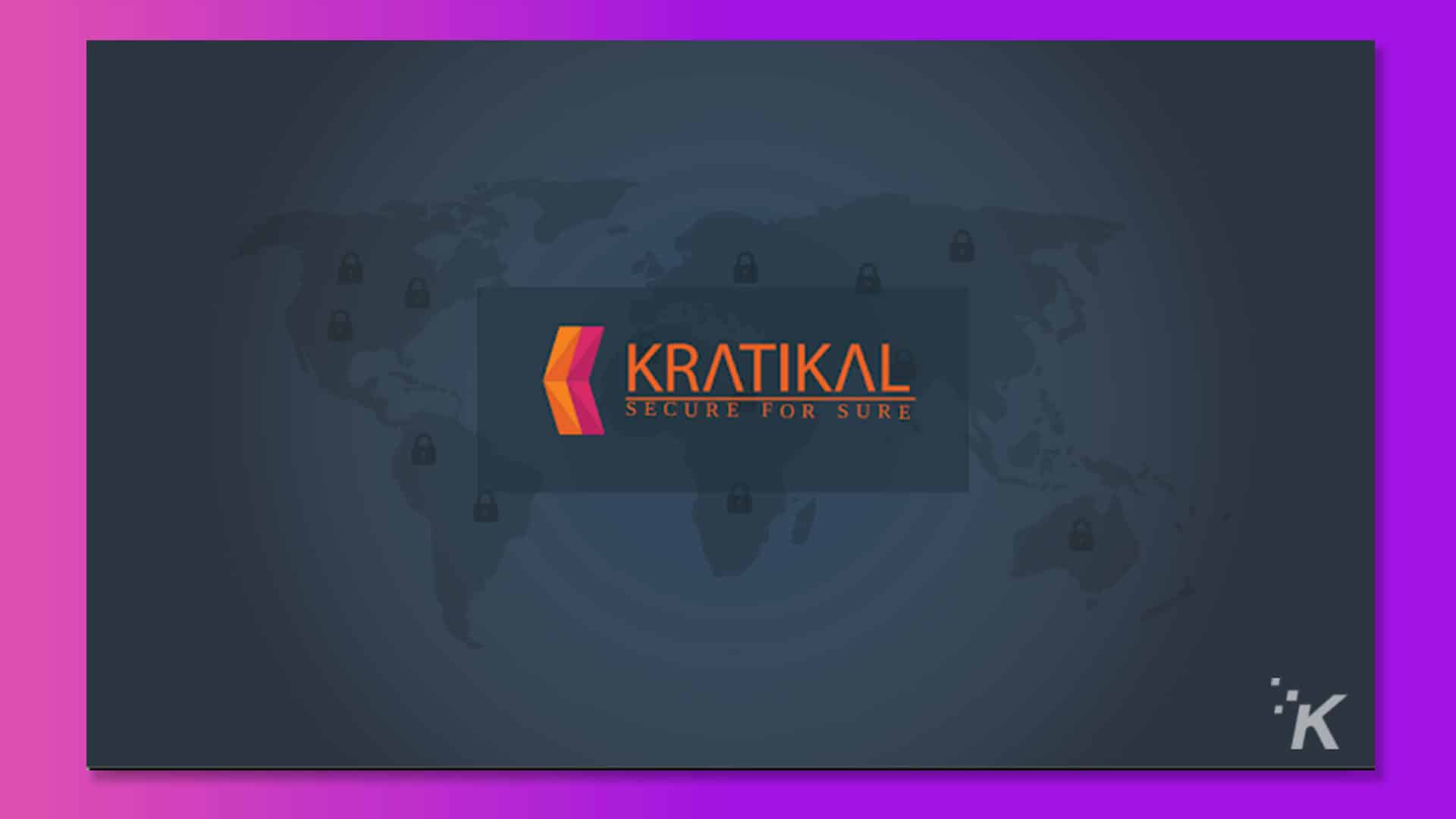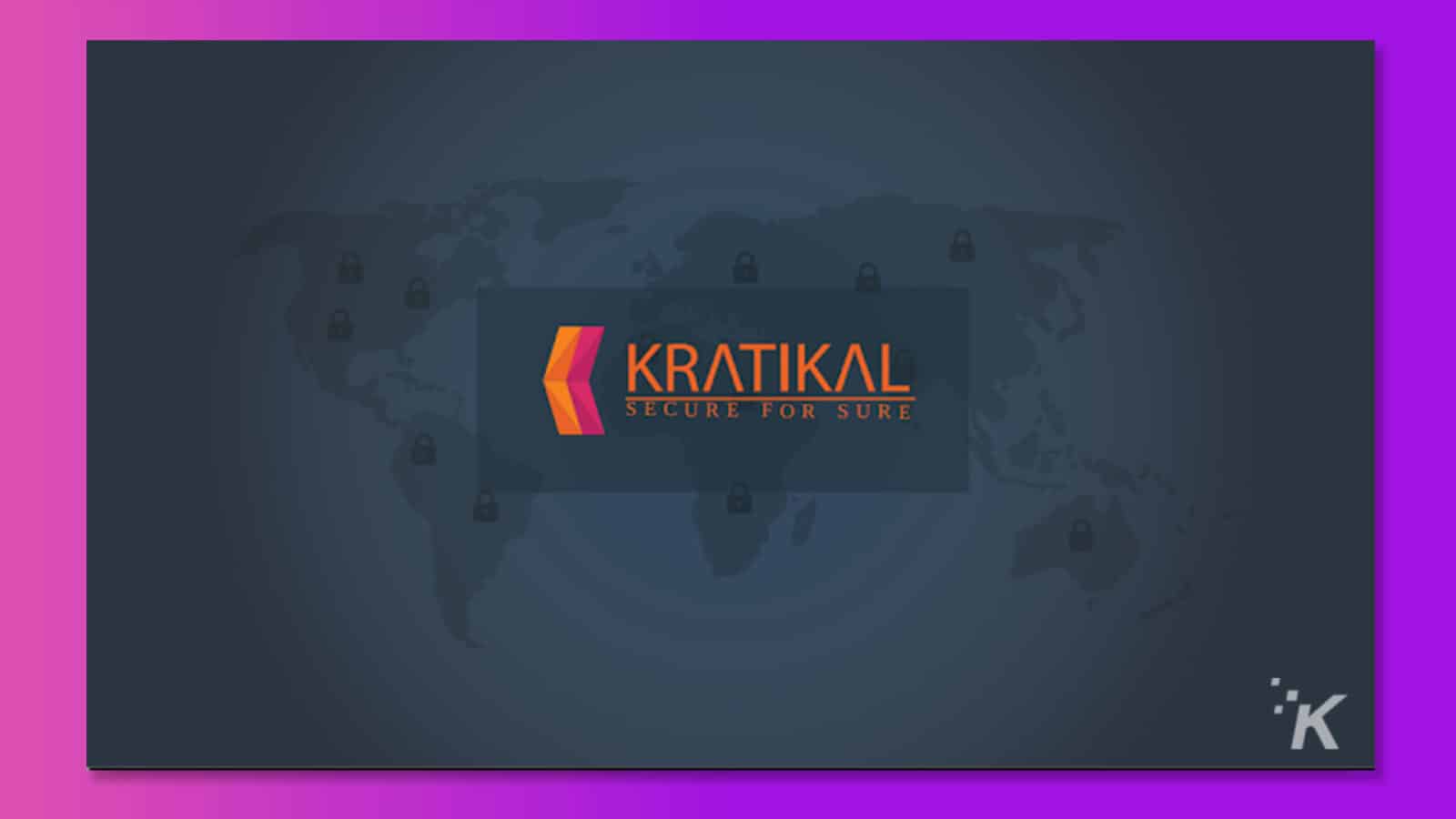 Kratikal is a distinguished name on the global stage of cyber defense. The adept utilization of the latest technology and methodologies characterizes their expertise in penetration testing.
The team at Kratikal ventures beyond the realm of vulnerability identification, concentrating heavily on developing robust strategies for threat remediation.
This dual-faceted focus ensures an environment that is not just secure today but is also equipped to handle emerging cyber challenges.
When you choose Kratikal, you're investing in a comprehensive protective approach that spans from uncovering vulnerabilities to future-proofing your digital assets.
eSec Forte® Technologies
Known globally for their commitment to quality, eSec Forte® Technologies provide a spectrum of cyber defense offerings, with a noteworthy competence in penetration testing.
They apply a well-balanced mix of stringent methods and forward-thinking solutions to discover system weak spots and recommend bespoke security measures.
This unique blend of meticulousness and ingenuity permeates their entire suite of solutions, ensuring practical defense strategies against the volatile landscape of cyber risks.
Engaging with eSec Forte® Technologies means entrusting your digital safety to a team that values your security as much as you do.
ISECURION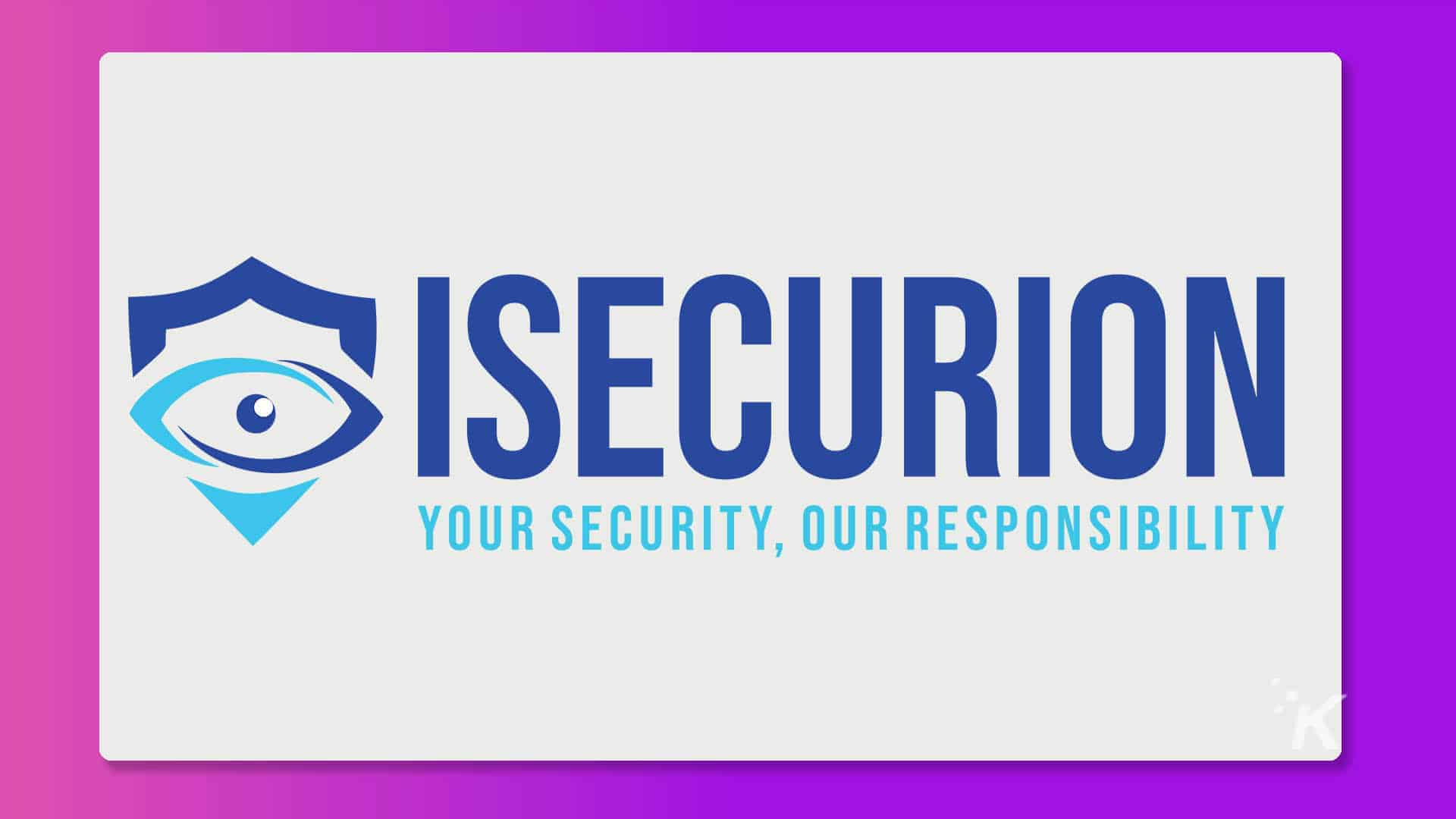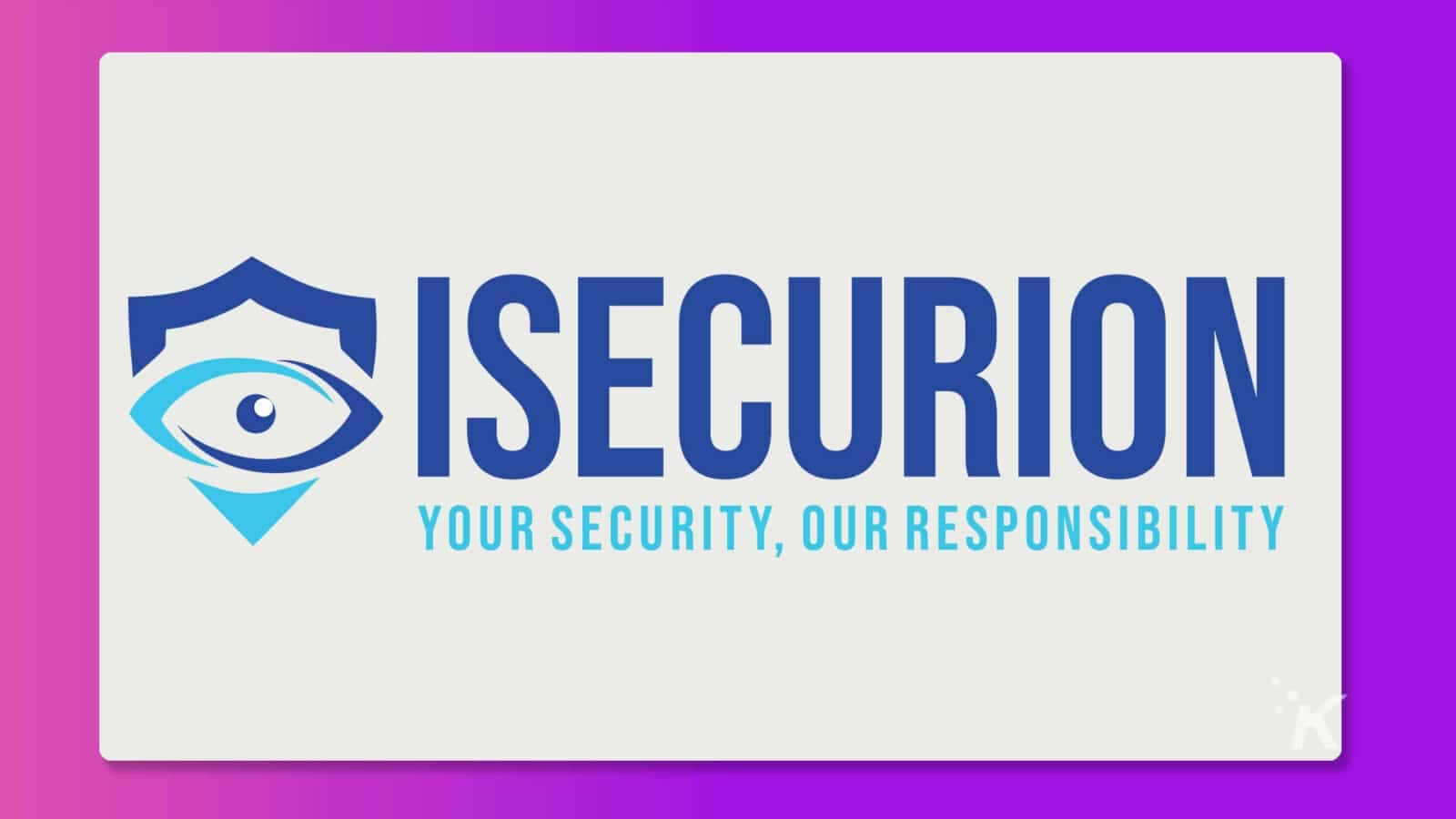 Standing tall in the domain of digital protection, ISECURION shines brightly with its comprehensive penetration testing offering.
Their team employs a detailed approach to security evaluations, spotting and rectifying potential breaches before they manifest.
However, the core of ISECURION's methodology lies in risk aversion, forging a steadfast protective barrier against evolving cyber adversaries.
Collaborating with ISECURION symbolizes your commitment to proactive defense mechanisms, underlining your dedication to maintaining a secure digital footprint.
Cyberlands.io
As an influential player in the international cybersecurity field, Cyberlands.io offers customized solutions that target various security challenges.
They have designed a unique strategy focused on proactive threat modeling built upon a robust foundation of quality and regulatory compliance.
Additionally, this distinctive blend of top-tier technology and deep-rooted expertise positions Cyberlands.io as a reliable shield against cyber adversaries.
Their methodological approach empowers businesses to confidently navigate the ever-evolving digital landscape, demonstrating their unwavering commitment to their clients' security.
Sekurno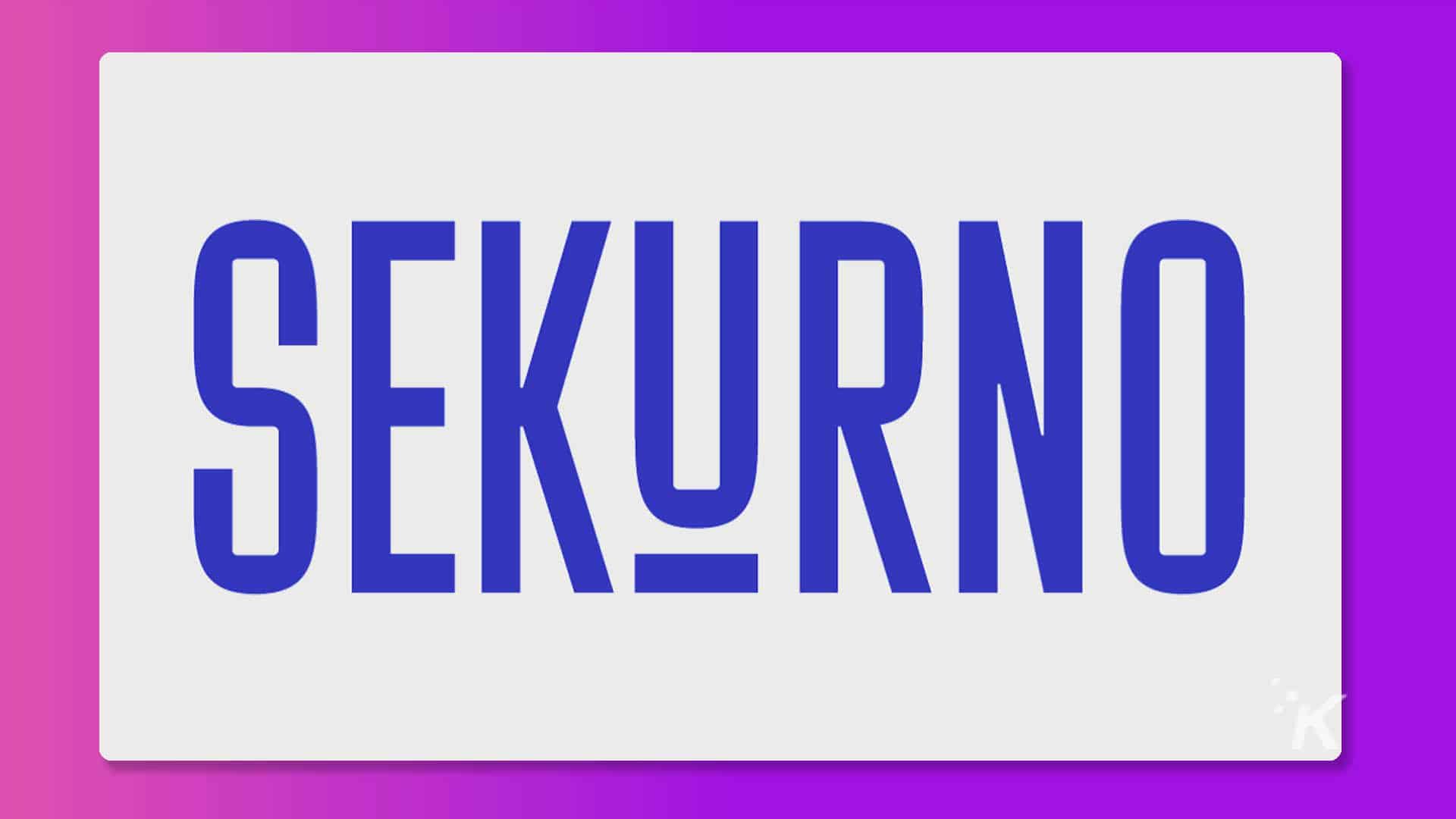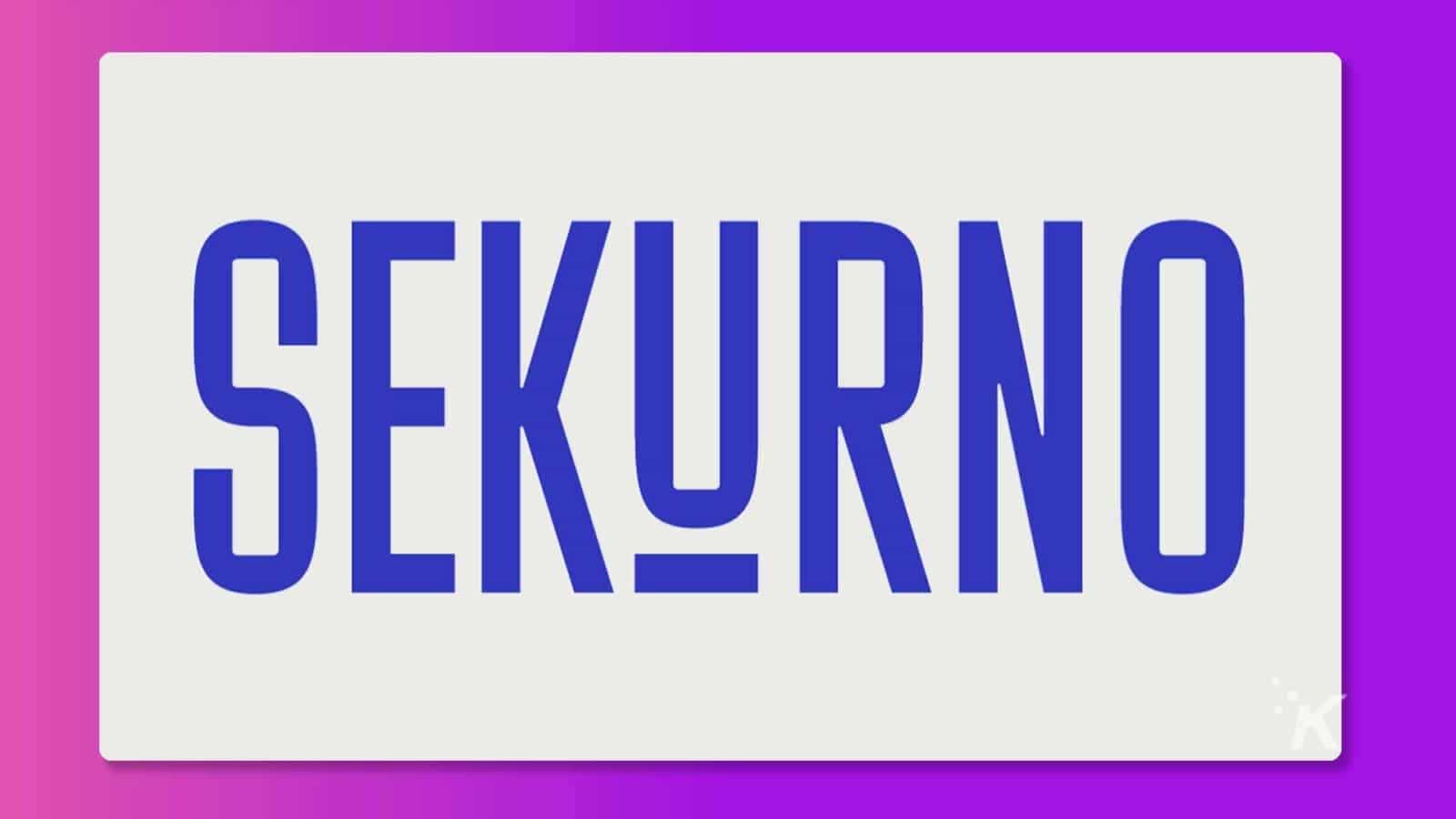 With a keen understanding of the unique cybersecurity needs across different sectors, Sekurno offers flexible penetration testing solutions.
They follow a strategic protocol that emphasizes exhaustive vulnerability evaluations and delivering insights that drive action.
However, this approach aids in constructing a resilient defense against cyber incursions. With Sekurno, businesses are not merely investing in service.
They are securing a digital tomorrow that is safer, strengthening the business environment against potential cyber threats.
Conclusion
In the ever-evolving world of cyber threats, the importance of rigorous penetration testing services grows exponentially.
The companies listed above are shaping the future of cybersecurity with their superior services, unrivaled expertise, and innovative approaches.
With their help, businesses can fortify their digital assets, foster a culture of security awareness, and navigate confidently in the digital realm.
In the face of rising cyber threats, choosing the best penetration testing company can make all the difference between vulnerability and resilience.
Have any thoughts on this? Drop us a line below in the comments, or carry the discussion over to our Twitter or Facebook.
Editors' Recommendations:
Disclosure: This is a sponsored post. However, our opinions, reviews, and other editorial content are not influenced by the sponsorship and remain objective.
Follow us on Flipboard, Google News, or Apple News