Dark web intelligence trends that security teams should monitor
By catching threats early, you can take appropriate action before they become incidents.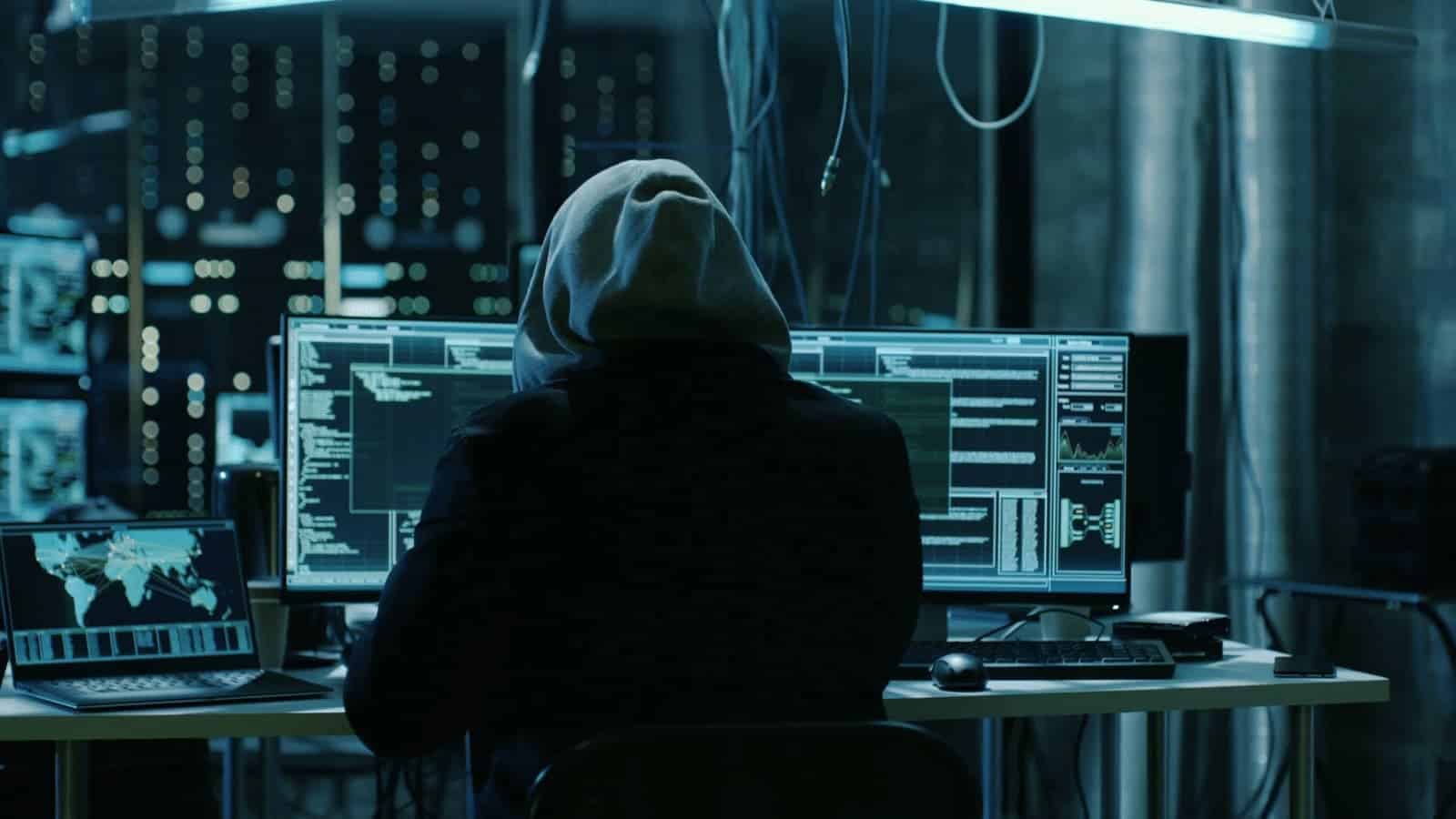 A domain's security is of paramount importance when it comes to website management. Many hackers and malware activities stem from the dark web, where your competitors or other hackers might initiate a cyber-attack.
Using tools such as Cybersixgill will help you detect and counter potential risks before someone attacks your website.
This article reviews how hackers can manipulate your assets and how to intercept cyber-attacks by taking preventive measures and monitoring intelligence threats on the dark web.
Who uses the dark web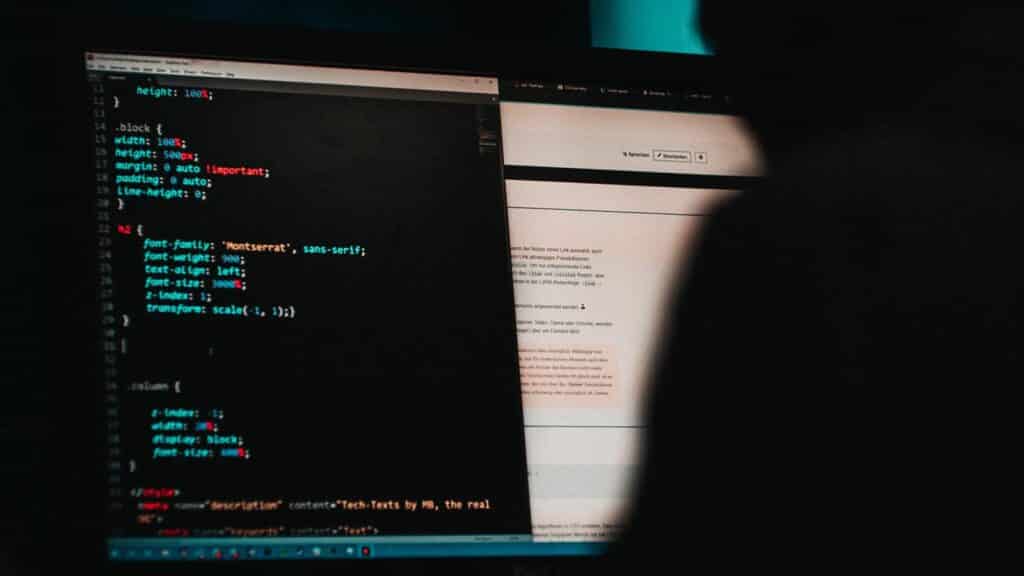 While most users explore the World Wide Web, hackers and cybercriminals lurk on the dark web to exploit weaknesses and hack into websites. There are four categories of criminals on the dark web:
Script kiddies: amateur hackers with essential knowledge and tools
Proficient hackers: individuals or small groups that have sufficient knowledge and resources to infiltrate websites and accounts. They can buy or sell information on the dark web
Crime syndicates: a large and advanced group that can launch sophisticated cyber-attacks against companies and individuals
APTs: the ultimate hackers, also known as Advanced Persistent Threats, are almost impossible to track and can launch the most complex types of threats and attacks.
What are the most common types of threats from the dark web
Different types of threats require a specific level of hacking proficiency and reward the criminals subsequently.
For example, checking and cracking require simple skills that yield lower rewards. On the other hand, it is far more complex to launch ransomware or a zero-day attack, but the reward is much more significant.
Here are some types of threats you might face:
Exposed credentials: Hackers acquire credentials from malware and phishing campaigns. Consequently, they can abuse the compromised accounts to their advantage.

Vulnerability information: Every app or domain might have some security weaknesses. Hackers discuss and share software and website vulnerabilities on the dark web.
Targeted attacks: Hackers offer tailored attacks on different websites and software platforms. They offer such services, sometimes explicitly, on the dark web.
Insider threats: Such attacks target sensitive information, such as vendors lists, accounting sheets, etc.
Hacked accounts: Hacked accounts not only jeopardize the owner's information but also pose a threat to other accounts on that domain. The hacker might use the account covertly as a foothold for launching further attacks.
Botnets: Such malware includes many bots that coordinate different types of attacks and hackers offer them on the dark web.
How to stay safe on the dark web and prevent hackers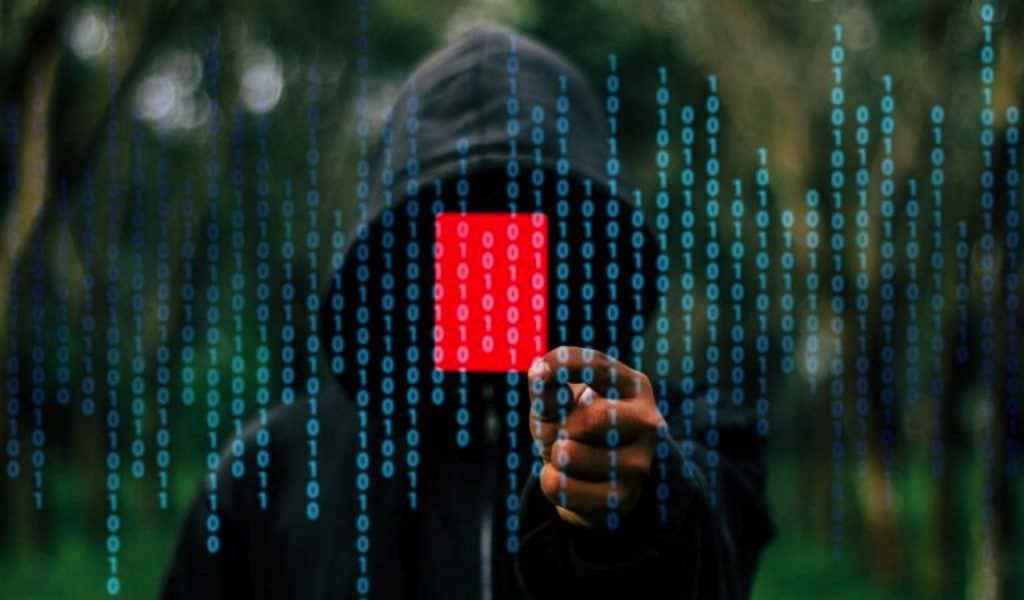 You can protect your digital assets by taking the relatively simple measures described below. First, there are some points that you should pay attention to when browsing the internet, especially the dark web.
In addition, monitoring some activities on the dark web will allow you to notice possible threats.
Simple tips to follow
Browse the dark web cautiously as it's full of click-baits and phishing scams.
Password management: use unique passwords for each account and change the passwords frequently
Use a dark web monitoring service
The benefits of a web monitoring service
Web monitoring systems gather intelligence on your website and the possible threats against your assets. Such tools gather the following types of intelligence:
News from the dark web: monitoring systems provide insight on whether your site has become a trend on hack forums.
Discussions: gathering information from dark web discussions will let you know whether your weaknesses on the web have been exploited. In addition, you can benchmark secure websites to prevent attacks in the future.
Underground identities: although hackers try to keep their identities undercover, you can gather information on where they are based and what they are interested in.
Service and data sales: hackers need to advertise their services and the data they can provide to make money. Using a service such as cybersixgill will help detect marks on your website.
Cybersixgill services and how they protect you from dark web threats
As discussed earlier, using intelligence sources gives you the upper hand in your cyber-security. By catching threats early, you can take appropriate action before they become incidents.
The web service offers data on social media and dark web discussions on possible targets. Furthermore, it will scan your website to investigate possible weaknesses.
Therefore, the importance of dark web intelligence should not be underestimated for websites and accounts with delicate information.
Conclusion
The dark web poses a grave threat to legitimate businesses by providing hackers to offer data and services covertly.
However, you can prevent such incidents by using Cybersixgill intelligence packs to secure your data. Moreover, we strongly recommend enhancing your website security by following the tips mentioned above and managing your passwords effectively.
Have any thoughts on this? Let us know down below in the comments or carry the discussion over to our Twitter or Facebook.
Editors' Recommendations:
Best ways to protect your information while online
How to reach social media security
How to establish the foundation of your business' online presence
Follow us on Flipboard, Google News, or Apple News