A new phone scam is targeting the Chinese speaking community
Remember, neither the real Chinese Consulates, nor the Chinese Embassy, will ever call you to ask for money.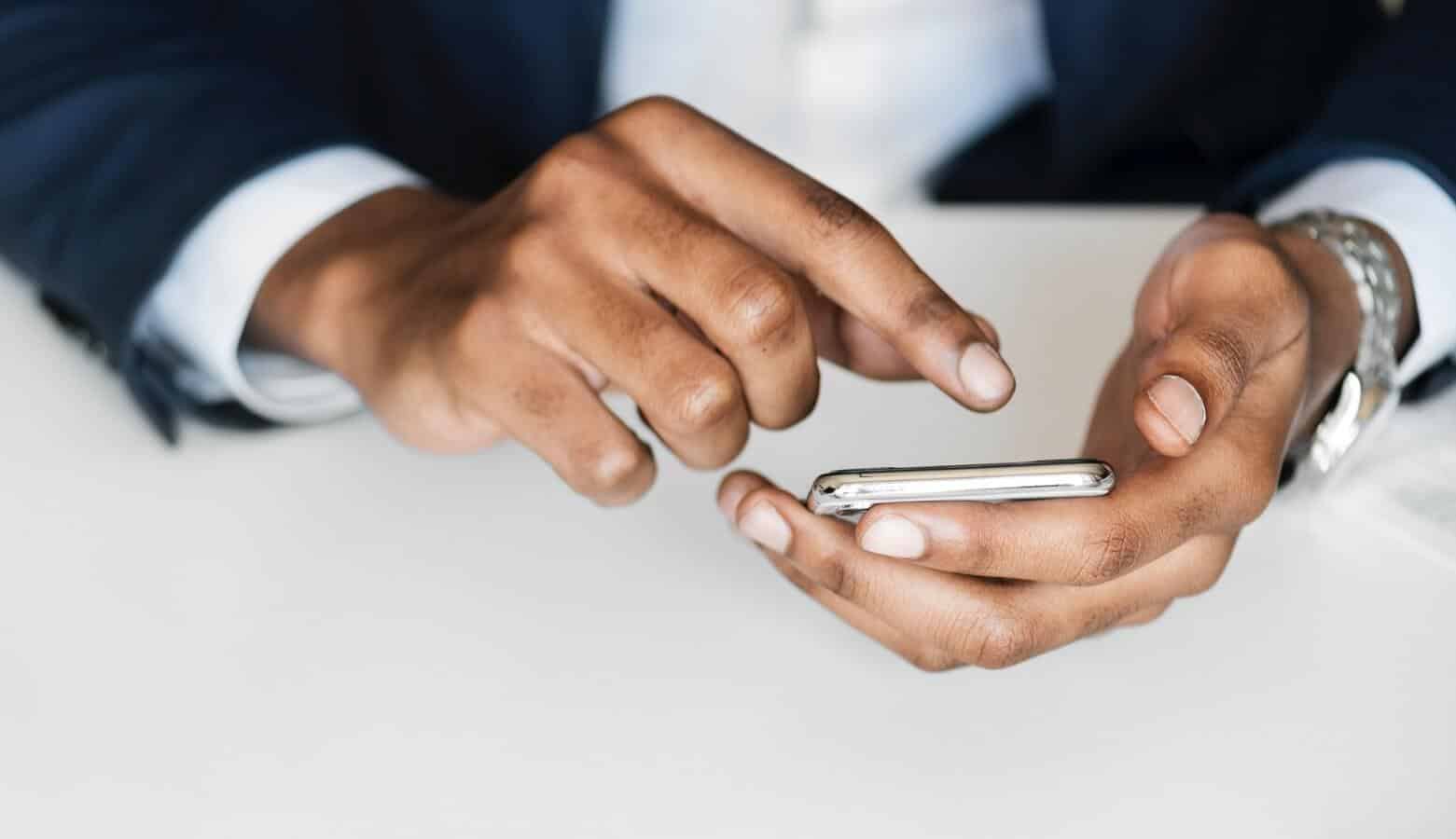 In a new phone scam targeting the Chinese speaking population in the USA, the FTC has warned people to be wary of any phone calls purporting to be from the Chinese Consulate.
The commission says that the calls are going out to "Chinese sounding last names" using the phone book as their source of victims. People across the country have been targeted, and here's how it's working:
[getting] a call or message saying they have to pick up a package at the Chinese Consulate office. Or, they need you to give them information to avoid being in trouble with the Chinese Consulate. Then the caller asks for your bank or credit card information, or tells you to make a bank transfer to them.
The FTC says that regardless of who you are or who says they're calling, never send money to anyone who calls and asks you to send it. Never give your Social Security number, your bank or credit card number, or other sensitive information to anyone who calls and asks for it.
Same thing if they email or message you through a social media platform such as WeChat: don't respond. That's a scam. And neither the real Chinese Consulates, nor the Chinese Embassy, will ever call you to ask for money. Good advice for any situation, any legit company or organization will never contact you in this way.
The intimidation tactics appear to be working unfortunately for 21 victims in New York who were fleeced out of 2.5 million dollars total. Using apps to disguise their true location, scammers pretended to be calling from local boroughs when they were in fact in China. In the elaborate scheme, the scammers also had forged documents and an official-looking website to back up their story.
The FTC has advice for anyone who receives a call like this: "If you get a call or message like this, hang up or delete it, and then tell the FTC. If you have business with the real Chinese consulate and you're worried, contact the real Chinese Consulate by looking up your local office's number. But, whatever you do, don't give out your information — or your money — to anyone who contacts you out of the blue."
Sadly, this type of phone scam works because of worries regarding immigration status, even for those with legal status.
Follow us on Flipboard, Google News, or Apple News