Spammers are now making it look like your Gmail account is the one sending spam
Yet another thing to watch out for.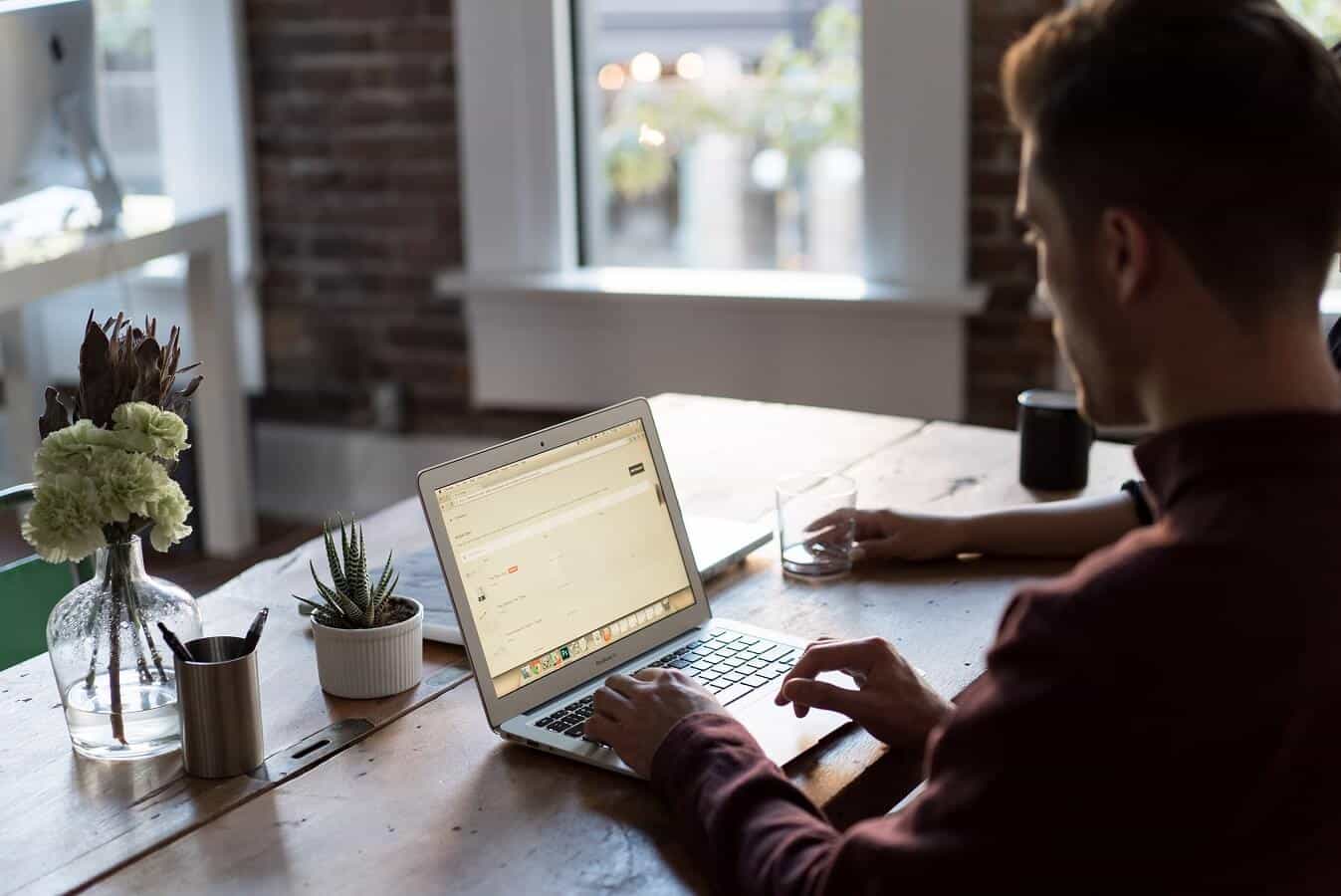 First reported by Mashable, this new spam method makes it look like you're actually the one sending the spam through Gmail. When reports first surfaced, many users were concerned their account had been compromised, as loads of emails were showing up in their Sent folder promoting all sorts of spammy links and products.
This, of course, prompted many to change their passwords and look for reasons as to why their two-factor authorization wasn't working correctly. Even after changing passwords, these spoof emails were still apparently being sent because new examples kept popping up in Sent folders. Obviously, this was concerning, as it could mean your entire account was compromised – something that would be very difficult to accomplish with two-factor security set up.
Thankfully, it is now known that the Gmail accounts weren't actually compromised, but instead, they were fooled by some clever tricks by the spammers. Basically, they were able to trick the Gmail system by forging headers to make it look like the emails are coming from you, instead of to you. It was so believable, in fact, that Gmail's internal systems even filed them away under your "Sent" folder.
Google has now confirmed that your accounts are not compromised, thankfully,
We are aware of a spam campaign impacting a small subset of Gmail users and have actively taken measures to protect against it. This attempt involved forged email headers that made it appear as if users were receiving emails from themselves, which also led to those messages erroneously appearing in the Sent folder. We have identified and are reclassifying all offending emails as spam, and have no reason to believe any accounts were compromised as part of this incident. If you happen to notice a suspicious email, we encourage you to report it as spam.
Were you affected by this latest spam scheme? If so, what did you do to try and stop it? Let us know in the comments below!
Follow us on Flipboard, Google News, or Apple News