If you've downloaded Adobe Flash Player recently, you may want to check for malware
Your best bet is to uninstall and reinstall from the source.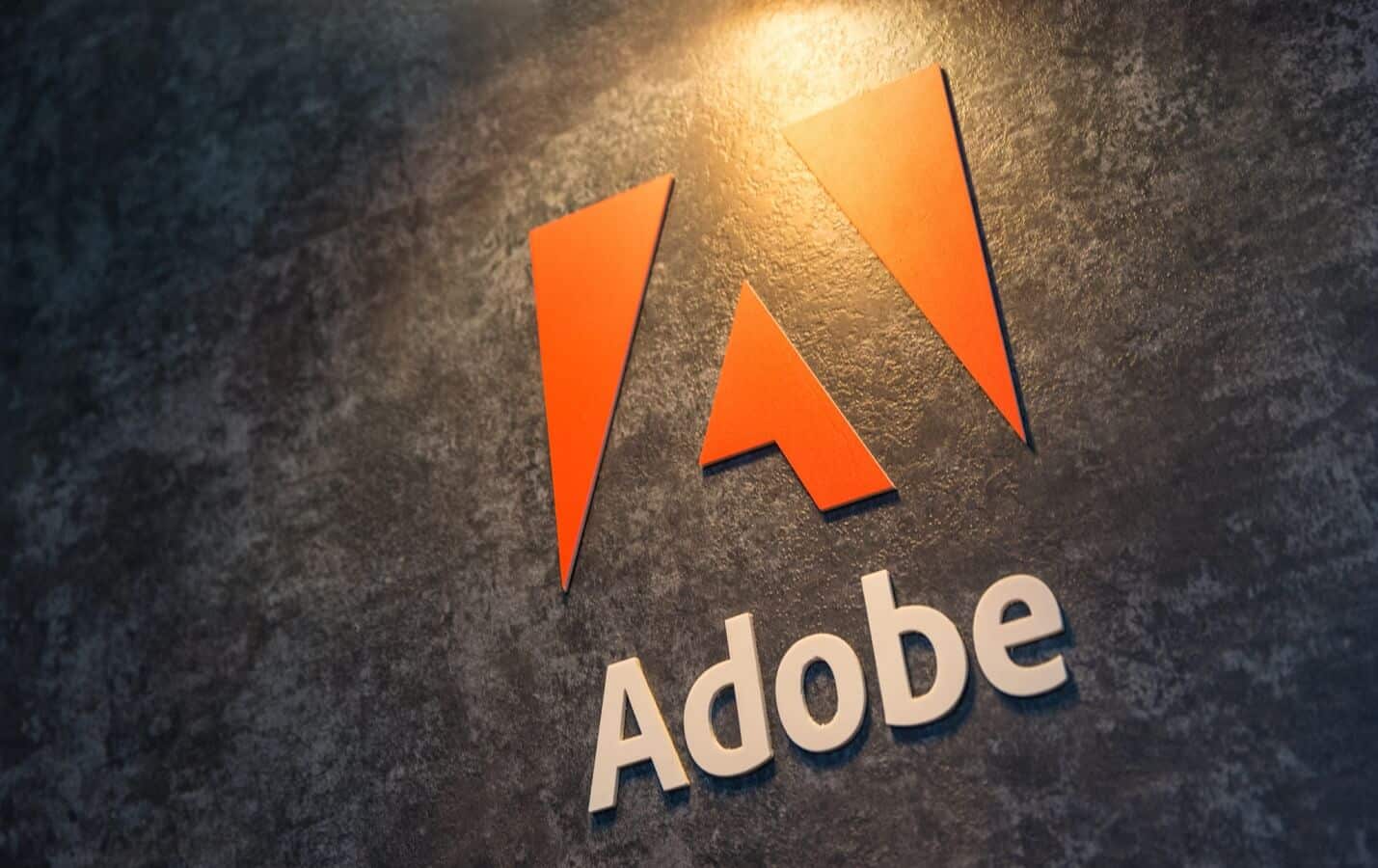 There's mining malware infecting legitimate updates for the Adobe Flash Player. According to Palo Alto Networks, the flaw was first discovered in early August.
The cybersecurity firm says a recent type of fake Flash update includes pop-up notifications from the official Adobe installer. These updates install unwanted programs like an XMRig cryptocurrency miner. Interestingly, the malware can also update a victim's Flash Player to the latest version.
It explains, "Because of the legitimate Flash update, a potential victim may not notice anything out of the ordinary. Meanwhile, an XMRig cryptocurrency miner or other unwanted program is quietly running in the background of the victim's Windows computer."
Spoof URLs are most likely to blame
During its discovery, the company was able to uncover 113 instances of files with the "AdobeFlashPlayer" prefix hosted on non-Adobe servers. Most likely, hackers are using spoof URLs to convince users to download these bogus updates.
Unfortunately, as TNW explained, the researchers have not been able to confidently conclude how victims arrived at these URLs in the first place. Palo Alto Networks does confirm, however, its threat prevention platform will protect clients from this issue. Most likely, software that's similar will too.
To date, Adobe has been silent on this issue. If you've downloaded Adobe Flash Player on your Windows-based machine lately, your best bet is to uninstall it. From there, visit the Adobe website and install a fresh company. You should also make sure your malware prevention software is updated to the latest version or buy a version if you haven't yet done so.
Do you have any thoughts on this situation? Have you downloaded a bad copy of Adobe Flash Player? Let us know below. 
Editors' Recommendations