Apple teams up with Genius for music lyrics across platforms
You'll no longer have to awkwardly mouth the words when around your friends.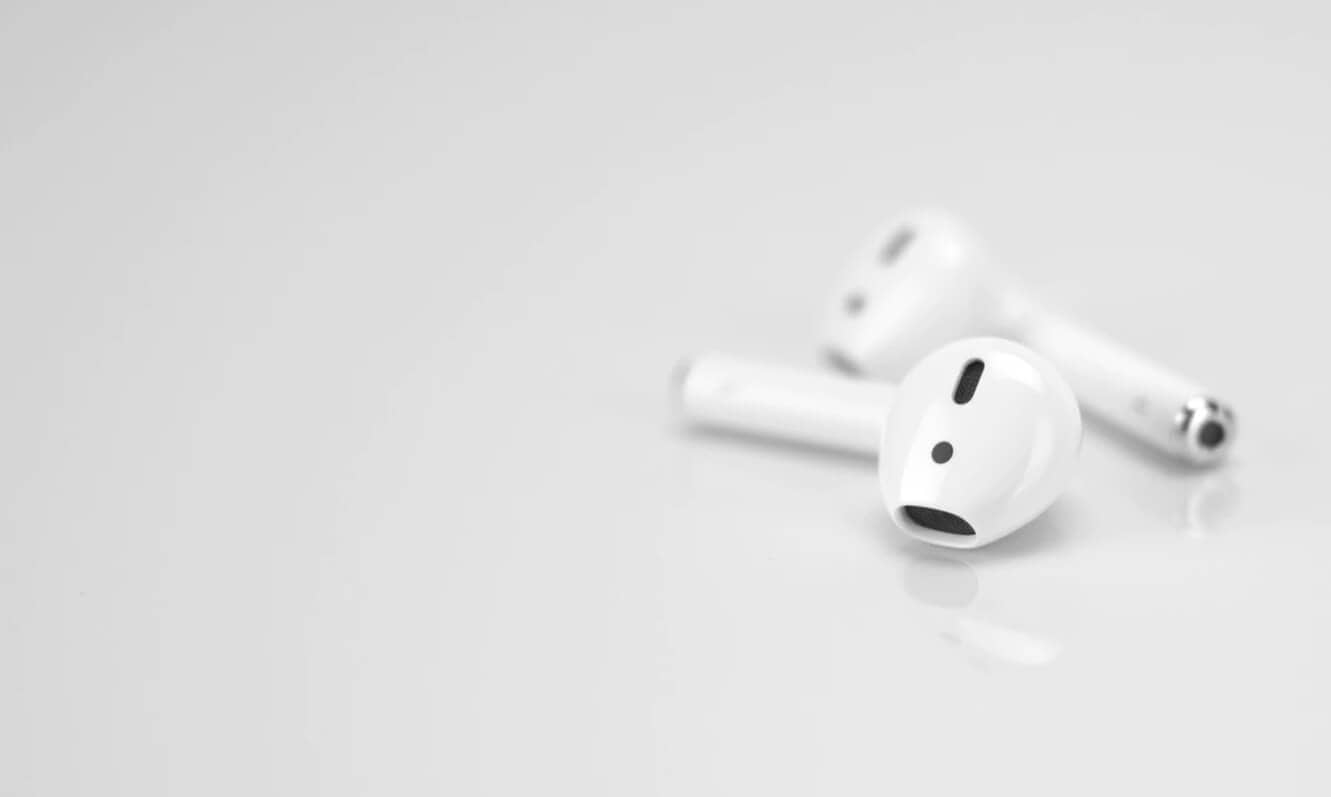 For years, Genius has provided lyrics to the songs we enjoy. Thanks to some love from Apple, it's now making it easier to hear those songs at the same time.
On Thursday, Genius announced a new collaboration with Apple Music that should benefit both services. On the one hand, Apple Music subscribers will now be able to hear full songs through the Genius app. On the flip side, Genius lyrics will now get baked into the Apple Music service.
Here's how it works with Genius
To take advantage of the integration through Genius, you'll need to authenticate with your Apple Music subscription. To get started, you'll need to search for a song through the Genius app. The first time you do so, you'll be asked to give Genius permission to see your Apple Music, media library, and listening activity.
The Apple Music authentication works similarly online. In this case, once you find a song, you'll need to find the "connect account" message towards the bottom of the screen. When you do Genius will open iTunes on your computer to make sure you have an Apple Music subscription. Make sure you've logged into this account before getting started.
In both instances, you can now listen to full songs through Genius.
What it means for Apple Music
What happens with the integration inside the Apple Music app is less clear. We don't yet know, for example, whether Genius annotations are leaping the subscription service or just the lyrics. So far, neither side is confirming. In a post mentioning the partnership, Ben Gross, Genius's Chief Strategy Officer, does make it sound like everything is coming to the music streaming service, but again it's unclear:
Being able to read lyrics and annotations on Genius while you listen along on Apple Music is a dream experience. We're proud to make Apple Music our official music player, and we're doubly excited to bring Genius lyrics to their amazing platform."
Genius is very popular in the music industry, and its integration with Apple Music is a big deal. Hopefully, the partnership works well for many years to come.
Will this new make you more likely to buy an Apple Music subscription? Let us know below. 
Editors' Recommendations:
Follow us on Flipboard, Google News, or Apple News