Indie artists can now upload music to Spotify, no middle man required
The upload option is free, and Spotify says it won't deduct any fees or commissions of its own.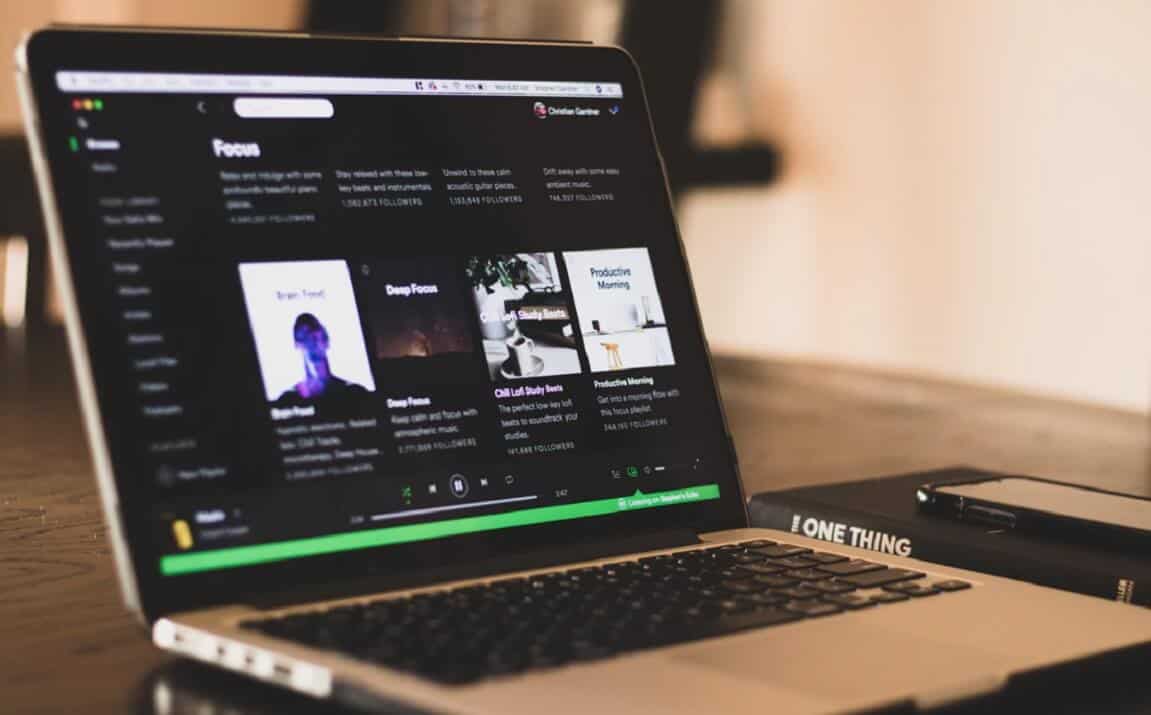 Spotify is now letting independent artists upload their music to the service. In doing so, artists can also track metrics surrounding their streams and their fan base demographics. Best of all, Spotify says the artists will be paid as usual, with royalty payments being direct deposited each month, according to TechCrunch.
When uploading music, artists will receive a preview of how things will appear. They can also edit metadata, as needed, and decide when the tracks should "go live." There's also a report that details how much the uploaded streams are earning and when they can expect to be paid. The new feature can be found on the Spotify for Artists dashboard.
The upload option is free, and Spotify says it won't deduct any fees or commissions of its own.
Confirming the payout structure, Kene Anoliefo, the Senior Product Lead for its Creator Marketplace explains:
Artists receive 50% of net revenues from the songs they upload, and Spotify also accounts to publishers and collection societies for additional royalties related to the music composition.
The company isn't the first outlet to allow artists to upload content, of course. They can already do so through SoundCloud and YouTube, for example.
Spotify continues to promote independent artists
This isn't the first move the company has made in recent months to promote independent artists. Back in June, it began offering advances to select managers and independent acts in exchange for licensing their music directly to the streaming service.
It will be interesting to see how music labels react to this news. Given the service's popularity, they could look the other way. Or, they could decide to move more exclusives to other outlets such as Apple Music in protest.
What do you think of Spotify's new tool for indie artists? You know what to do below.
Editors' Recommendations
Follow us on Flipboard, Google News, or Apple News