Rejoice, Spotify is currently testing a way for free users to skip ads
Game changer.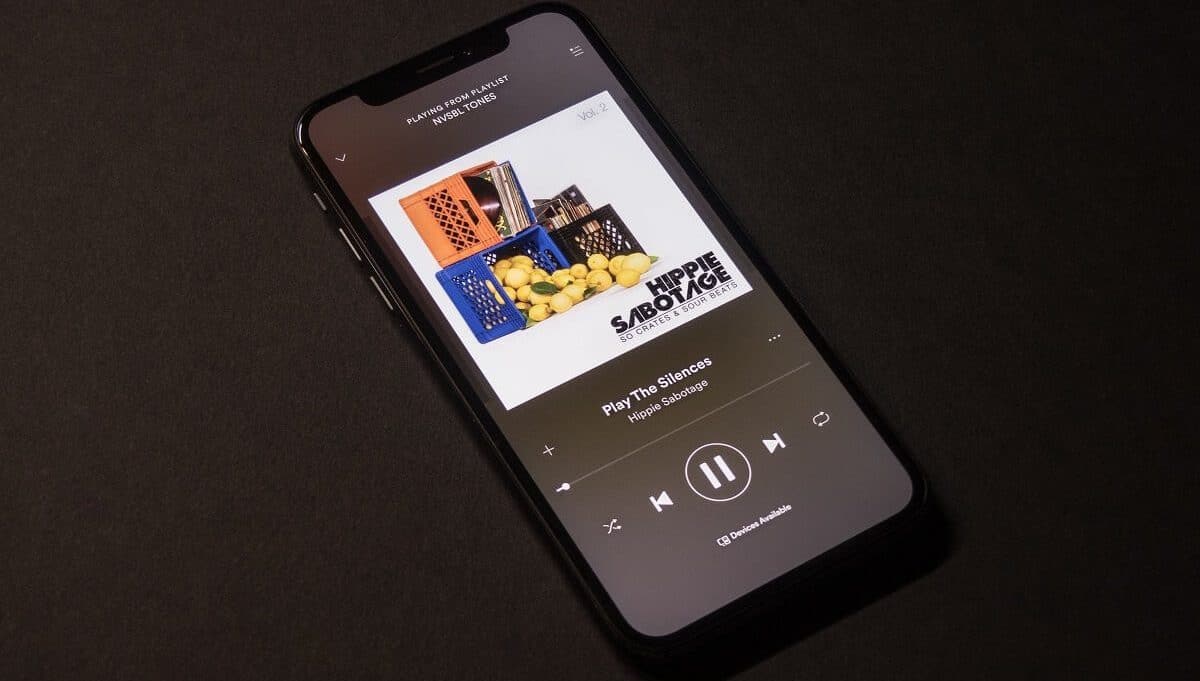 Spotify is testing a new feature that allows free subscribers to skip audio and video ads. Known as "Active Media," the feature only charges advertisers for completed listens or views, according to CNET.
Using the feature, when an ad pops up on Spotify, you can choose whether to see or hear the ad in question, or whether to skip it. Spotify tells CNET Active Media is the "first of its kind globally" and will allow the company to "learn from each interaction" and "deliver a more personalized ad experience."
There's no limit to the number of ads you can skip.
For now, Active Media is only available in Australia and Spotify wouldn't confirm whether it would be launched worldwide. Still, the company has billed the feature as an "evolution" of its advertising model, so hopes are high that it gets a larger release.
Spotify, once the largest music subscription service in the United States, now trails Apple Music is the world's largest market. Still, unlike Apple Music, Spotify offers a free service. Assuming Active Media catches on with users and advertisers, Spotify could use this as a way to convince current or would-be Apple users to switch for free.
Nonetheless, the devil will be in the details. If Spotify allows free users to skip ads while limiting options elsewhere, folks will quickly catch on, as will Apple.
Last week, Spotify and Samsung announced a new partnership that will the Spotify app on every Samsung device.
Do you think Spotify can be successful in offering a free plan that allows you to skip ads? Let us know your opinion below.
In other tech news:
Follow us on Flipboard, Google News, or Apple News