Spotify ups the limits on offline downloads to a whopping 10,000 songs
You no longer have an excuse for not being able to find something to listen to.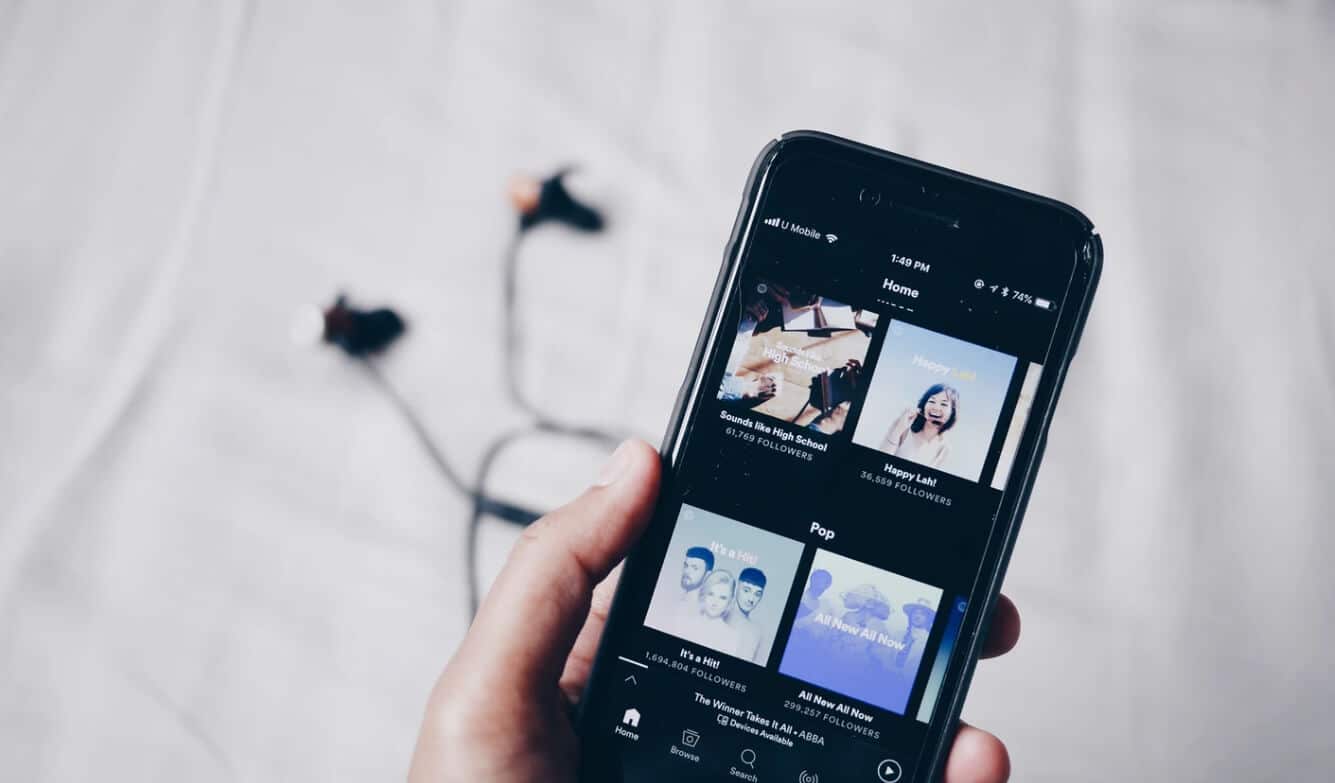 Spotify has increased the number of songs you can download to your devices for offline use. Instead of 3,333 songs each on up to three devices, you can now download up to 10,000 tracks on up to five devices, according to Rolling Stone.
The 3,333 song limit per device has long been criticized by users. Community pages and social media forums are riddled with music enthusiasts complaining about the streaming service's "dumbest bug."
This new limit shouldn't hopefully silence many of the internet critiques, but with the internet being the internet, surely some will still complain. But consider this, 10,000 tracks at just 3 minutes per song is 500 hours worth of music. Surely, you can find something worth listening to when away from connectivity.
How to download songs from Spotify and listen to them offline
While being able to download 50,000 songs per account is definitely better than 10,000, it's important to consider this is only a small slice of the overall Spotify library. The No. 1 streaming service in the world current offers 35 million songs with no listening limit.
In August, Samsung and Spotify announced a new partnership that will make the music service part of the set-up experience on a Samsung device. In addition to smartphones, this integration extends to smart televisions and the all-new Galaxy Home speaker. Spotify is also expected to integrate with Bixby more deeply, Samsung's voice assist.
In announcing the new partnership, Spotify used the word "seamless" often to describe each company's most important goal. Specifically, both have promised, "that on several key Samsung surfaces, you'll be able to link your Samsung and Spotify accounts to play music across all Samsung devices."
Also last month, Spotify began testing a new feature that allows free subscribers to skip audio and video ads. Known as "Active Media," the feature only charges advertisers for completed listens or views.
Using the feature, when an ad pops up on Spotify, you can choose whether to see or hear the ad in question, or whether to skip it. Spotify calls Active Media is the "first of its kind globally" and will allow the company to "learn from each interaction" and "deliver a more personalized ad experience." To date, this feature is only available in Australia.
Are you happy about the new 10,000 songs per device limit for Spotify? Let us know below.
In other news:
Follow us on Flipboard, Google News, or Apple News