Adult content on Google's Blogger? Make it private.
Find out what Blogger and Google admins are trying to stop you from seeing.
The webmasters at Google-owned Blogger have dropped the hammer on adult content, declaring in a statement today that adult-themed content will automatically be made private on March 23rd of this year. This would include all adult images, video and content on any blog associated with the blogging website.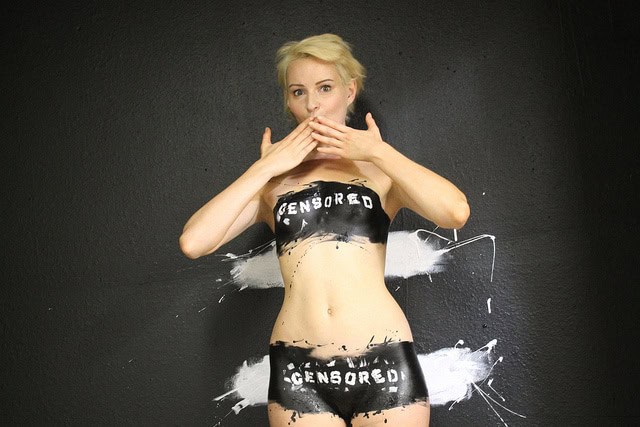 The statement comes out in response to the traditional company line which has seen the sharing of content as a matter of personal freedoms and not one of public decency.  Blogger users in violation of the new terms of agreement will have their adult content made private automatically, making their images, videos and adult content invisible to everyone except Blogger admins, the owner and anyone they have shared it with privately.
It is worth noting that Blogger admins intend to retain the use of adult content "in artistic, educational, documentary, or scientific contexts." In the past, Blogger allowed adult content on individual blogs as long as it was properly tagged and identified. This will no longer be the case and will likely result in a short-term decrease in Blogger activity as some patrons of the site have been associated with the production and distribution of adult-themed blogs.
This addition to Blogger's list of unacceptable content for blogging purposes is added to traditional disallowed posting choices, such as illegal activities and hate speech. In effect, Blogger admins (and therefore, Google) are stating that adult content in and of itself adds no benefit to the average user's internet experience, and that this consideration trumps the freedom of speech of those who choose to submit such content to public scrutiny.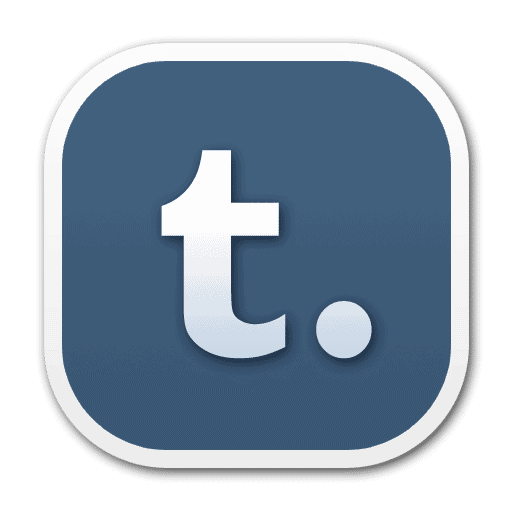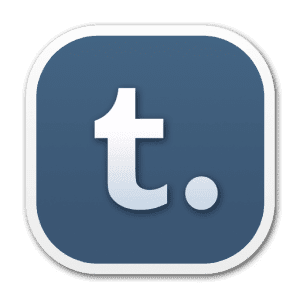 Almost exactly a year ago, short video website Vine performed the same action with similar goals in mind. As a spokesman declared, "We don't have a problem with explicit sexual content on the Internet –– we just prefer not to be the source of it." Since then, Vine has continued to expand as it increases in popularity among the general population, but not without the expected backlash by those who were most impacted by the policy change.
In contrast to Vine and Blogger, social media online giant Tumblr has refused to make a comment on adult-themed content being produced and released on their site. Purchased over a year ago for over USD $1 billion by Yahoo, CEO Marissa Meyer has made no announcement in terms of plans to alter their adult content policy. Time will tell whether this is a smart business move, as previous experiences seems to indicate that a reduction in access to adult content brings with it traffic increases.
UPDATE: Since the submission, Google has backtracked on their original statement, deciding instead to enforce an existing anti-commercial-pornography policy. You can find the updated policy information here. This decision seems to have been made in response to concerns expressed by Bloggers who have had adult content on their blogs for years, using it as a means of self-expression.
Follow us on Flipboard, Google News, or Apple News