All the best vaping apps you should be downloading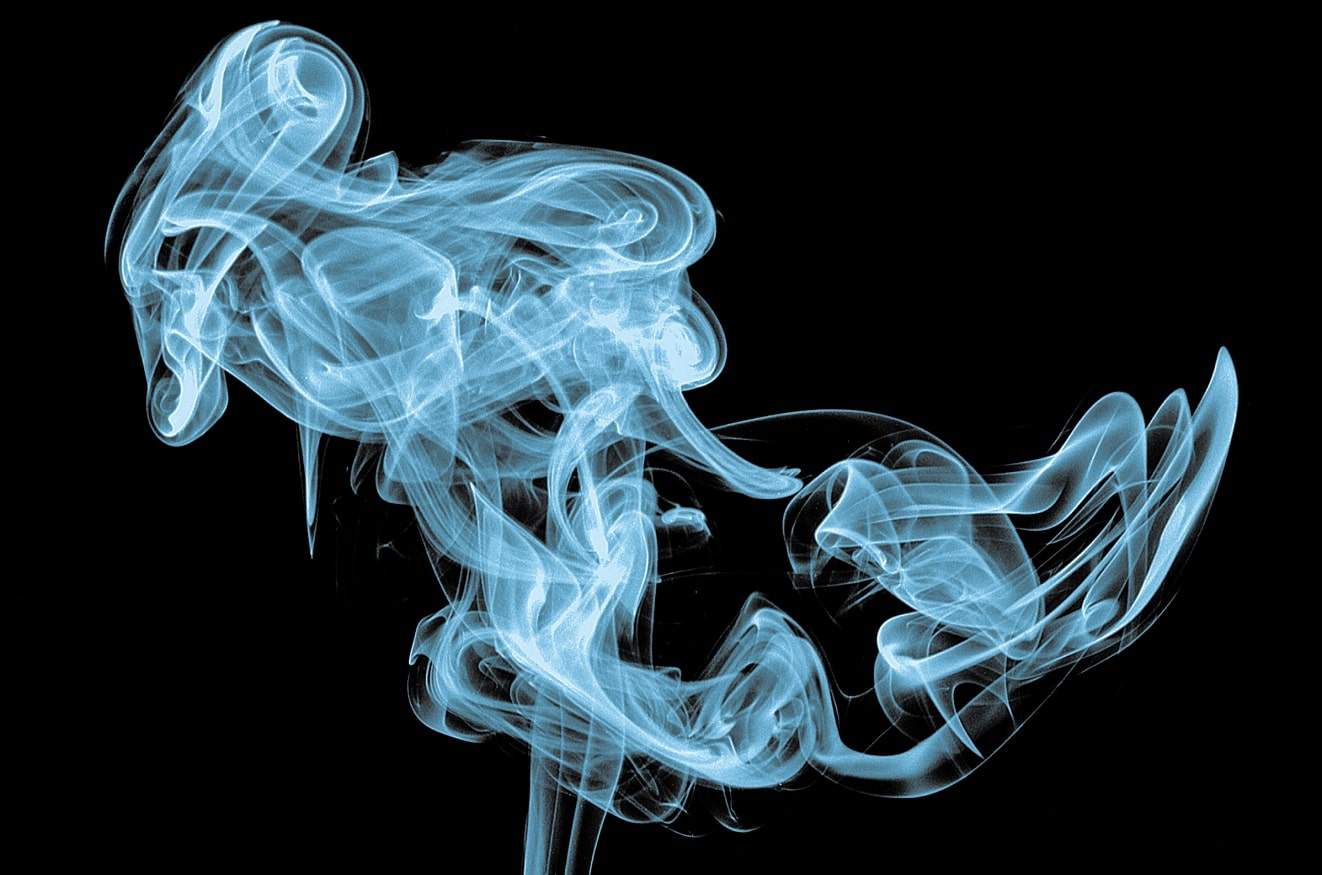 In the past, people started smoking without knowing how unhealthy it is. Unfortunately, it's been an extremely tough habit to break. You must have a lot of friends who smoke on a regular basis, but luckily vaping keeps increasing in popularity.
It's helping millions of people break their bad habit, which can only be a good thing. You might be surprised to know they've released a lot of great apps you'll be interested in. If you enjoy vaping we'll discuss a few you should definitely check out.
Leafly
The majority of people will stick to CBD vape oil because it's not psychoactive. It's legal in a lot more places too. That being said, there are states in the US where everyone will be able to enjoy smoking marijuana.
That means it's a good idea to arm yourself with knowledge about the plant. It's important to have a resource where you'll always be given good advice. If you download the Leafy app you won't need to find information anywhere else. Learn more about Leafly here.
Vape Maps
If you vape on a regular basis you'll buy all your supplies from the same store. You might even order your products online because there will be a lot more on offer. However, you might not be able to do it all the time.
For example, if you're traveling you won't be able to collect deliveries. If you start using Vape Maps it will tell you exactly where to pick stuff up locally. Don't forget it's only legal in certain places around the world.
Smoke-Free
You're not the only person who wants to stay away from cigarettes. Millions of people all over the world want to quit on a daily basis. They've just not found a way that allows them to give up for good.
If you use the Smoke Free app you'll be doing your part to help them out. It will ask you lots of questions about how you feel once you've stopped smoking cigarettes, which researchers will use to come up with ways to quit.
E-Liquid Mixer
Once you have vape oil in your hands it takes a few seconds until you're ready to consume it. I doubt you'll ever feel the need to make your own. It's definitely possible if you want to mess around for a while.
You'll need to learn how to do it properly before doing anything else. If you have E-Liquid Mixer it will tell you exactly what to do. Just remember it's unlikely you'll make anything as good as all the professionals.
Vapemate
It's hard to quit smoking because of nicotine withdrawal. If you turn to vaping, it's a lot easier to stay away from cigarettes, but you might need a little extra motivation. Saving money is a massive bonus.
Once you realize how much is still sitting in your bank account it will discourage you from smoking. Vapemate will work out exactly how much you've saved. It will even tell you how many days you've lasted without cigarettes.
Coil Calculator
Are you interested in delving deeper into the world of vaping? You should start building your own coils, which is easy if you know what you're doing. If you have the Coil Calculator app it will show you what to do.
You'll need to know what kind of wire you will need to use. Do you know what AWG stands for at the moment? It's hard to figure out everything without a useful calculator. Once you have one you'll enjoy vaping a lot more.
They're Helpful to Have on Your Phone
These apps are helpful to have on your phone, so download any that sound good if you enjoy vaping. Every single one of them is worth testing at the very least.