All you need to know about Google Pay
Read on to discover everything you need to know about Google Pay.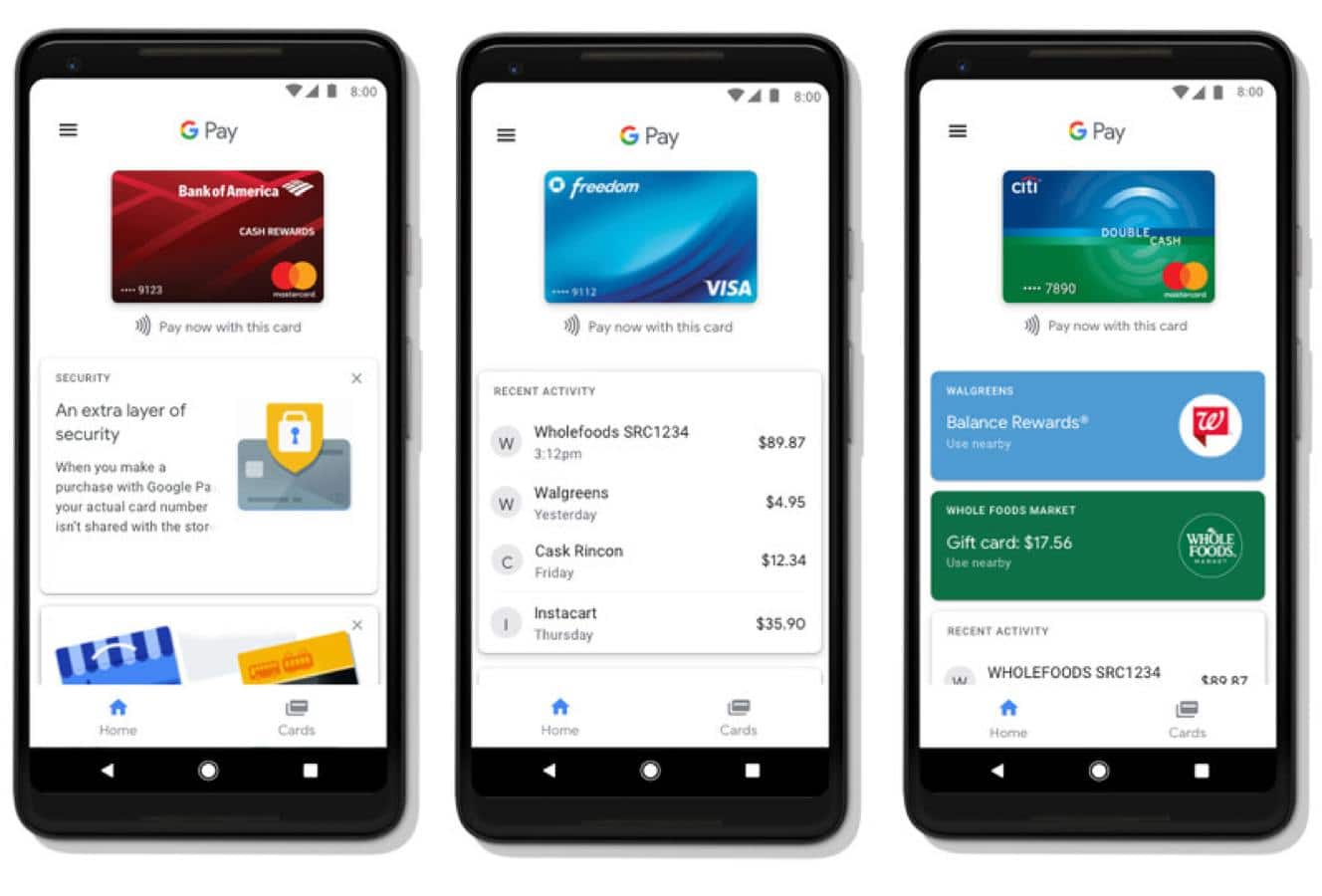 Google has improved its online payment system and has made it easier for everyone involved. In 2018, Google announced its move to combine all of its payment methods into one brand; Google Pay. The company has rebranded its Android Pay app to Google Pay, and its Google Wallet is now called Google Pay Send.
Google also intends to introduce peer-to-peer transactions, which will allow you to send and receive money. 
Rebranding TEZ
 One year ago, Google launched a payment service in India and called it TEZ. Currently, the company is ready to give TEZ another push. Google intends to rebrand TEZ to Google Play. This move will align TEZ with other Google's payment services. Additionally, the company plans to upgrade TEZ into an App that includes every payment-related service in India.
Initially, TEZ focused on bank-based payments, but Google later added bill and utility payments to the App. With Google Pay, the app will have additional features such as online and offline retail payments and micro-loans. Google partnered with various financial institutions such as HDFC Bank and others to enable the upgrade.
Rebranding Google Send
If you live in the U.S, you no longer need to install two apps for your contactless payments. With Google Pay, you can now make peer to peer payments. If you live outside the U.S.A, you will have to continue using both Google Pay and Google Pay Send for the time being.
Boarding Passes and Tickets
During the 2018 Google I/O conference, the company announced that you can now store your mobile boarding passes and event tickets within the App. Currently, only a few airlines are participating in the rollout, but the company expects more firms to join the new trend. If you want to store your pass or ticket in Google Pay, select the "send ticket to my phone" option in an email from a company that supports the App or use the same option from a participating website. When accessing the tickets, click on the passes tab.
PayPal
For some time now, Google Pay has enabled PayPal users to pay through their services. PayPal now intends to make things easier for Google users in the U.S. In 2018, PayPal announced that if you register your PayPal account with any Google service, it will allow you to access your account on any other Google service without setting up your account details on those other services. In short, if for example, you set up your Google Pay account to pay through PayPal, PayPal will automatically enable your account on Gmail, YouTube, and other Google payment services without the need to log in again.
Widespread Participation. Although there are several online payment methods available, almost everyone would want to choose the best. The number of users that an App has provides evidence of its importance. With Google Pay hitting around 100 million downloads, it is clear that they are ready to take on big players like Apple Pay.  
Have any thoughts on this? Let us know down below in the comments or carry the discussion over to our Twitter or Facebook.
Editors' Recommendations: