23% of your home energy is being wasted on always-on devices, here's what you can do
Lower that energy bill with some easy-to-take steps.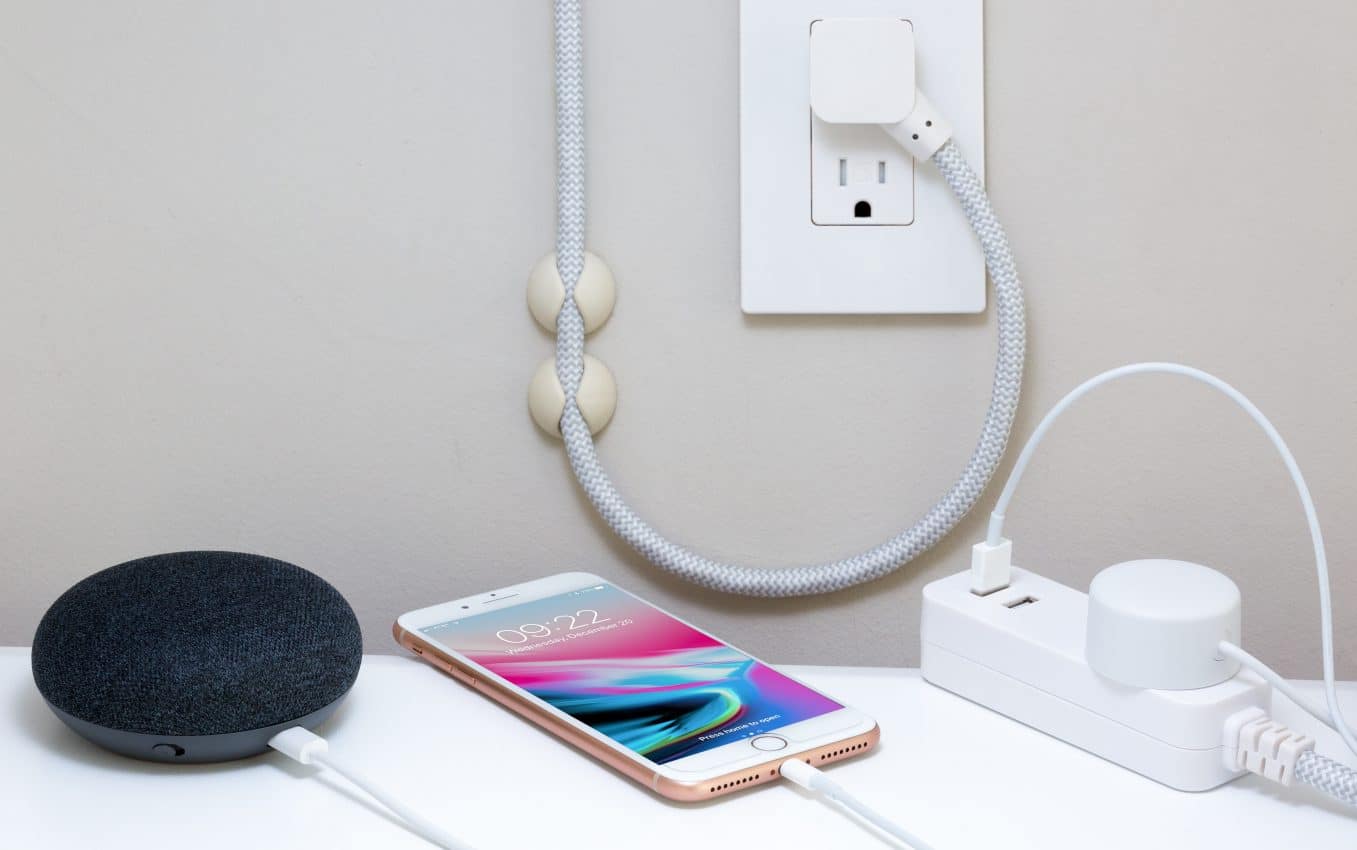 A new survey suggests many of us could do more to maximize our energy usage in our homes. The biggest culprit: those pesky always-on devices that are using energy even when they appear to be off.
According to a Harris poll conducted for Sense, 23 percent of home energy use is wasted by always-on devices such as consumer electronics and radon fans. This accounts for an average home cost of $308 per year or $41 billion overall. These always-on gadgets lead to emissions of 317 million metric tons of carbon annually.
Sense suggests reducing energy use in the United States by just 10 percent cofuld save $18 billion a year. To do so, you can use smart plugs or power strips that can be turned off with ease when not in use. It's also advised that you set home electrics to low-power mode. Finally, you should purchase energy-efficient devices only and look for ENERGY STAR labels.
What can you do to conserve energy (and lower that utility bill)
One Sense customer said it best when they suggested ways to determine whether something was always on:
My rule is to save energy without making any sacrifices to my lifestyle. For Always On energy, the first thing I encourage is to make note of the following vampire drains:

Anything with a programmable controller is drawing power.
Anything that uses a remote is drawing power.
Anything with a DC transformer is drawing power.
Another thing to look for when reducing energy consumption is devices that feature a standby mode. While some drain might still be present, it definitely reduces the overall consumption.
Who are the worst (and best) offenders?
According to the survey, the most aware and proactive consumers are women while least are millennials.
These recommendations sound about right and don't cost a lot. It involves simply replacing older electronic plugs and power strips in your home with new smart versions. In time, these pay for themselves.
What do you do in your home to save energy? Let us know below.
Editors' Recommendations:
Follow us on Flipboard, Google News, or Apple News