How to keep your smart home safe and secure
A quick guide on how to keep your smart devices secure.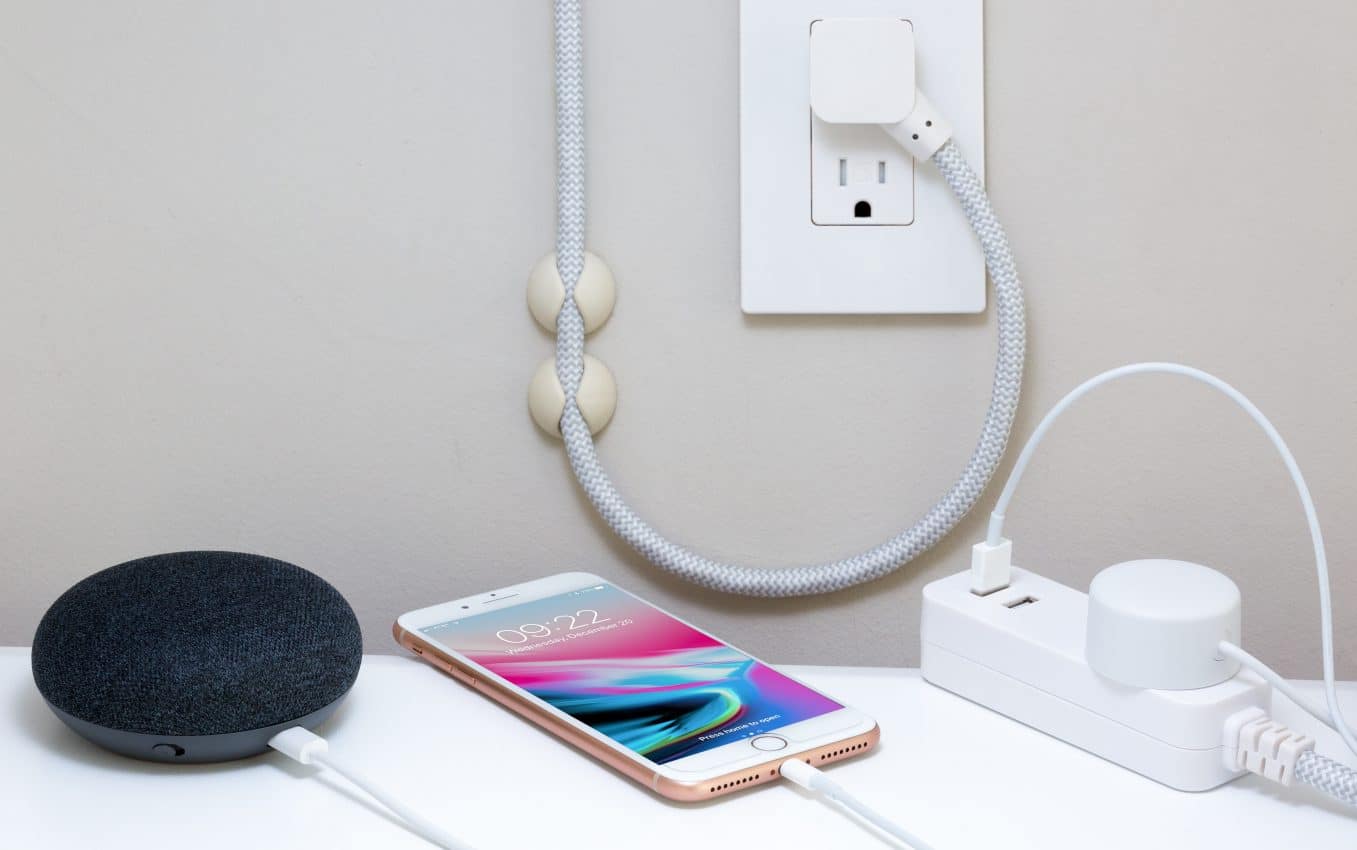 Doorbells with built-in cameras and motion detection, climate control systems that perfectly balance air temperature for maximum efficiency, voice-activated assistants able to perform almost any task — smart home technology seems too good to be true. And, to an extent, it is.
Though automation has afforded us new devices to make our lives more convenient, to streamline work and recreation, this convenience comes with its own set of risks. Without acknowledgment of these risks, consumers face the liability of falling into common traps that might endanger them.
With automation seeing a greater adoption across the country, this subject gains more relevance for homeowners than ever. This article will walk you through smart home protocol to keep you safe from malicious individuals who would exploit your vulnerabilities for profit.
1. Secure your router
The router is a homeowner's first line of defense. It's essentially a portal that connects to everything in your home with an internet connection, the ideal entry point for those who want to prey on the unprotected. When strengthening the security of your smart home, make your router a top priority.
Regardless of experience, protecting a router is relatively simple. To ensure its safety, change the default username and password to something secure, only let devices connect to the internet if its necessary and contact your provider about a possible upgrade. Otherwise, make sure to update it consistently.
2. Check for updates
Don't rely on your devices to update themselves, because many of them won't. Smart home technology without the latest fix may contain exploits that hackers can take advantage of, entering your system to steal data and spread malware. An update can effectively guard against many of them.
To find these updates, homeowners should check their smartphones for the apps linked to their devices. If unable to find any, it's always a wise idea to visit the company's website for any recent patches or improvements they've made to their products. A proactive approach beats damage control every time.
3. Take extra precautions
While smart technology has improved household security, homeowners shouldn't rely solely on their devices to keep their property safe from intruders. A smart lock with Alexa integration may seem like an attractive option, but what if it stops operating? It's important to consider the hypotheticals.
When assessing all areas of the home, you should take every opportunity to double-check and triple-check places where an intruder could potentially bypass your security — such as doors, windows, and even your smart garage. Avoid overlooking security measures for garages and doors, and keep your smart keys secure in a safe location.
4. Use multi-factor authentication
Lengthy passwords are not always a deterrent for hackers determined to steal your information. Fortunately, homeowners no longer have to risk their data on the strength of their password, with multi-factor authentication that allows only the designated user to access and operate their technology.
Though not all devices incorporate multi-factor authentication into their systems, many of them do, and you should take time to set up additional security measures on accounts that make it available. These measures include codes, fingerprint scanning and more recently — facial recognition software.
5. Avoid public Wi-Fi
Hackers don't hide in big white vans outside of your home, tuning in to your smart devices under the conspicuous cover of a local delivery service. It's far more common to have your smartphone breached when you're out in public with your Wi-Fi preferences set to "automatically connect."
Once a hacker has entered your smartphone through its shared connection, they can access the apps for your smart home devices. To account for this vulnerability, change your Wi-Fi preferences and only connect to wireless hotspots. Alternatively, you can research a safe VPN to use.
A safe smart home is a happy smart home
No one should have to lose sleep over their home security, especially with technology meant to improve it. If you take the five precautionary measures listed here and apply them to the smart devices in your home, you will significantly improve the security of your home.
What measures do you take in your smart home? Let us know below.
Editors' Recommendations:
Follow us on Flipboard, Google News, or Apple News