Amazon is giving shoppers free shipping on all orders, regardless of how much you spend
I mean, hey, free is free.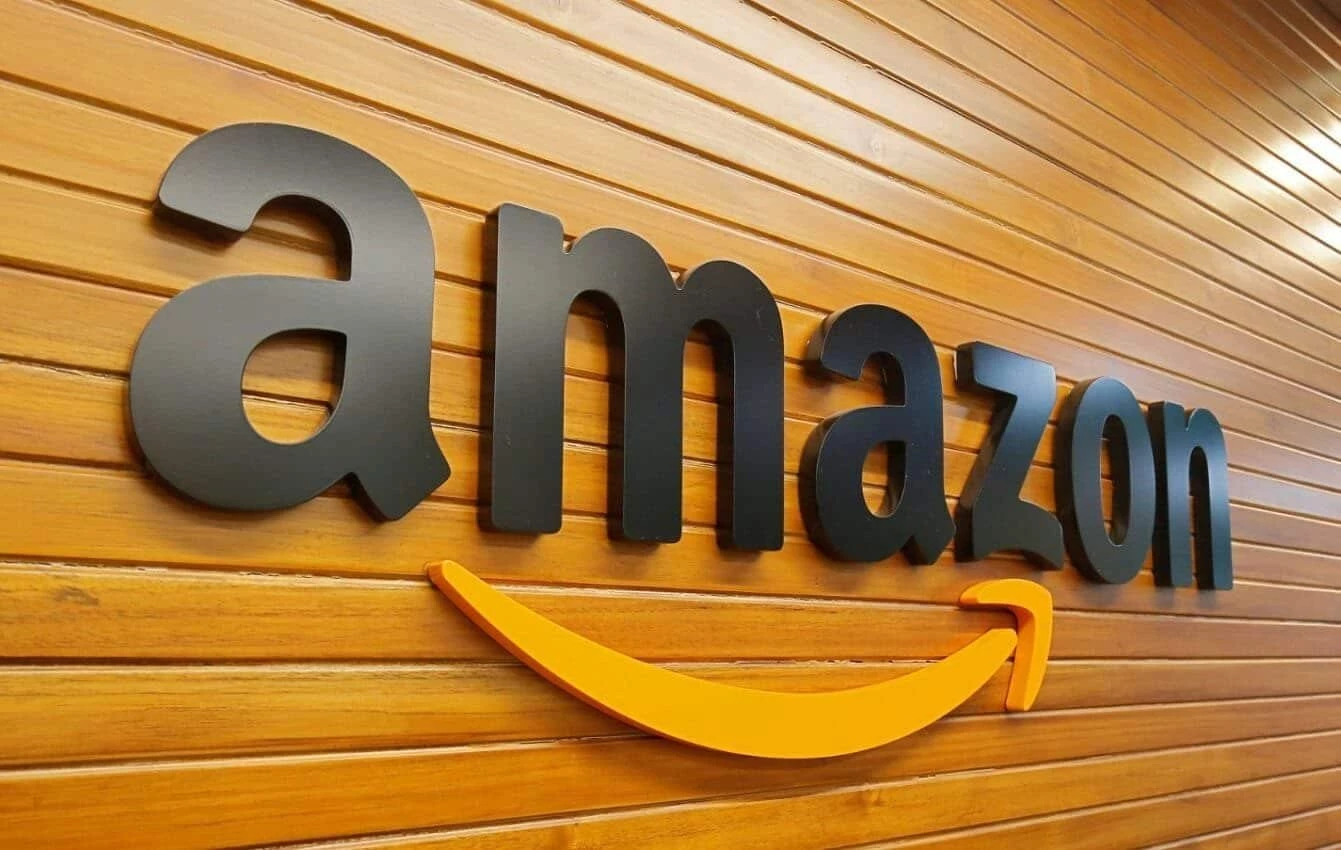 Ugh, the holiday shopping season is unfortunately upon us. Thankfully, Amazon is making things a little easier by dropping its minimum $25 purchase requirement that you would typically have to spend to get free shipping on your order.
Starting today, the company is waiving that requirement, meaning if you make an order that's a measly $2, you'll still get free shipping. This mainly applies to folks who are not Amazon Prime members.
According to Doug Herrington, Senior Vice President of North American Retail at Amazon,
This holiday, customers can enjoy free shipping with no minimum purchase amount on orders that will arrive in time for Christmas, including items from Amazon's expertly curated Gift Guides across electronics, fashion, home and toys. With hundreds of millions of items available for free shipping to all Amazon customers and more than three million items available with Prime FREE Same-Day Delivery, customers can enjoy the largest selection of items that are fast and free.
This promo will end around Christmas
At this point, it's unclear when this promotion will exactly end. We're guessing the company will wrap this up a week before December 25th, but again, it's hard to nail down an exact date. An Amazon spokesperson confirmed to KnowTechie that "the promotion end date will align with the last day customers can order with free shipping and get those orders in time for the Christmas holiday."
In simpler terms, Amazon will likely cut this promotion off when the company can no longer promise to get an item delivered to a customer in time for Christmas. We're guessing that's probably a week before December 25.
Either way, free shipping on all orders is a pretty sweet deal, and I can imagine a ton of folks taking advantage of this. I mean, hey, free is free.
Do you plan on using Amazon for your holiday shopping this season? Let us know down in the comments. 
Editors' Recommendations:
Follow us on Flipboard, Google News, or Apple News