Amazon wants to pay you a measly $25 to 3D-scan your body
I mean, that's more than the TSA ever gave me.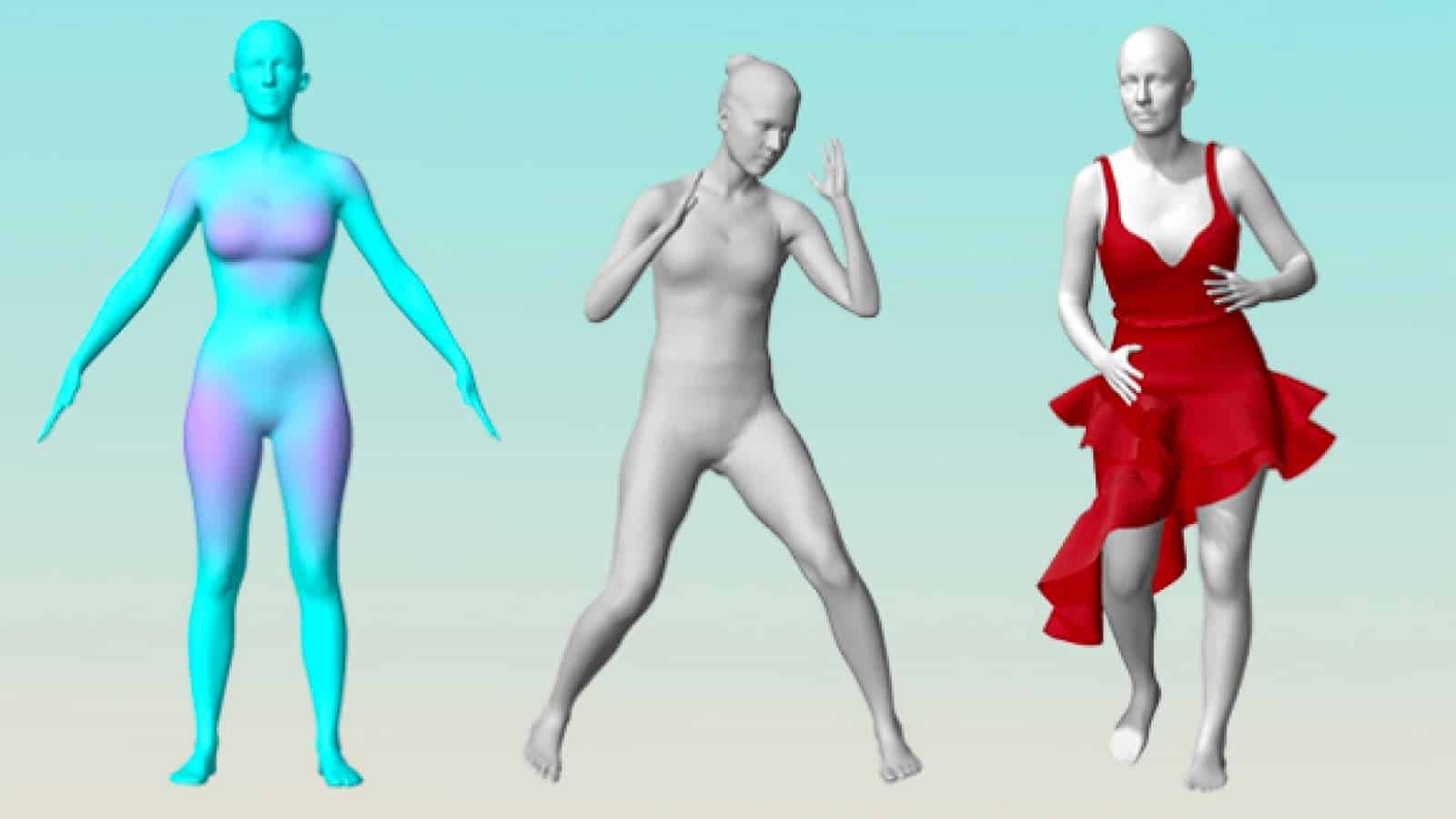 Amazon is always looking for new ways to improve the online retail experience, but this latest venture might be distasteful.
As first spotted by Mashable, the retail giant is paying people with gift cards to let Amazon take 3D-scans of their bodies.
READ MORE: Amazon will pay you $2 a month to monitor your phone
Two locations in New York are being used for the scanning, which Amazon will likely be using to improve its online clothes shopping pages.
Alexa, what's the best clothing cut for me?
While the ethics of paying $25 in Amazon gift cards per scanned person are dubious, the benefit to online shopping could be huge. All online clothing stores have a huge problem with returns, higher than the overall online shopping average of 30-percent of all goods.
Clothes sizing is often inconsistent, even from the same brand.
3D-scanning people will give Amazon the data it needs to offer better fitting guides.
Amazon will collect "3D scans, photos, and videos of participants while fully clothed and in "form-fitting" clothing or swimwear.
The data could also be used to power new Augmented Reality shopping tools.
The tech powering the scanning is from Body Labs, a startup that Amazon bought back in 2017.
If you live in New York and want to participate, you can fill out this survey and reserve a 30-minute appointment time.
You'll have to sign an NDA if so.
Amazon says that the data will only be used for internal product research, not for marketing. That's kinda hard for me to believe, as the eventual goal is to market clothing better. Maybe you can console yourself with some retail therapy afterward, on Amazon, with your hard-earned gift cards.
What do you think? Do you feel ok with the concept or does it seem weird to you? Let us know down below in the comments or carry the discussion over to our Twitter or Facebook.
Editors' Recommendations:
DJI's new drones will soon be able to detect and warn you of airplanes and helicopters
Follow us on Flipboard, Google News, or Apple News