Amazon has SanDisk 64GB microSD cards at $12 and 128GB cards for just $19.95
At these prices, eventually, they're going to start giving these away for free.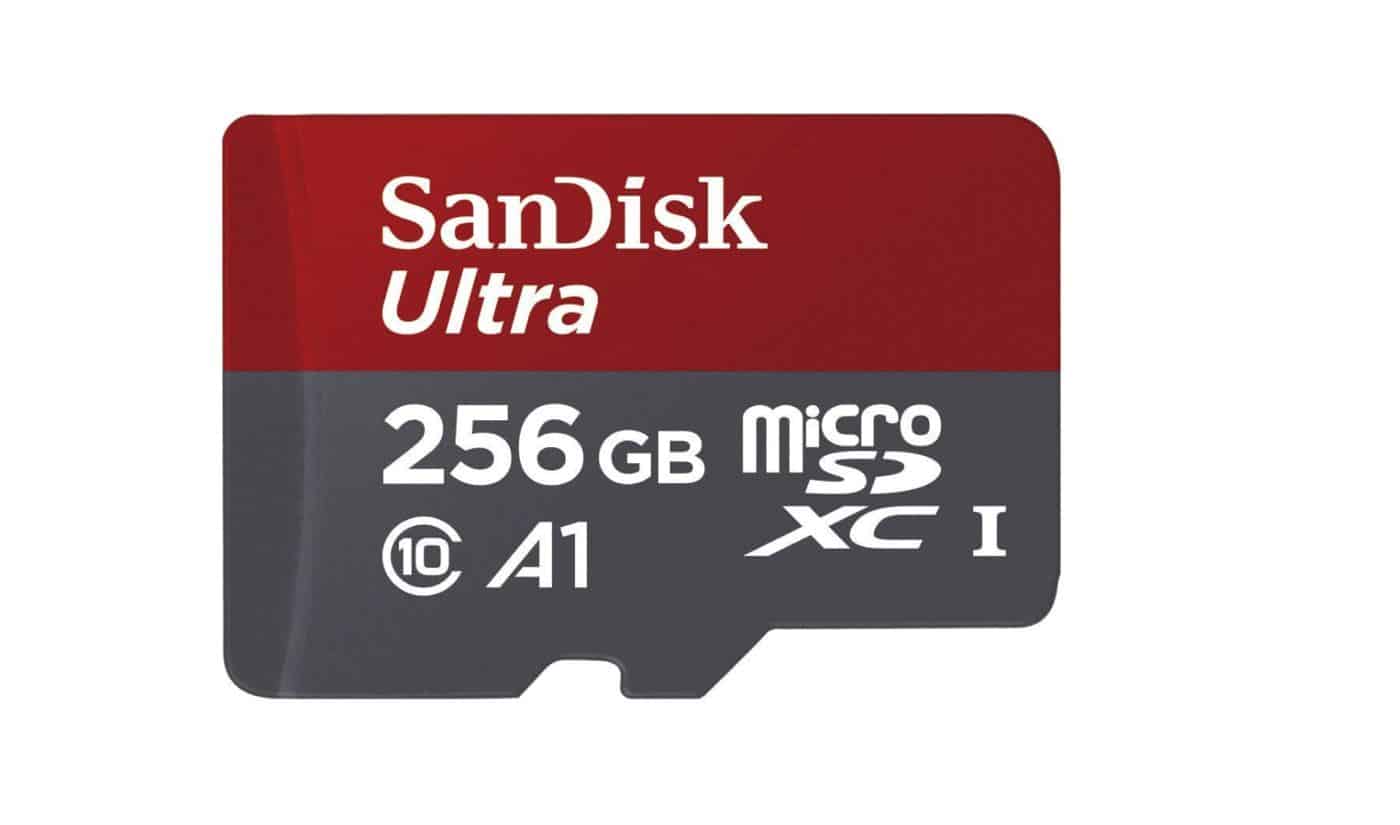 Yup, Amazon is doing one of these massive sales where they practically give away SanDisk microSD cards. Seriously, at these prices, they're almost free. Want to see what we're talking about? Well, for starters, they're offering 16GB options for just $5.79. A 64GB microSD card for $13 and 200GB for $33.
The ones we mentioned above are some of our favorite choices, but again, this is just the tip of the iceberg. There's plenty of options deeply discounted too in this sale. As for how long this deal will last, honestly, we're not sure. So we suggest scooping up what you can now sooner than later because we imagine these are going to go fast.
Alright, enough with the filler here's everything else Amazon is offering in this SanDisk sale. Just a note, if you're using an adblocker, you probably won't' be able to see the rest of the options so we suggest whitelisting to see the rest of the offerings.






Just a heads up, if you buy something through our links, we may get a small share of the sale. Click here for more.