Amazon is about to launch over three thousand broadband satellites into low Earth orbit
Internet for (almost) all.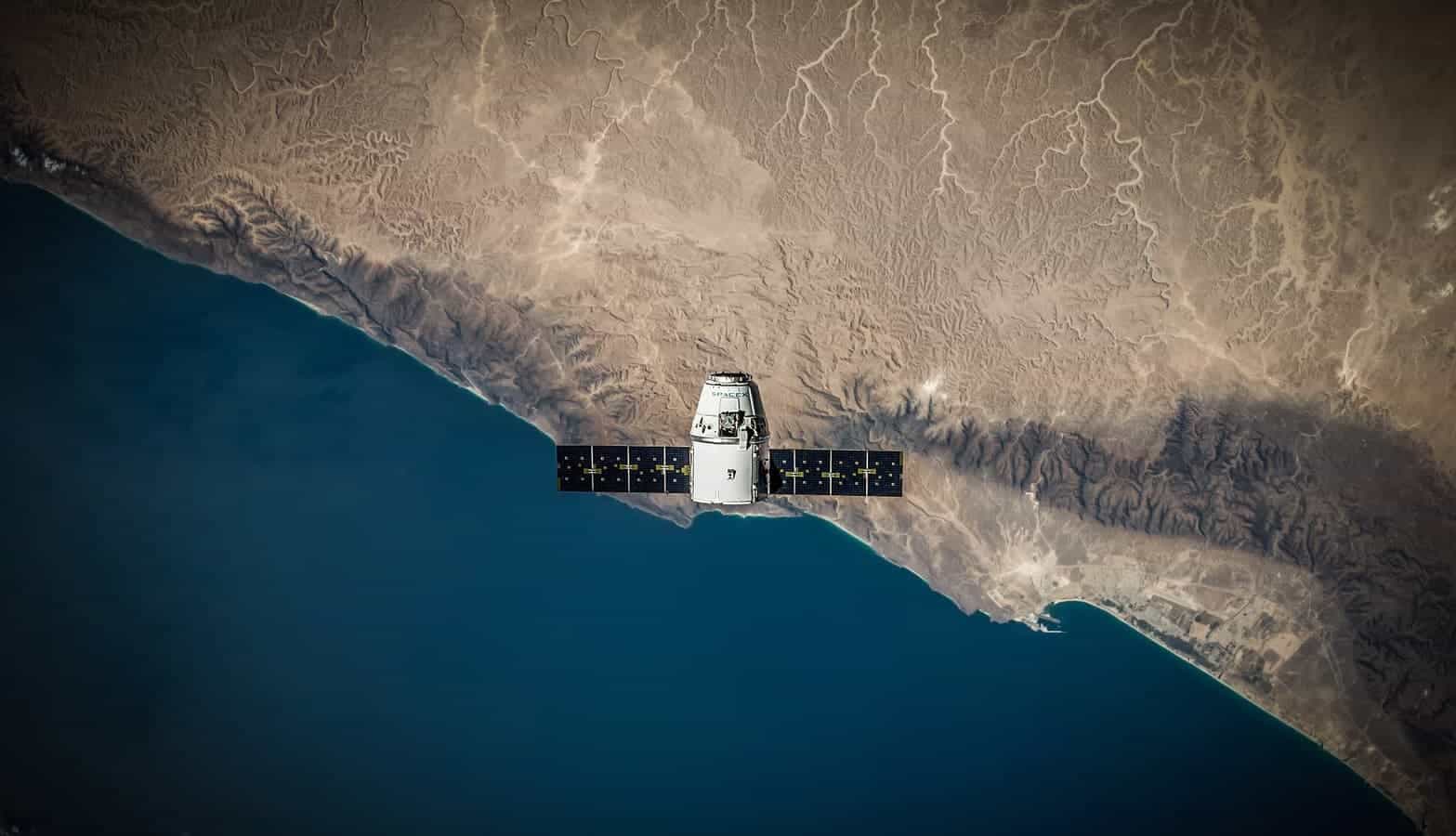 Amazon has already revealed its plans to construct a constellation of broadband internet satellites which will remain in low-Earth orbit. Amazon has titled this Project Kuiper. Amazon did not really reveal any specifics of the project, but some information has come to light due to an FCC filing.
In the filing, we can see Amazon requesting permission from the U.S. communications regulator to launch a total of 3,236 communications satellites.
The satellite network will work to provide more reliable broadband-speed connectivity to 3.8 billion people globally
It will also provide broadband-speed connectivity to  21.3 million Americans that don't currently have any access to ground-based broadband. Along with this, Amazon will also provide mobile broadband connectivity services for aircraft, maritime vessels, and also land vehicles.
SpaceX is also planning to launch a network of 12,000 broadband satellites for its Starlink network division. 57 of these 12,000 satellites are already in orbit.
This will also add to the problem of over-crowding in the low-Earth orbit area in which all satellites providing broadband connectivity operate. SpaceX is already under fire due to the impact their satellites have on astronomers' views of the night sky. It will be interesting to see how astronomers react to Amazon's satellites.
What do you think? Are you ok with the sky being filled with satellites from companies like Amazon and SpaceX? Let us know down below in the comments or carry the discussion over to our Twitter or Facebook.
Editors' Recommendations:
Follow us on Flipboard, Google News, or Apple News