Amazon's next big idea involves throwing satellites in space to serve up the internet
Amazon Web Services in spaaaaaaaaaaaaaaace!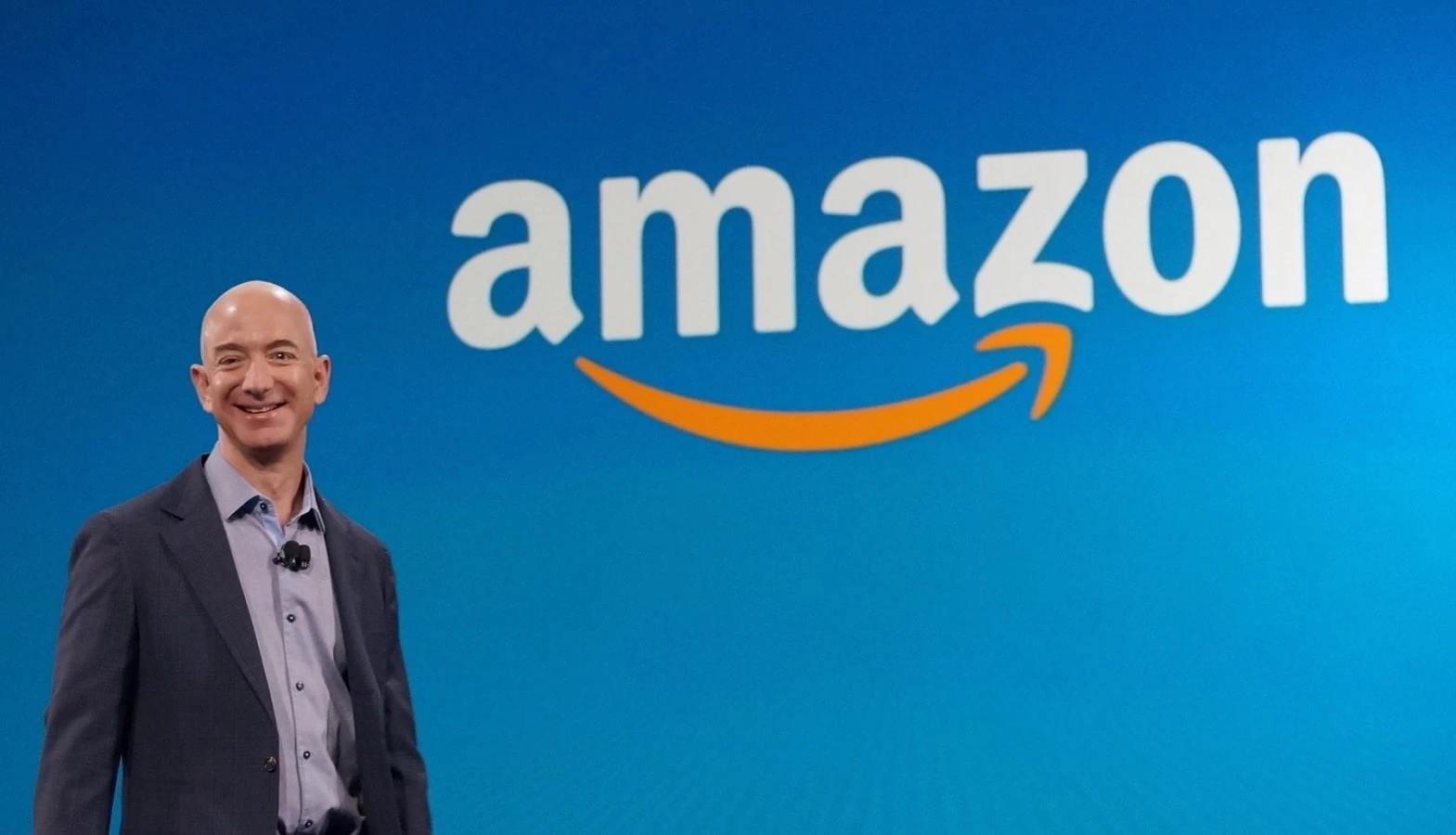 Amazon is working on blanketing the Earth with 3,236 satellites to provide internet access to "unserved and underserved communities around the world." The Project Kuiper project was first spotted by GeekWire in filings made to the International Telecommunications Union (ITU), the international body that regulates satellite orbits.
Those filings were made by Kuiper Systems LLC, with Amazon confirming to GeekWire that the project is under their wing. The first whispers of the project started back in September of 2018, where it was reported that the Seattle-based e-tail giant was planning a "big, audacious space project" combining satellites and space-based systems. Now we know that Project Kuiper will be the realization of that vision.
This is a long-term project that envisions serving tens of millions of people who lack basic access to broadband internet. We look forward to partnering on this initiative with companies that share this common vision.
With roughly 95-percent of the Earth's population living in the central swathe of the planet that Amazon is planning to orbit around, the market potential is huge
Perhaps that's why the company doesn't mind shelling out billions of dollars to realize the dreams of Jeff Bezos (no, not *those* dreams. His space-based ones).
It's unclear at this stage how the internet service will be priced once it's available commercially. With the project's lofty aim of bringing internet to those communities that it's hard to lay traditional cables to, perhaps the service will be low cost, banking on volume of users instead of individual subscriptions. That is the Amazon way, after all. Hook you with a cheap subscription to get your money from selling associated items. Would pair up nicely with the new Amazon marketplace for streaming services.
Now that the ITU has the filings, Amazon's next steps will be to file similar documents with the FCC and its counterparts in other countries
That regulatory approval process could take some time, so don't expect any two-day delivery Amazon Prime satellites to appear in orbit just yet.
Amazon Web Services seems to have already laid some of the groundwork for the planned network, with the AWS Ground Station cloud computing service that it launched back in November of last year. This new service was set up to facilitate ground-to-space communications, perfect for using with Project Kuiper.
Will Jeff Bezos' other space venture, Blue Origin, get the contracts to send the satellites up into orbit? Possibly, which will likely bring questioning from politicians like Elizabeth Warren, who already thinks that Amazon needs to split up with itself.
What do you think? Would you like to see this happen? Let us know down below in the comments or carry the discussion over to our Twitter or Facebook.
Editors' Recommendations:
Follow us on Flipboard, Google News, or Apple News