Apple has disabled its Walkie Talkie app on the Apple Watch while it addresses a vulnerability
What the dang heck.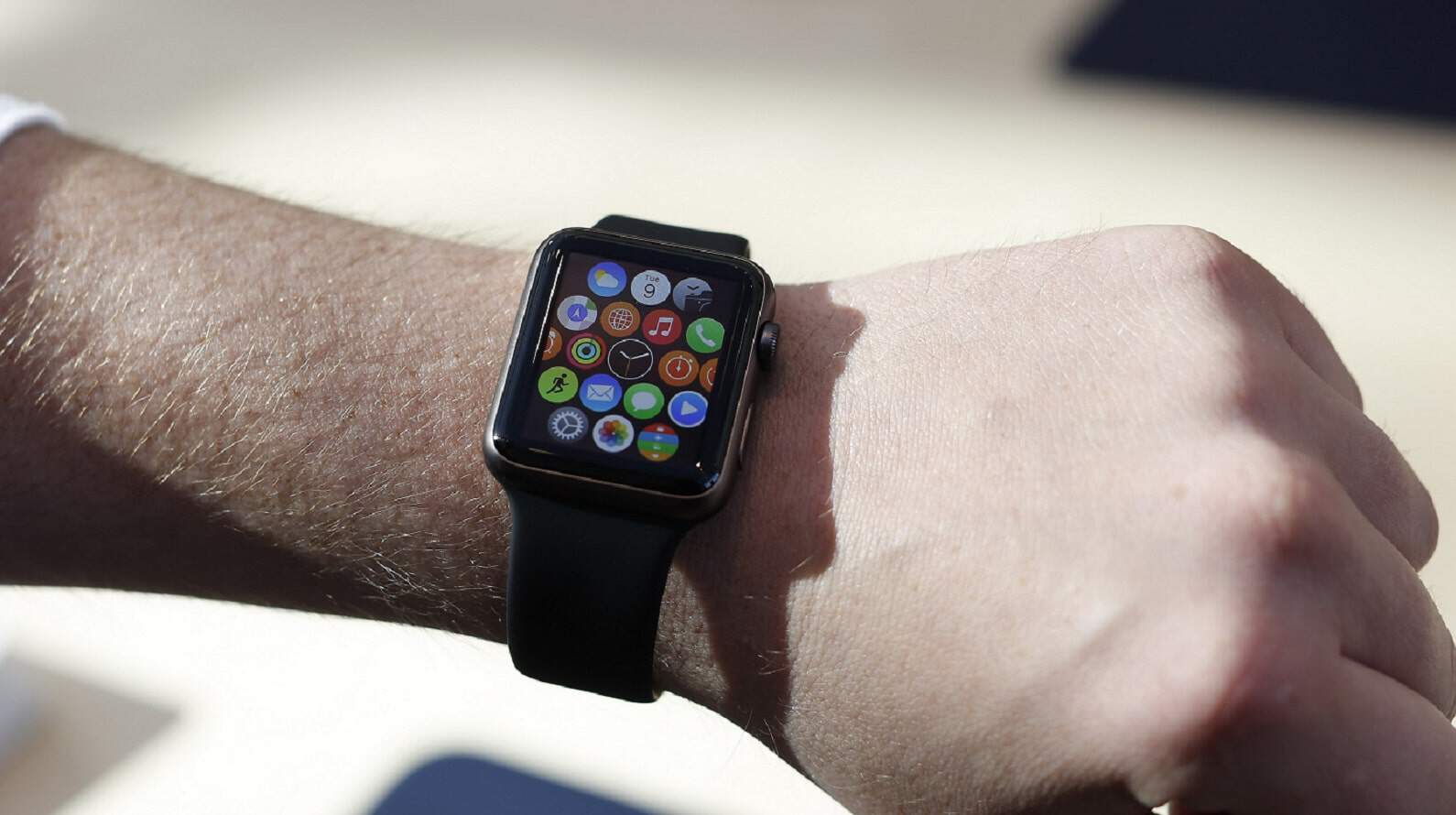 Man, what's going on with all these apps and services snooping in on your personal time. First, it was that FaceTime thing, then Skype followed suit. Then, Zoom joined in with its own thing, and now there is an Apple Watch vulnerability that allows others to snoop.
According to Apple, the Walkie Talkie feature found on the Apple Watch has been disabled while it works to fix a vulnerability that allowed someone to listen in to someone else's iPhone.
The Walkie Talkie app has been disabled while Apple looks at the vulnerability
The feature, as I'm sure you're aware, allows you to connect with another user and basically use your watches like, well, a walkie talkie. Apple was made aware of the vulnerability through its "Report a security or privacy vulnerability" page on its website.
Apple released a statement regarding the issues, stating:
We were just made aware of a vulnerability related to the Walkie-Talkie app on the Apple Watch and have disabled the function as we quickly fix the issue. We apologize to our customers for the inconvenience and will restore the functionality as soon as possible. Although we are not aware of any use of the vulnerability against a customer and specific conditions and sequences of events are required to exploit it, we take the security and privacy of our customers extremely seriously. We concluded that disabling the app was the right course of action as this bug could allow someone to listen through another customer's iPhone without consent. We apologize again for this issue and the inconvenience.
The Walkie Talkie app will still show up on your Apple Watch, but will not work if you try to use it. Apple did not give a timeframe as to when an update would be pushed, but I imagine it will be fixed relatively quickly.
What do you think? Surprised by the news or does this seem normal at this point? Let us know down below in the comments or carry the discussion over to our Twitter or Facebook.
Editors' Recommendations: