Amazon raises its minimum wage $15 nationwide and wants Congress to follow suit
Amazon is worth a trillion dollars, it can afford the increase.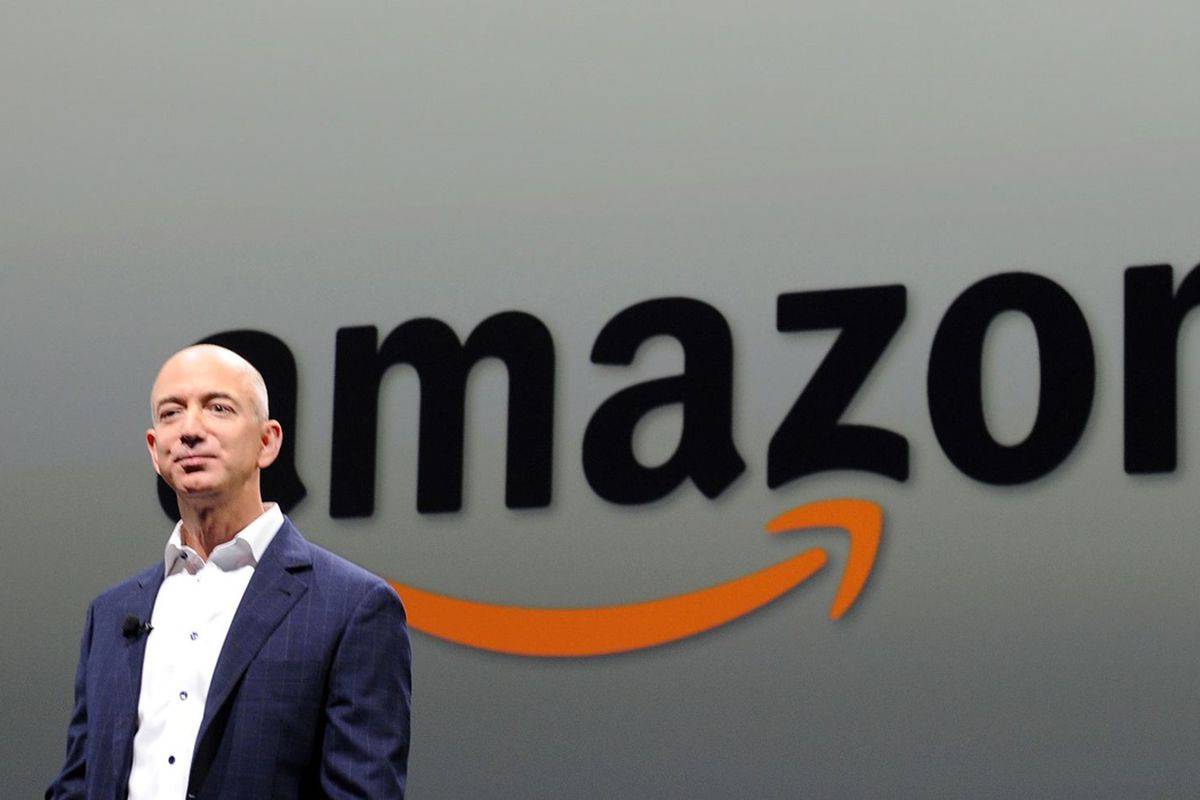 Beginning on Thursday, Nov. 1, Amazon will pay all its U.S. employees a minimum wage of $15 per hour. The move is expected to impact more than 250,000 full- and part-time employees and another 100,000 season workers, according to the company.
In making the announcement, CEO Jeff Bezos' explains:
We listened to our critics, thought hard about what we wanted to do, and decided we want to lead. We're excited about this change and encourage our competitors and other large employers to join us.
Those critics have included Sen. Bernie Sanders (I-VT), who has taken issue with the company's median salary of under $29,000, which means many are making less than that amount. A $15 hourly salary for an employee working 40 hours per week translates to a gross yearly income of $31,200 before overtime or about $30,000 per year with two weeks unpaid vacation.
https://twitter.com/davehclark/status/1047071466787889154
Amazon wants Congress to take note
Amazon has also decided to advocate an increase to the federal minimum wage, which currently stands at $7.25 per hour.
Jay Carney, Senior Vice President of Amazon Global Corporate Affairs, notes:
We will be working to gain Congressional support for an increase in the federal minimum wage. The current rate of $7.25 was set nearly a decade ago. We intend to advocate for a minimum wage increase that will have a profound impact on the lives of tens of millions of people and families across this country.
The company is also raising its minimum wages in the United Kingdom. In the U.K., it's rising to £9.50 from £8.50. In the expensive London area, it's going up to £10.50 (previously £8.20).
Amazon isn't the first company in recent months to raise wages
In recent months, other U.S. companies have announced minimum wage hikes, including Walt Disney World, Target, and Walmart.
For Amazon workers, this is excellent news. Still, if the change forces Amazon and other companies to raise prices on goods, the increase could be bad news in the long-term. A better solution perhaps would have been for Amazon to increase salaries for those employees who have earned it, rather than everyone.
What do you think? Is this good news overall? Let us know below. 
Editors' Recommendations:
Follow us on Flipboard, Google News, or Apple News