Amazon is working on a mode that will allow you and Alexa to whisper to each other
Amazon continues to crank out the features.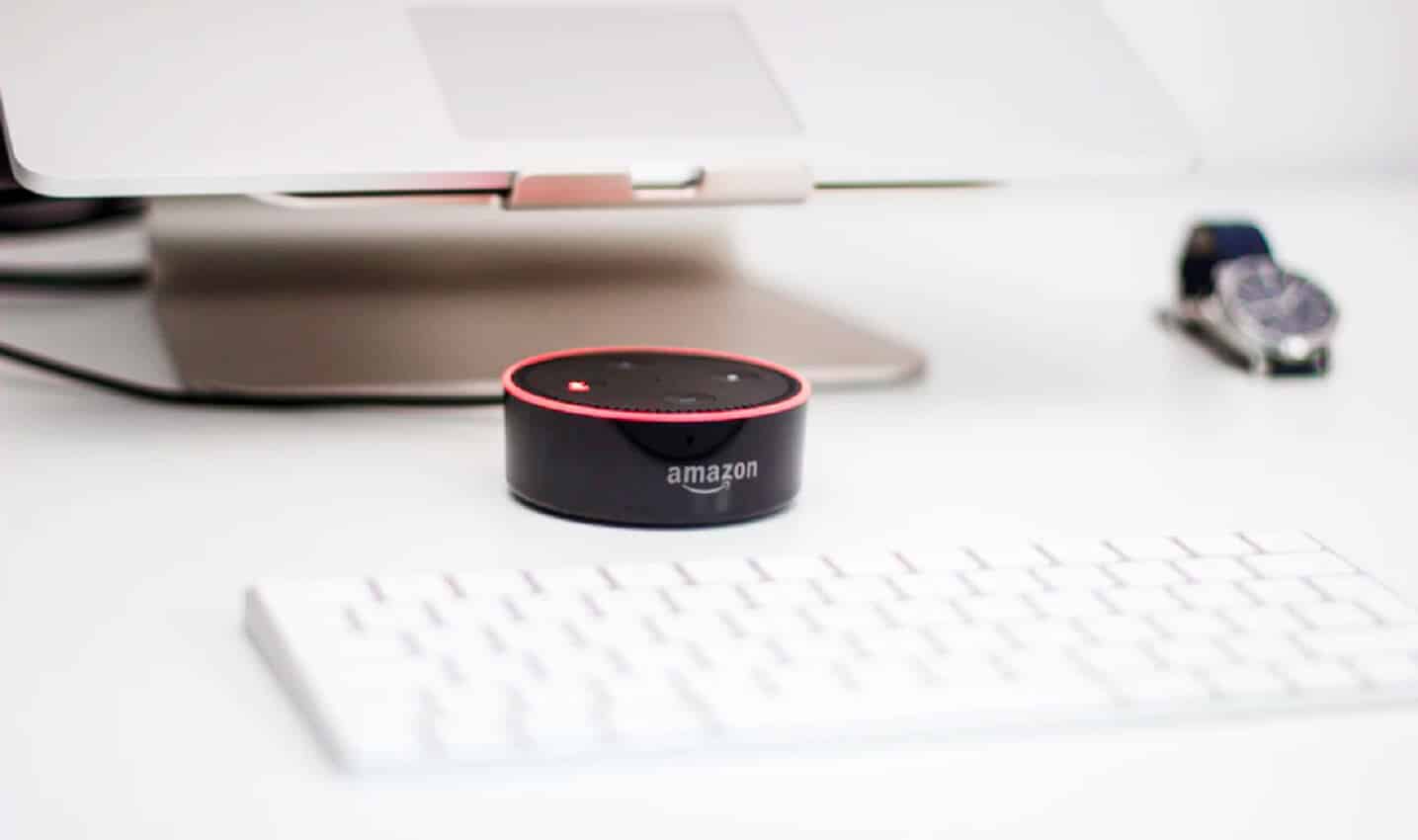 In October, Amazon plans on introducing a new "whisper" mode for Alexa. The method will allow Alexa-enabled devices to listen for and respond to whispered speech and whisper a reply back. Amazon's move is being described as part of the company's push for Alexa to incorporate more natural, intuitive language and cue in on conversational clues.
The programming and logic behind Alexa's whisper intelligence is complex. It's a process that will be explained in December at the IEEE Workshop on Spoken Language Technology.
As the Amazon blog post explains, when you whisper, the words come out unvoiced, which means there is little to no vibration of the vocal cords. Emulating this response from an Alexa unit without simply lowering the volume takes a certain amount of creative thinking. This is according to Zeynab Raeesy, a speech scientist in the Alexa Speech group.
In recent months, Amazon has added many new Alexa features
Three months ago, for example, it added the ability for Alexa to make doctor's appointments through Nimblr. With Answer Update, Alexa lets users know when it learns the answer to a question it didn't know when you first asked. If you ask it a question and it is confused it will continue working on it in the background until it has an answer.
Amazon Echo Input will turn your favorite speakers into smart speakers
Amazon Alexa is also working with Microsoft Cortana so that both voice assistants can benefit from the other's strengths. For example, Alexa can use Cortana's deep access to Microsoft Outlook's email and calendar day, while Cortana benefits from Alexa's smart home controls and growing library of third-party skills.
Alexa's Whisper feature sounds like a great idea, no? Let us know below. 
Editors' Recommendations:
Follow us on Flipboard, Google News, or Apple News