You can now make doctor's appointments with Nimblr through Amazon Alexa
Nimblr can help reduce no-shows, which costs the industry up to $150 billion a year.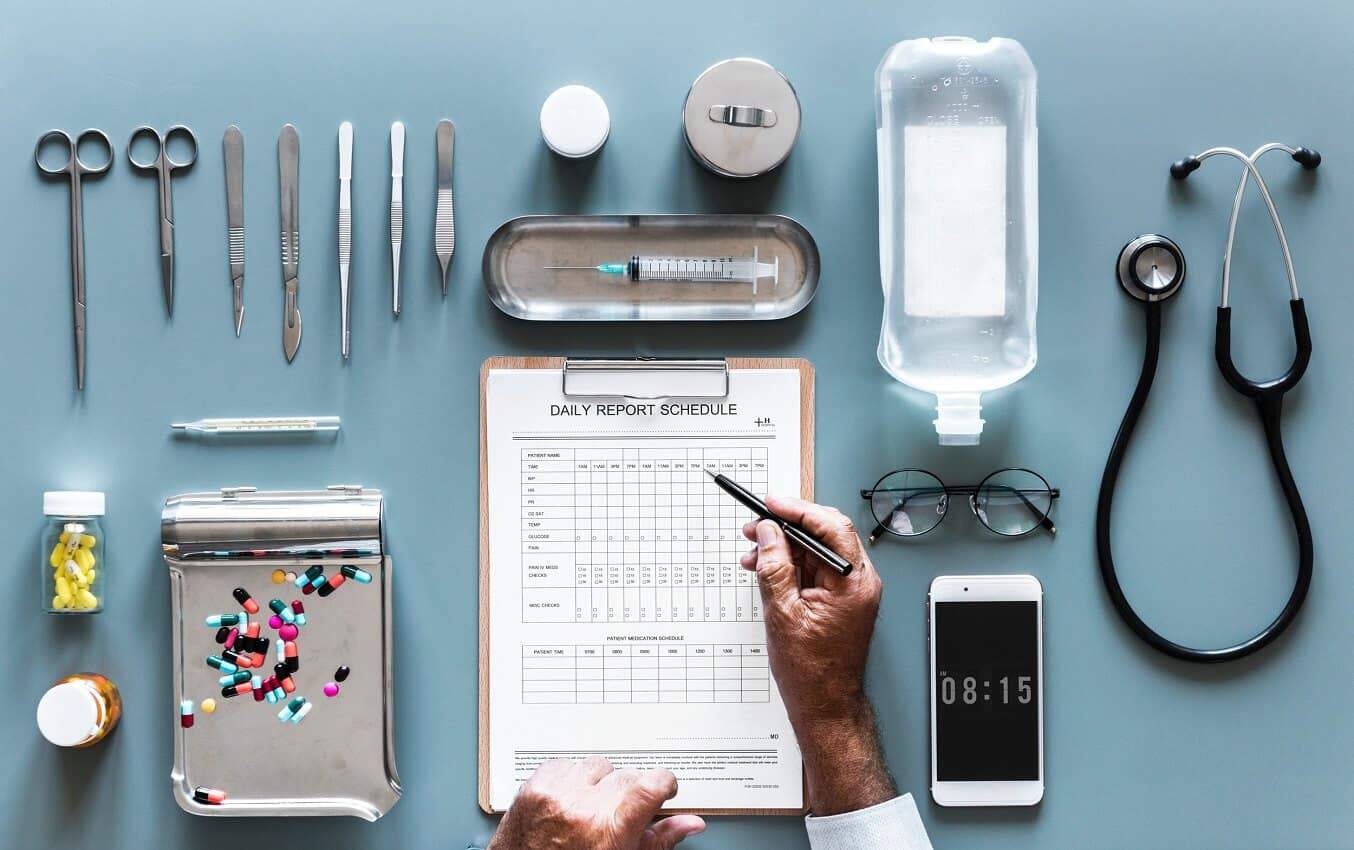 Nimblr, which offers the first AI assistant for medical appointments, has announced integration with Amazon Alexa. In doing so, patients can now book and reschedule appointments using voice commands.
The so-called Holly AI assistant is meant to automate medical practices' appointment cycle and to help reduce no-shows, which costs the industry up to $150 billion a year. It also mitigates last-minute cancellations and gives patients an easier way to reschedule their appointments.
With the Nimblr/Alexa integration:
Instead of making a call to their physician's office (a process that can take up to 8 minutes, according to an Accenture study), the patient calls Holly via Amazon Alexa: "Holly, I'd like to make an appointment with Dr. Howard."
Holly gathers the patient's information and offers multiple available slots: "How about Tuesday, July 24 at 10 am, or Friday, July 27 at 3 pm?"
Once the patient chooses the best day and time, all via conversational voice ("I'll take Friday), Holly sets up the appointment on the physician's scheduling system, and texts a confirmation to the patient.
The AI assistant will then remind you of your doctor's appointment 24 hours before, via text. If you need to cancel or reschedule, you can do so easily via text or Alexa through Holly. No need to call the office or anything.
According to Andres Rodriguez, CTO of Nimblr,
The no-show patient rate is estimated between 10-30 percent, and 72 percent of patients who don't show up never reschedule. Our customers have seen Nimblr help cut no-shows by 51 percent or more almost instantly by giving patients a really easy way to book and reschedule. Adding Alexa voice commands to our repertoire gives patients another convenient avenue to make medical appointments without having to use the phone.
The Nimblr/Alexa integration is available right now within the following EHRs: Athenahealth, Allscripts, DrChrono, and Carecloud. It will be available in Epic in Q3.
To be fair, this sounds a whole lot like Google's new Duplex feature, no? Juan Vera, CEO of Nimblr gives us a little insight into this:
In some ways, Nimblr's Holly is the counterpart of Google's Duplex. While Holly is trying to help a practice respond to the many requests it receives daily, Google's Duplex is trying to help the consumer communicate with the business. From an efficiency point of view, it makes sense to help the administrative assistant(s) at a hospital/practice. Nimblr's solution is readily useful since it automates workflows in sync with a doctor's calendar.
It will be interesting to see how Holly and Alexa catch on. What are your thoughts on this? Will you give it a go? Let us know down below. 
For more tech and medical stories, see:
Follow us on Flipboard, Google News, or Apple News