A new Alexa feature will let the AI get back to you when it doesn't know an answer
"Alexa, is life real or simply a human construct meant to make us feel better about our inevitable demise?"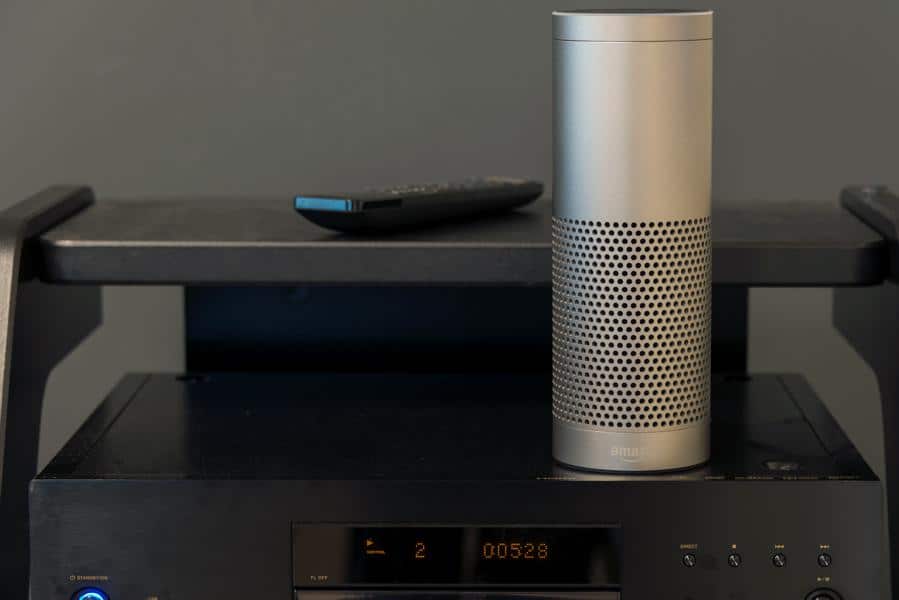 Amazon's rolling out a new feature to Alexa device owners over the next week. With Answer Update, Alexa will tell users when it learns the answer to a question it didn't know when first asked, according to Voicebot. Basically, if you ask it a question and it is confused it will continue working on it in the background until it has an answer.
Part of a project to improve its knowledge graph vs. Google Assistant, Alexa's Answer Update feature is currently rolling out to U.S. users only. To activate the new feature, you'll need to say, "Alexa, enable Answer Updates." Saying, "Alexa, turn off Answer Updates," will deactivate it.
If you don't proactively turn on Answer Updates, you'll receive a prompt to do so the next time you asked Alexa a question it cannot answer.
In confirming the new feature, an Amazon spokesperson stated, "The Alexa service is getting smarter every day, and Answer Updates is just another way we're continuing to expand Alexa's Knowledge Graph."
Like other voice assistants on the market, Amazon Alexa continues to get smarter. Last month, for example, Nimblr began offering an integration that allows the AI assistant to make medical appointments automatically. The so-called Holly AI assistant is meant to automate medical practices' appointment cycle and to help reduce no-shows, which costs the industry up to $150 billion a year. It also mitigates last-minute cancellations and gives patients a more natural way to reschedule their appointments.
Back in June, Amazon launched a new beta feature for developers that should make it easier for each of us to find Amazon Skills. The so-called "CanFulfillIntentRequest" interface uses machine learning to help fulfill a user's request, even when they're unsure how to do so.
Do you think you'll benefit from the Answer Update feature? Let us know below.
In related news, check out:
Follow us on Flipboard, Google News, or Apple News