Amazon finally gets around to removing the Nazi and white supremacists listings
Not sure why this took so long, tbh.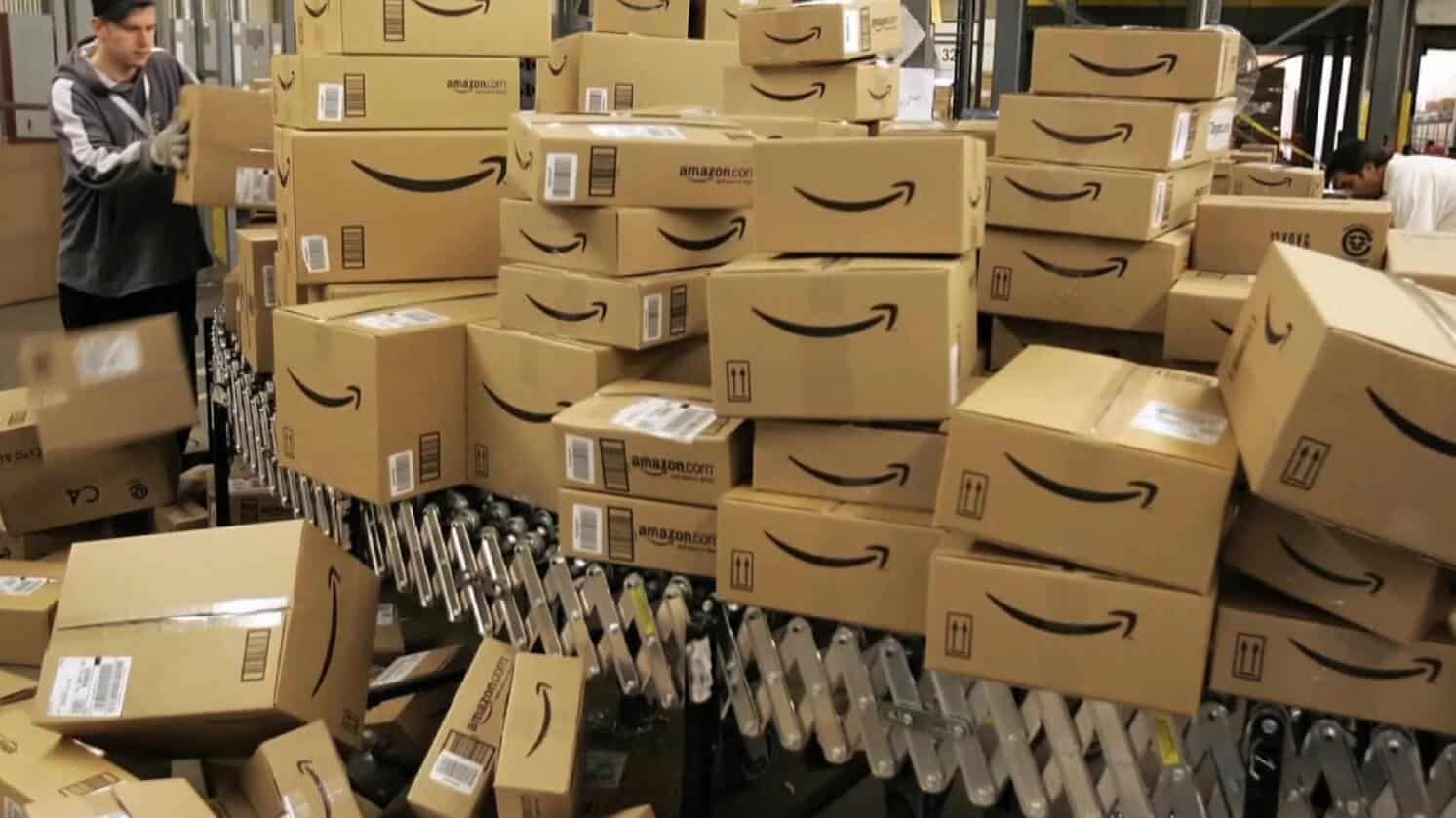 To say Amazon has a lot of products on their website is an obvious understatement, and while I'm sure it is difficult to moderate endless listings, there are some things we should not stand for as consumers. One of those things? Being ok with retailers selling hate messages, Nazi gear, and white supremacists items.
Recently, Amazon got into a bit of hot water over listings that celebrated Nazis and white supremacists. Swastika necklaces and burning cross baby onesies are but a few of the products sprinkled throughout the online mega mall. Now, it looks like Amazon is finally moving against these products and the sellers associated with them.
In a letter to Minnesota Representative Keith Ellison, Amazon states that they have removed the listings reported, going so far as to ban the sellers from the platform, as well.
Says Brian Huseman, Amazon's vice president for public policy,
We have reviewed the products and content referenced in your letter, and removed the listings that were found in violation of our policies and permanently blocked the seller accounts that were in violation of Amazon policy. We are also reviewing the seller accounts for potential suspension.
As Amazon explains in the letter, the website uses machine learning and other methods to try and automatically filter out products to enforce its seller rules, but obviously, it still has some learning to do.
According to Engadget, there are still listing for various white power books, but it is unclear if it is an issue with the machine learning or if Amazon is still working on removing these items.
What do you think? Is the company doing enough to remove these listings or do new measures need to be put in place? Let us know below.
For more tech and gaming news, make sure to check out:
Follow us on Flipboard, Google News, or Apple News